Details

Published on August 7, 2018 @ 03:45 pm
Written by Arielle
Funko POP News has shared on their Twitter that a brand new Funko POP! Rides vinyl figure is headed out way featuring Sora riding on the back of Meow Wow.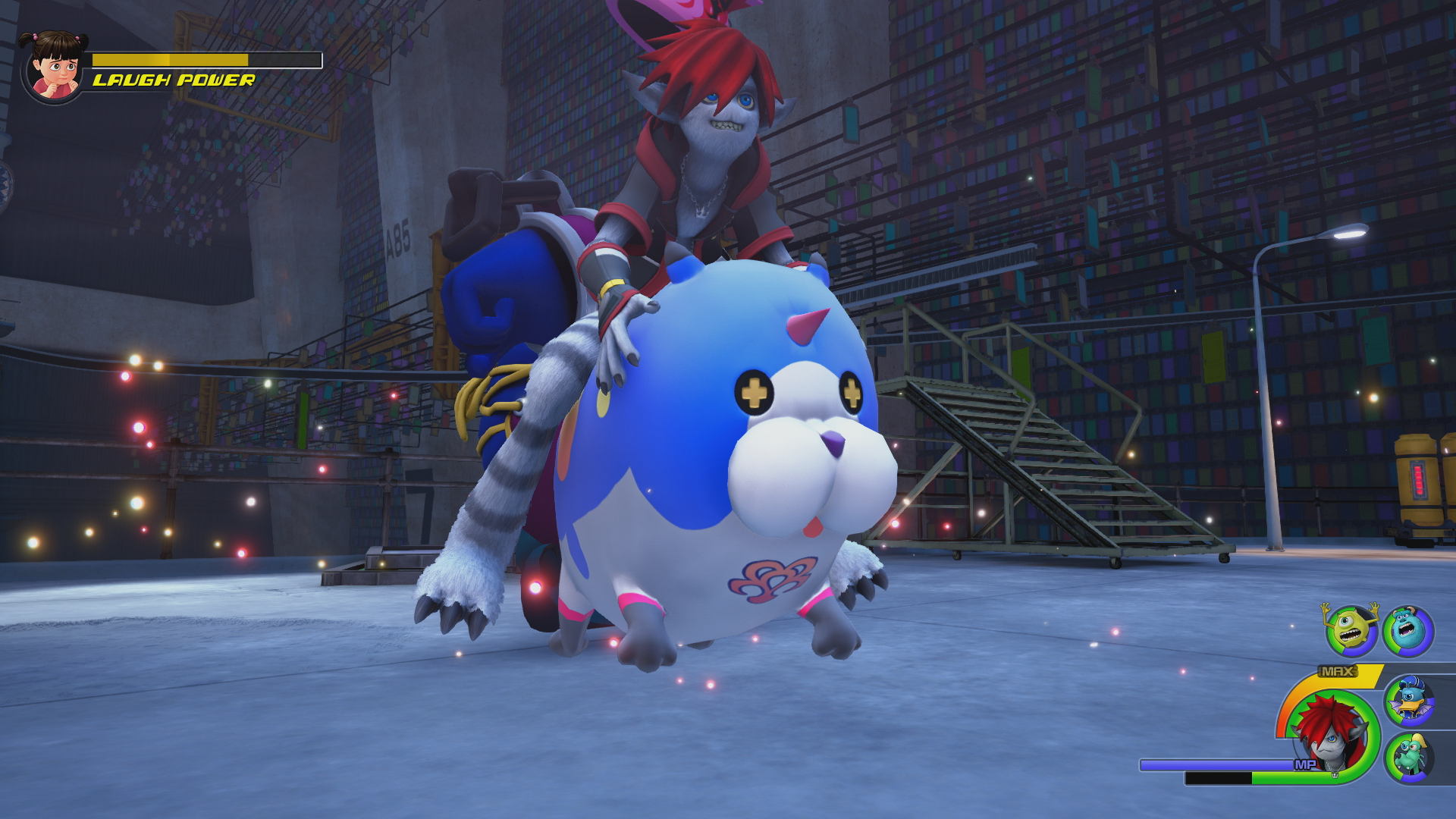 (Pictured is just an example of what Sora looks like when he is riding on Meow Wow)
Other incoming POP figures include Kindom Hearts 3 Sora with Blasters—which will also be a GameStop exclusive, Donald Monster Form, Goofy Monster Form, Sora Monster Form, Vanitas, Riku, Mickey, and Kingdom Hearts 2 Final Mix Sora in his Christmas Town outfit.
Right now, fans can currently pre-order the upcoming Kingdom Hearts 3 Sora and Soldier Heartless POP figures.
Follow Kingdom Hearts Insider on Facebook, Twitter, and Tumblr for the latest updates on Kingdom Hearts Union X[cross], Kingdom Hearts III, and all things related to Kingdom Hearts!