KINGDOM HEARTS III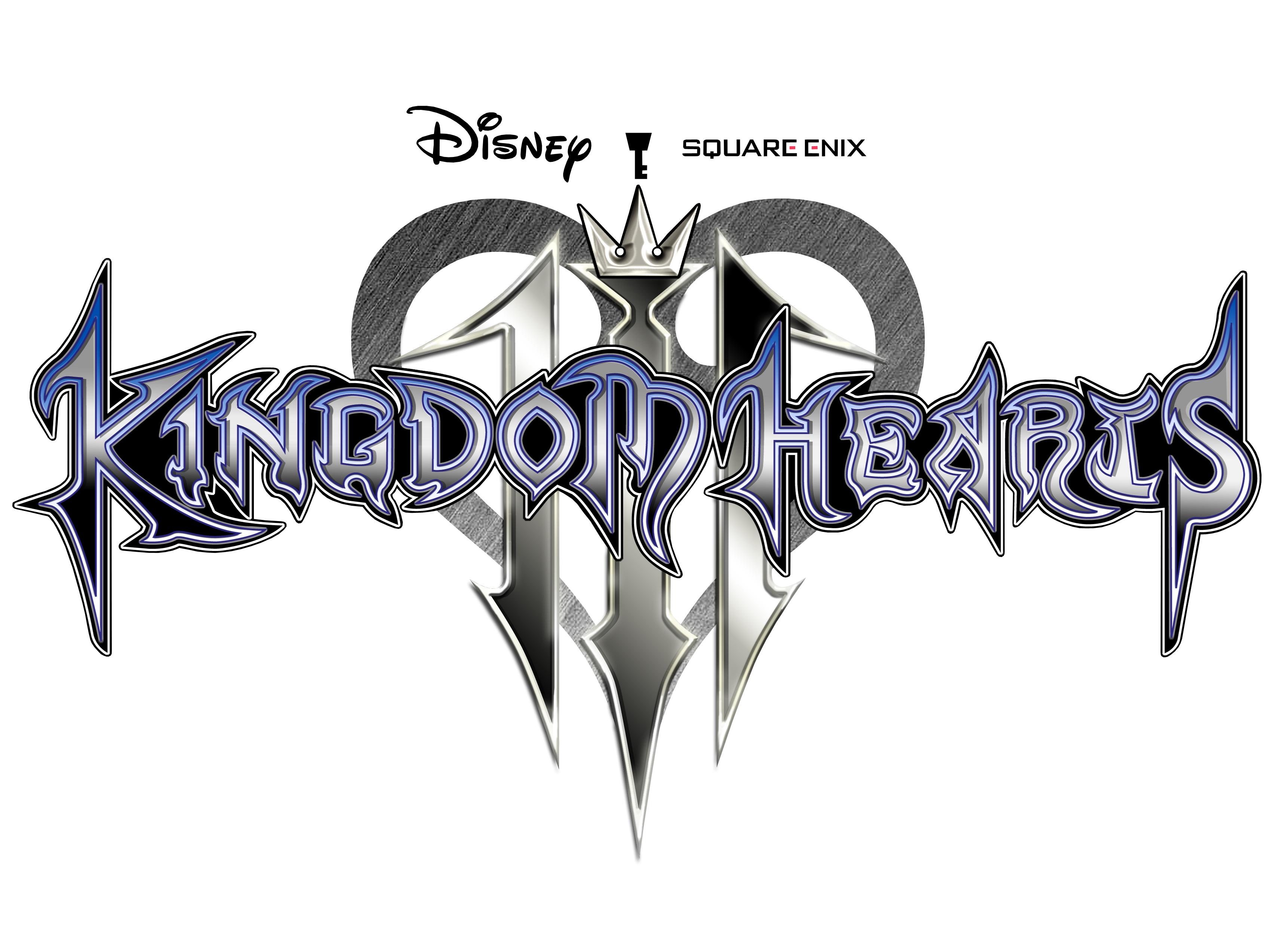 KINGDOM HEARTS III
System - PlayStation 4 / Xbox One / PC
Japan - January 25, 2019
NA/EU/PAL - January 29, 2019
PC - March 30, 2021


KINGDOM HEARTS III ReMind
PS4 - January 23, 2020
Xbox One - February 25, 2020
PC - March 30, 2021


They can take your world.
They can take your heart.
Cut you loose from all you know.
But if it's your fate...
Then every step forward will always be a step closer to home.
Believing light and darkness must remain in balance, Master Xehanort seeks to spark war against the tyranny of light to restore equilibrium. In an effort to undermine Xehanort's plot, Sora, Donald and Goofy search for seven guardians of light and the Power of Waking, while King Mickey and Riku search for previous Keyblade wielders. KINGDOM HEARTS III features a mature Sora as the main protagonist who sets forth on an adventure with Mickey, Donald and Goofy through new and legendary Disney worlds. KINGDOM HEARTS III will make full use of next generation console technologies to showcase a stunning universe packed full of worlds based on Disney properties.

Officially revealed at Electronic Entertainment Expo 2013, KINGDOM HEARTS III is the long-awaited home console installment continuation of the KINGDOM HEARTS series.
KINGDOM HEARTS III - Official Japanese Site
KINGDOM HEARTS III - Official International Site
KINGDOM HEARTS III - PlayStation Network
---
Notice a problem on this page? Let us know and we will fix it right away!