Details

Published on October 5, 2021 @ 02:00 pm
Written by Arielle
During today's Super Smash Bros. Ultimate Direct livestream, director Masahiro Sakurai revealed that Sora from the Kingdom Hearts series will be the new DLC fighter in the hit Nintendo Switch fighting game. He will release on October 18th for $5.99 USD if you have not bought the second Fighter DLC pack.

A Kingdom Hearts Melody of Memory save file will unlock Dearly Beloved -Swing Version-.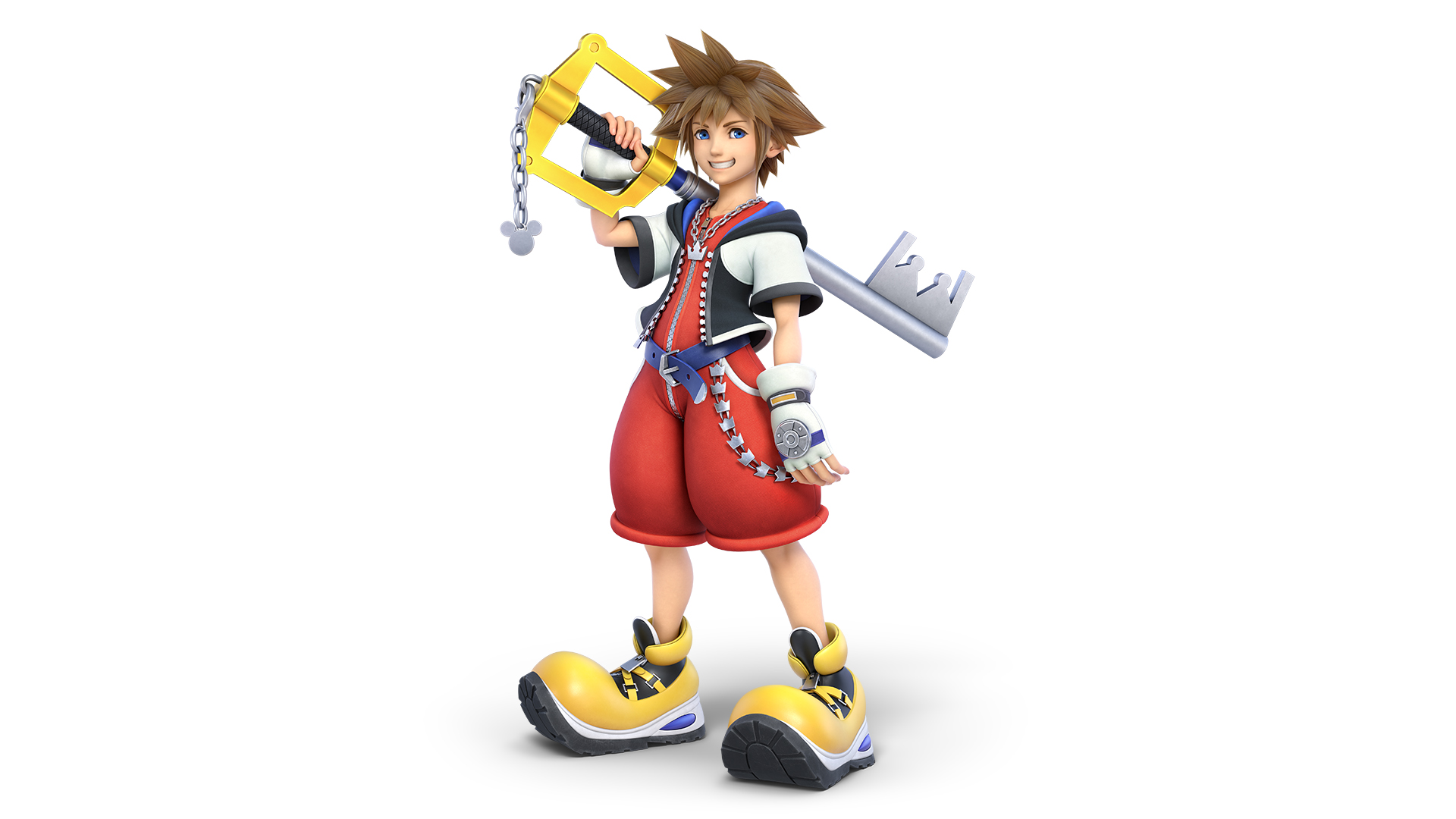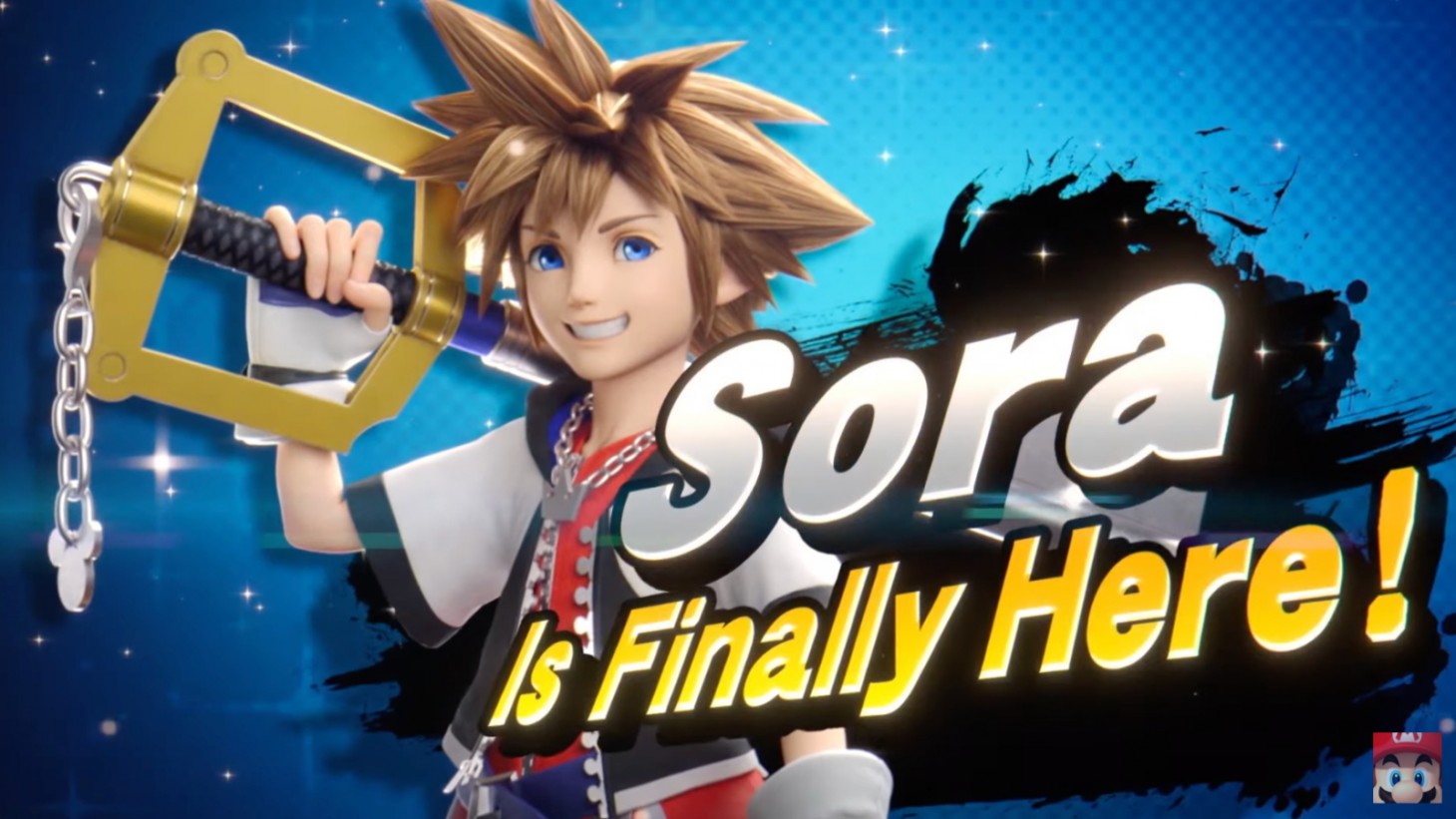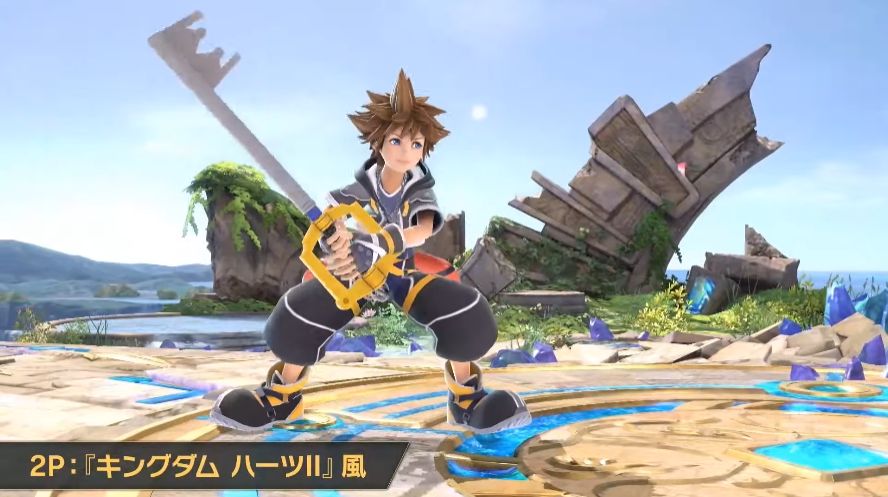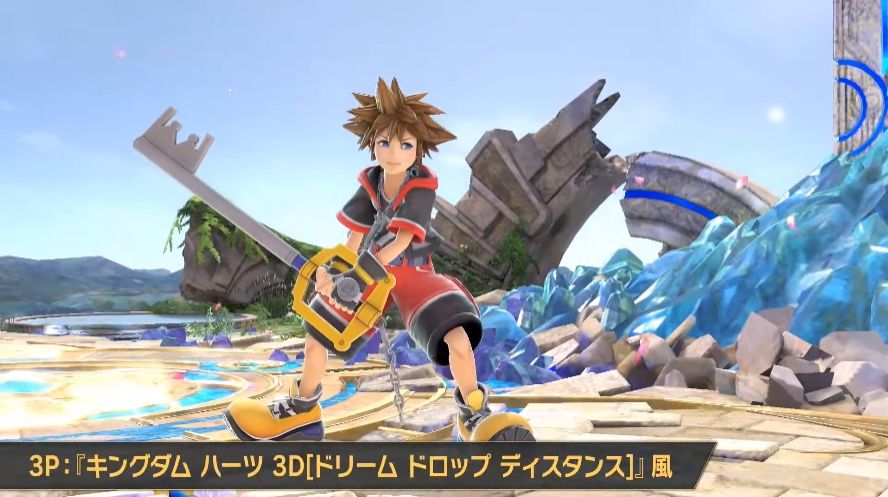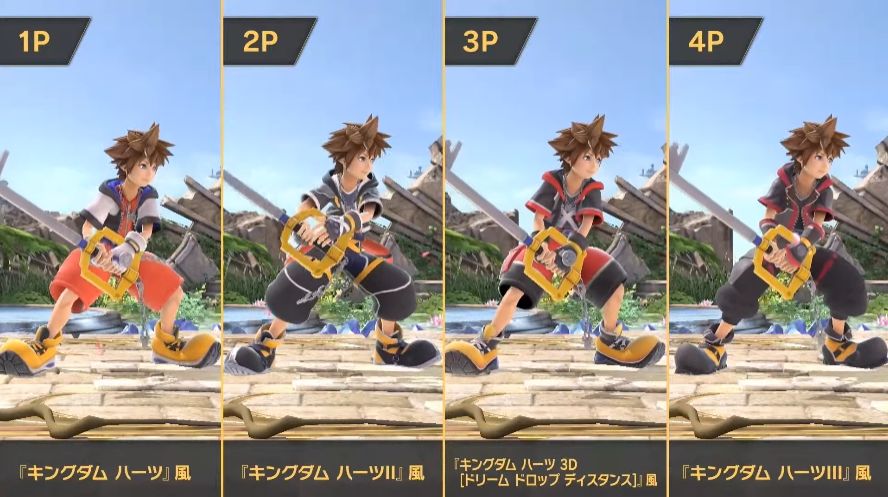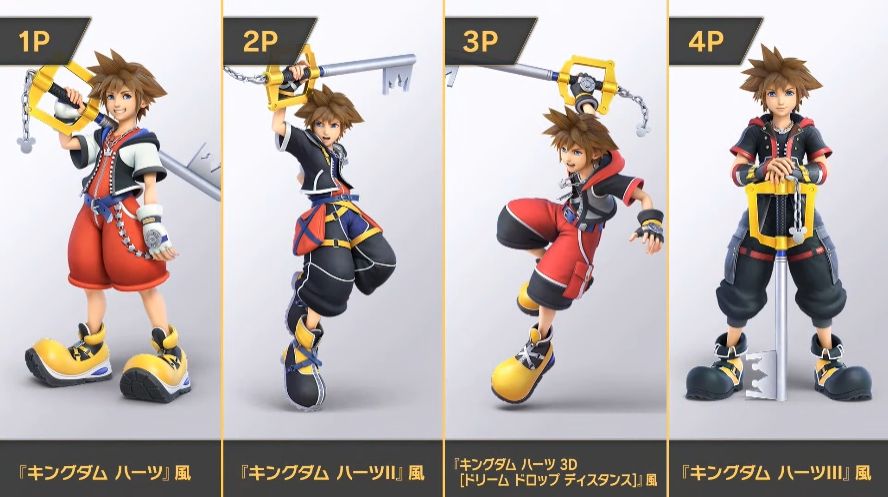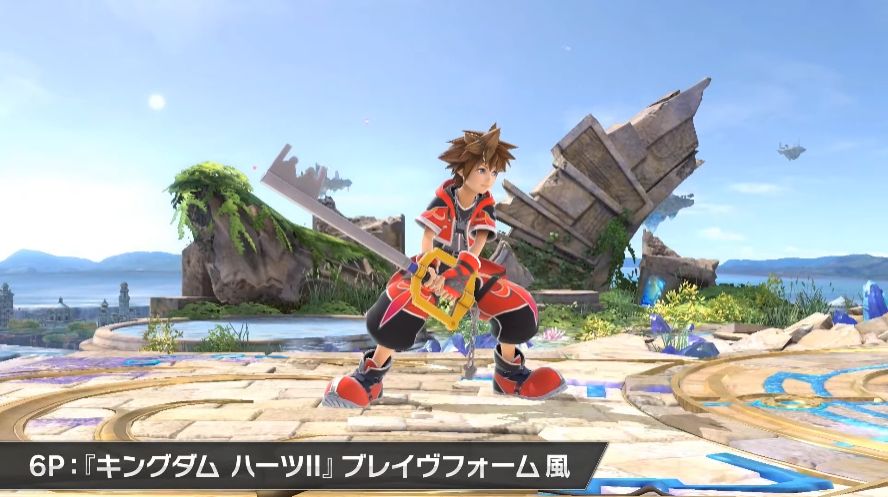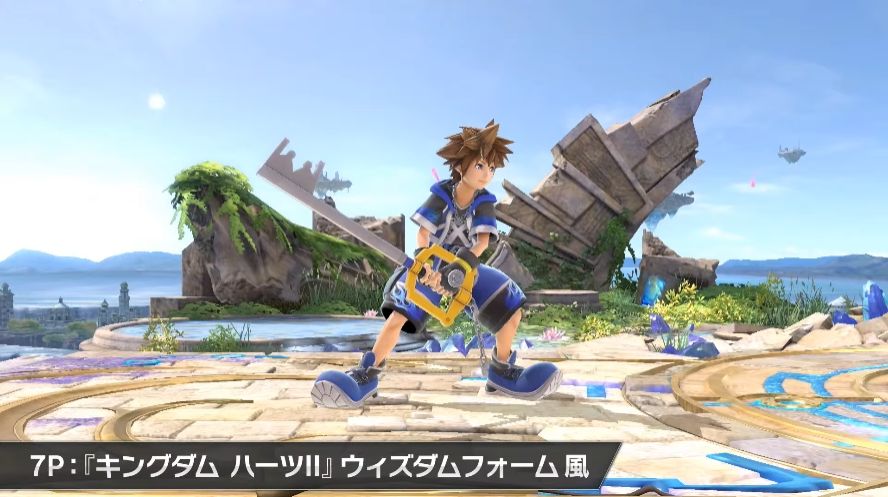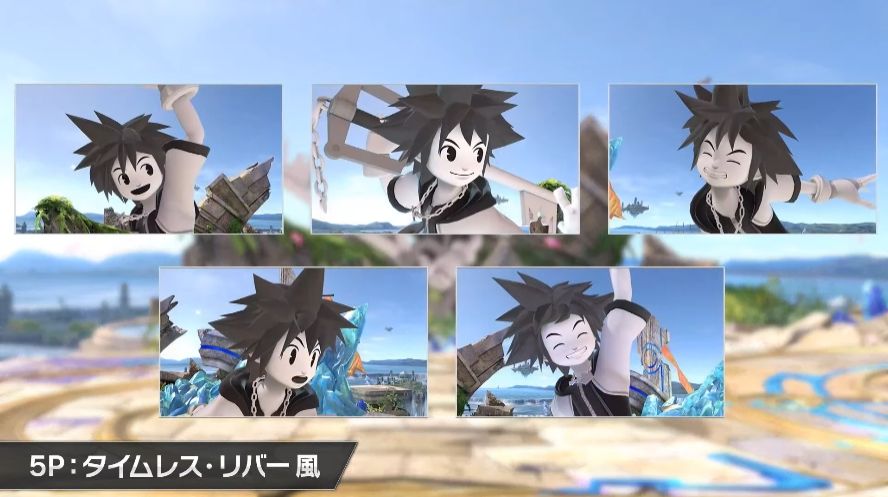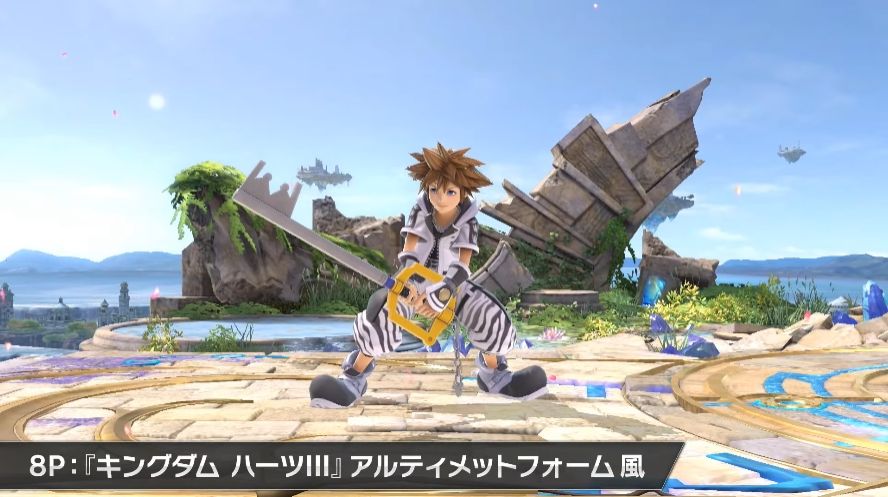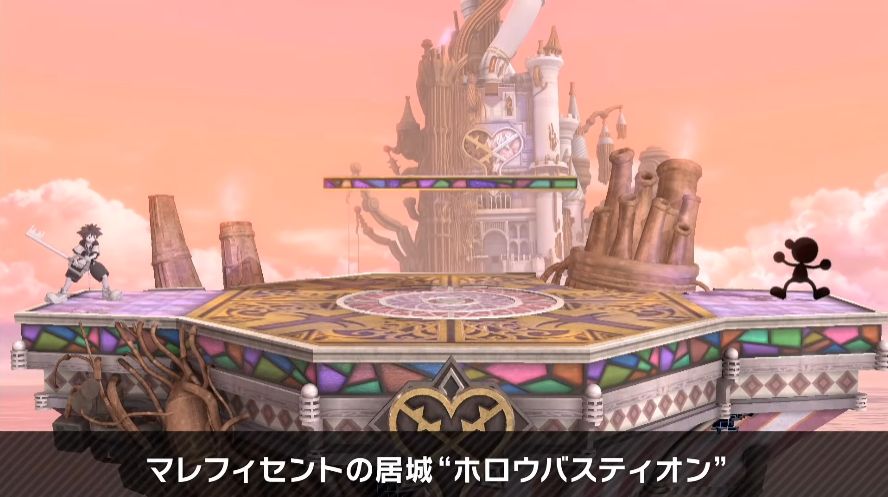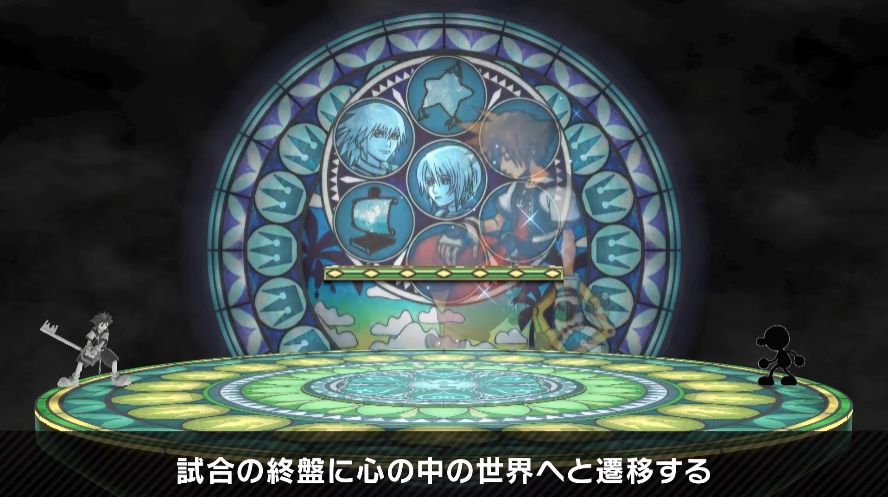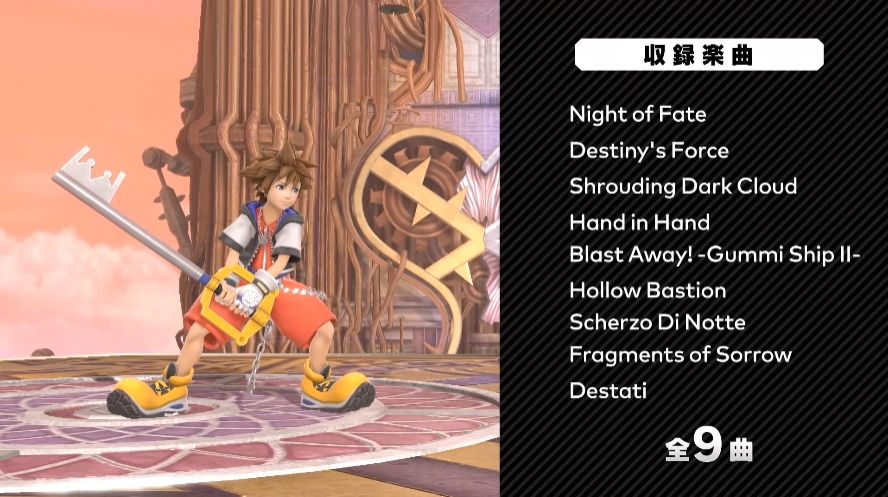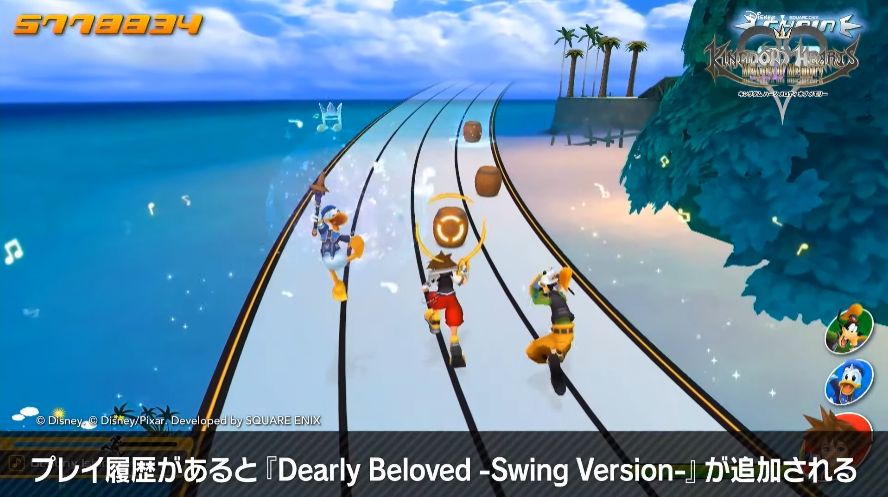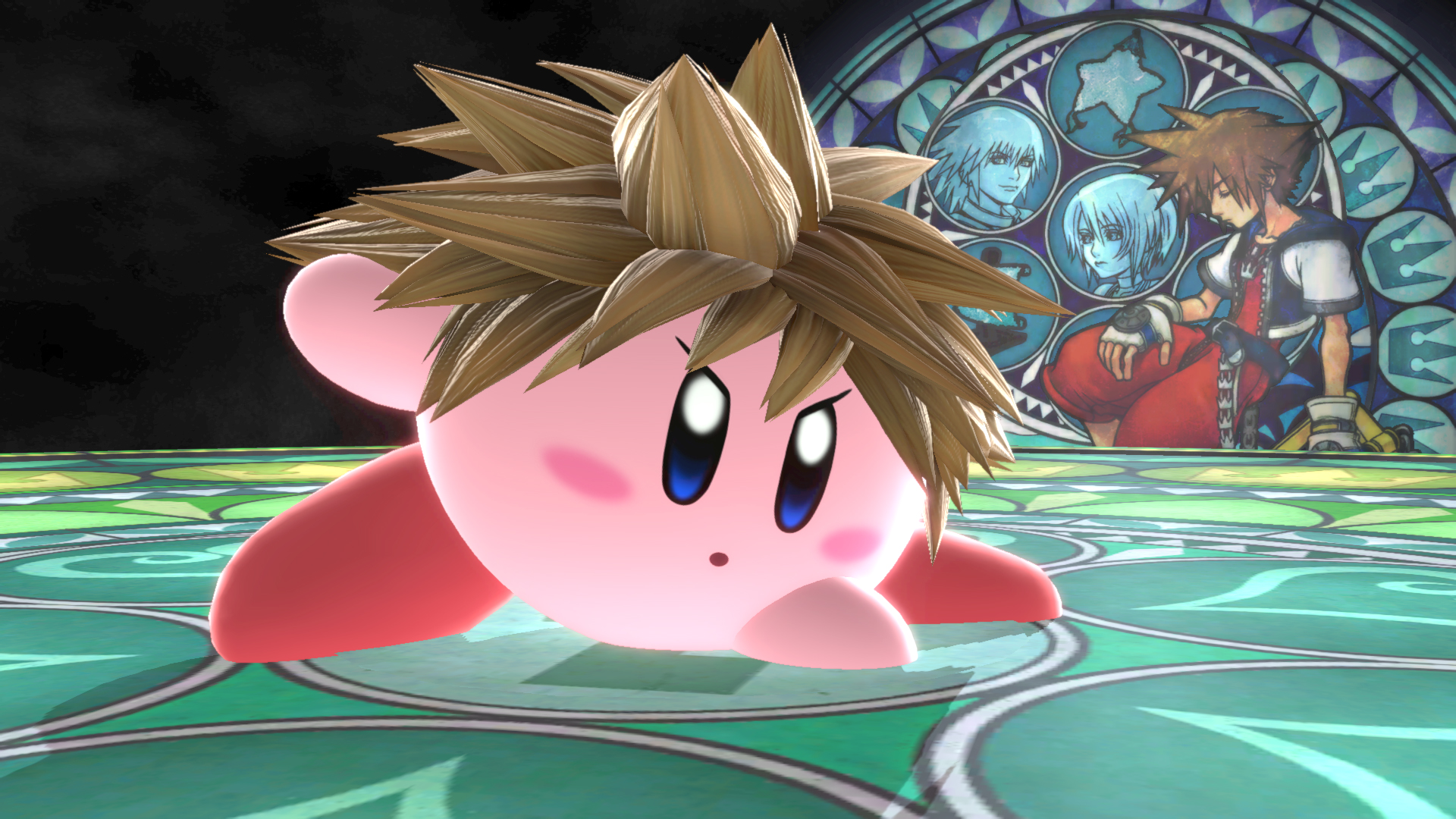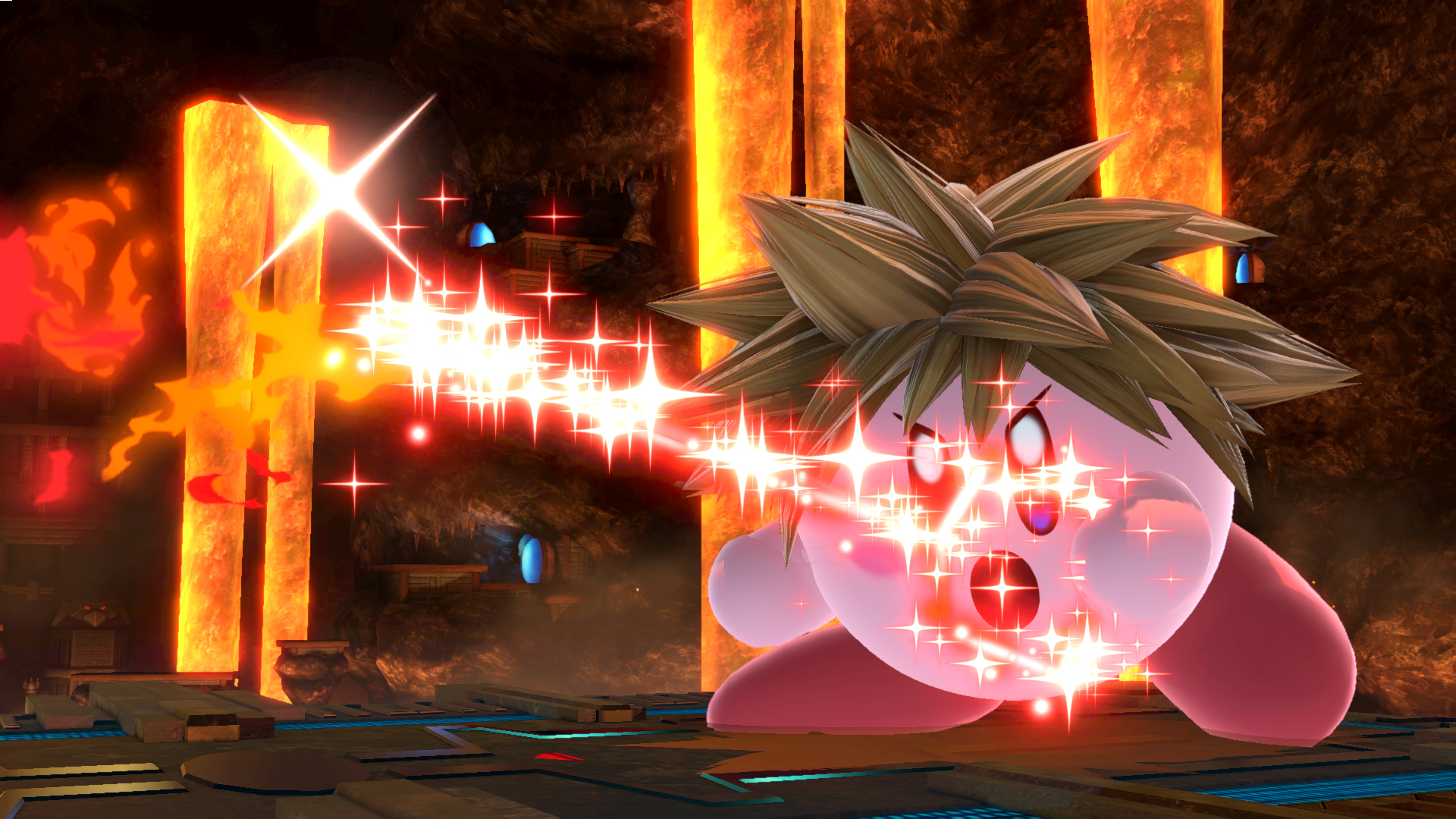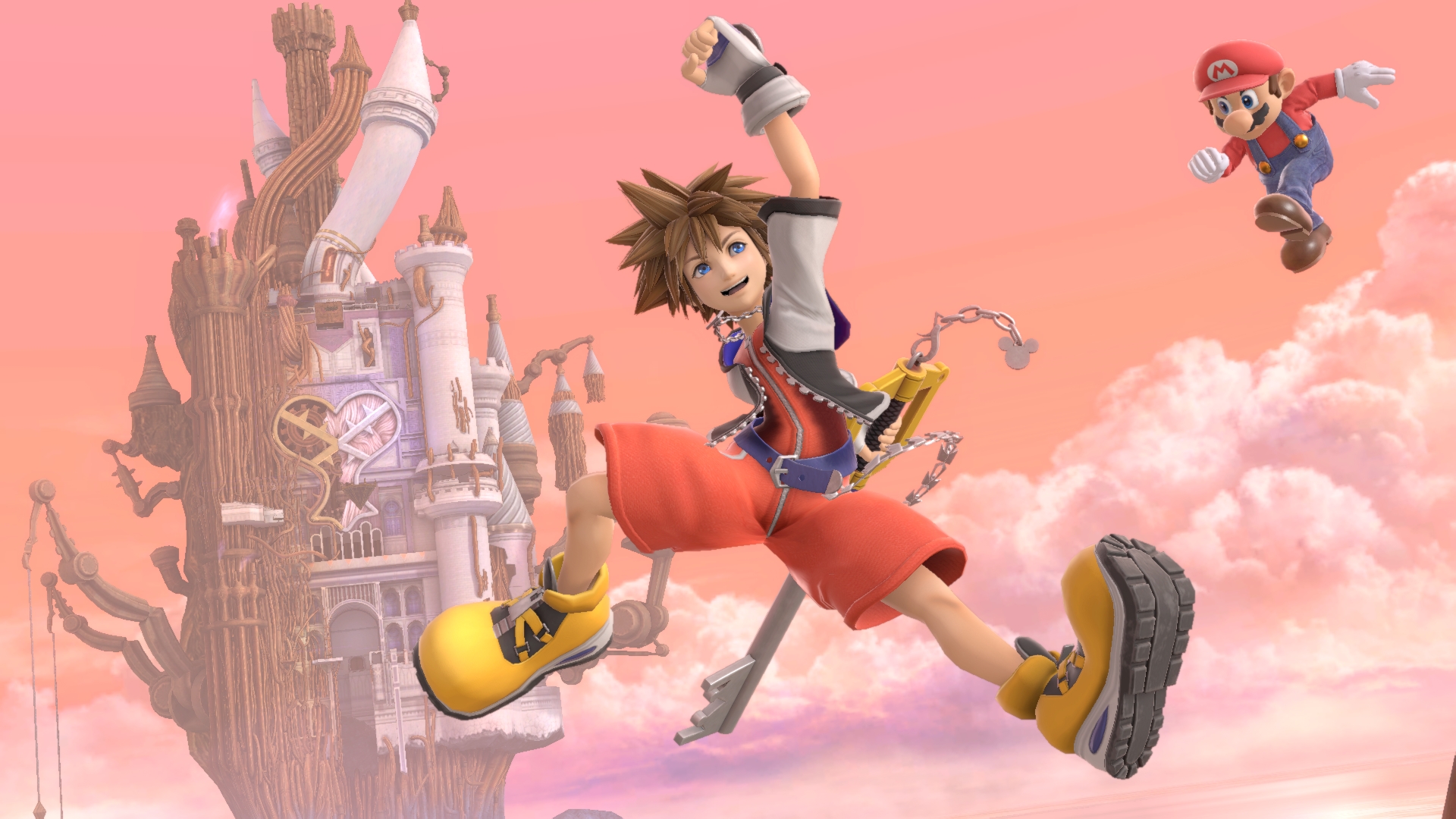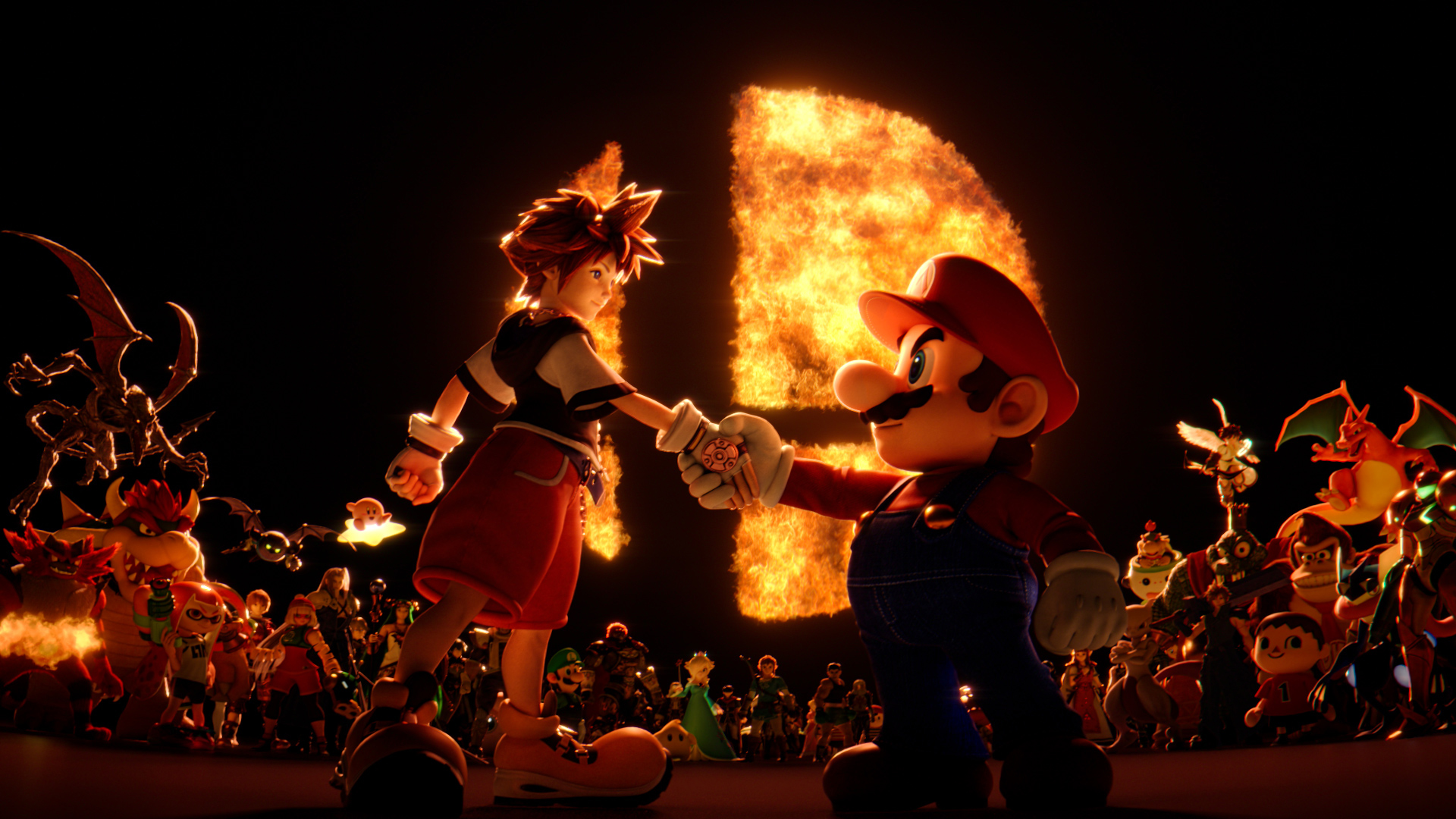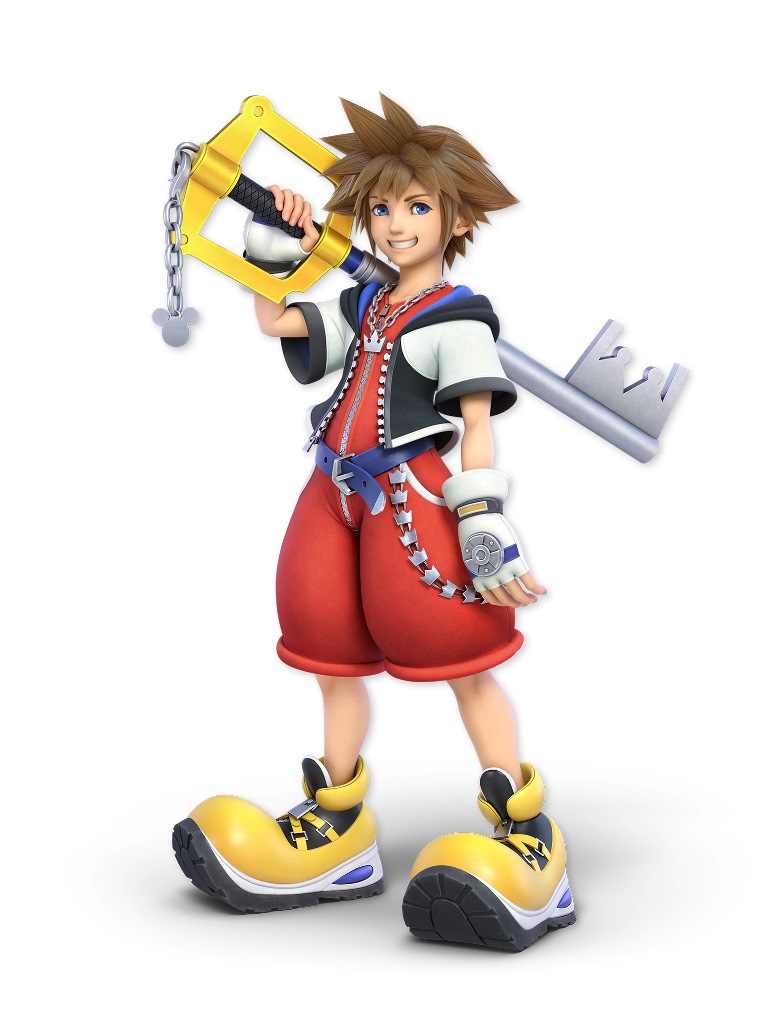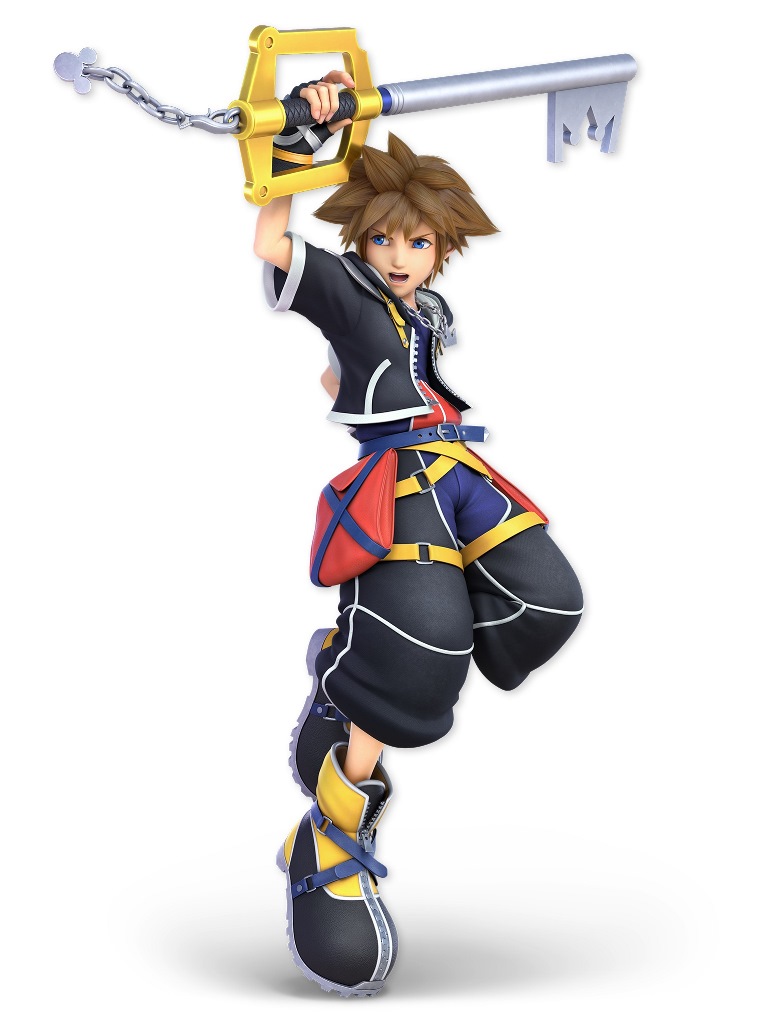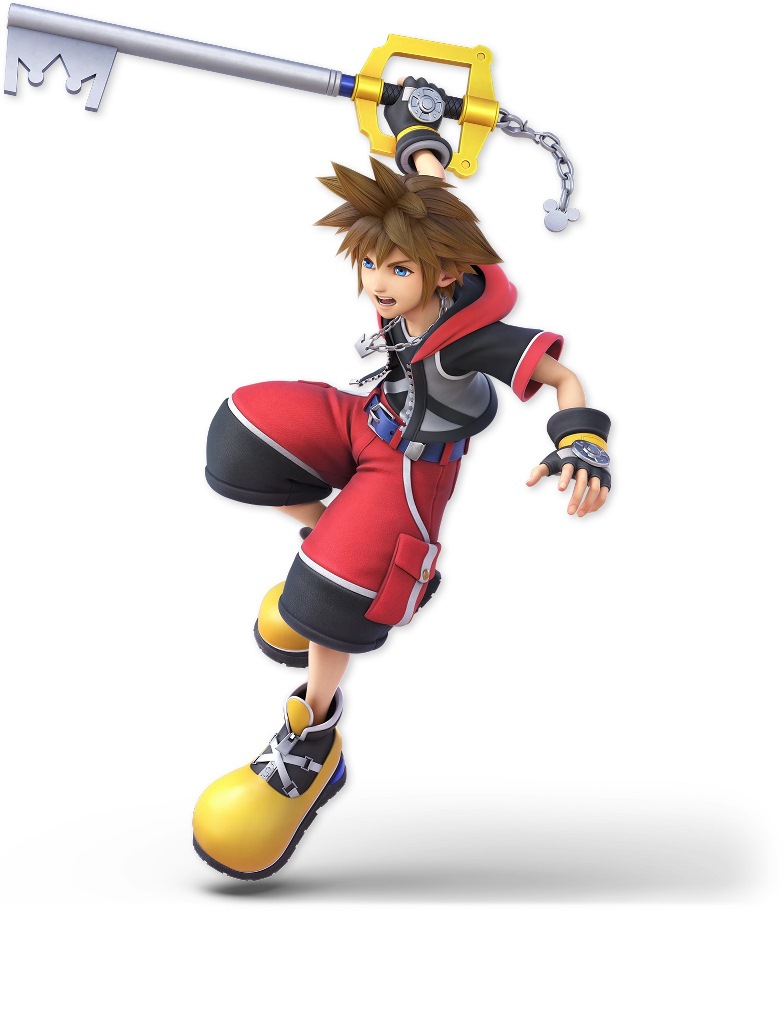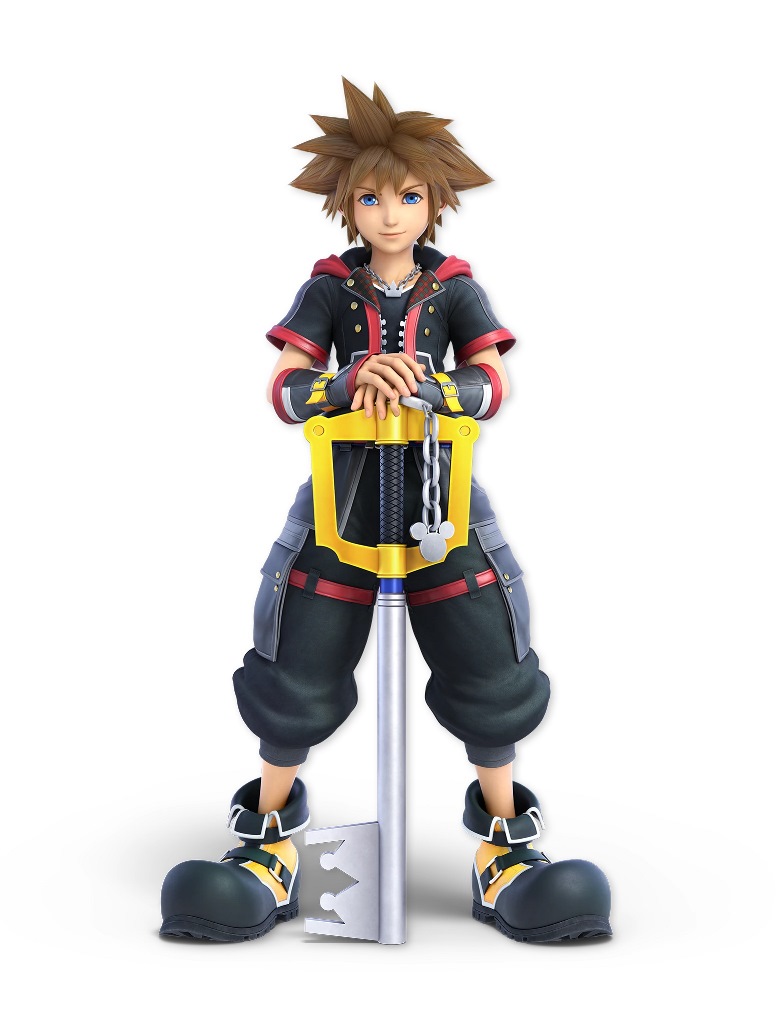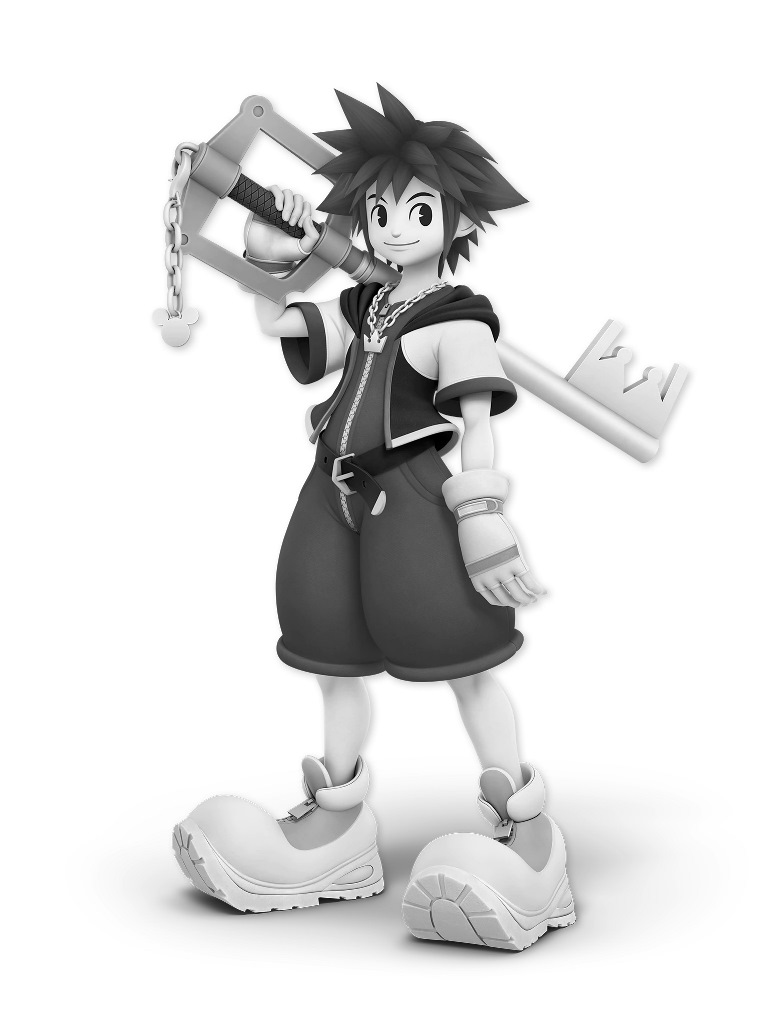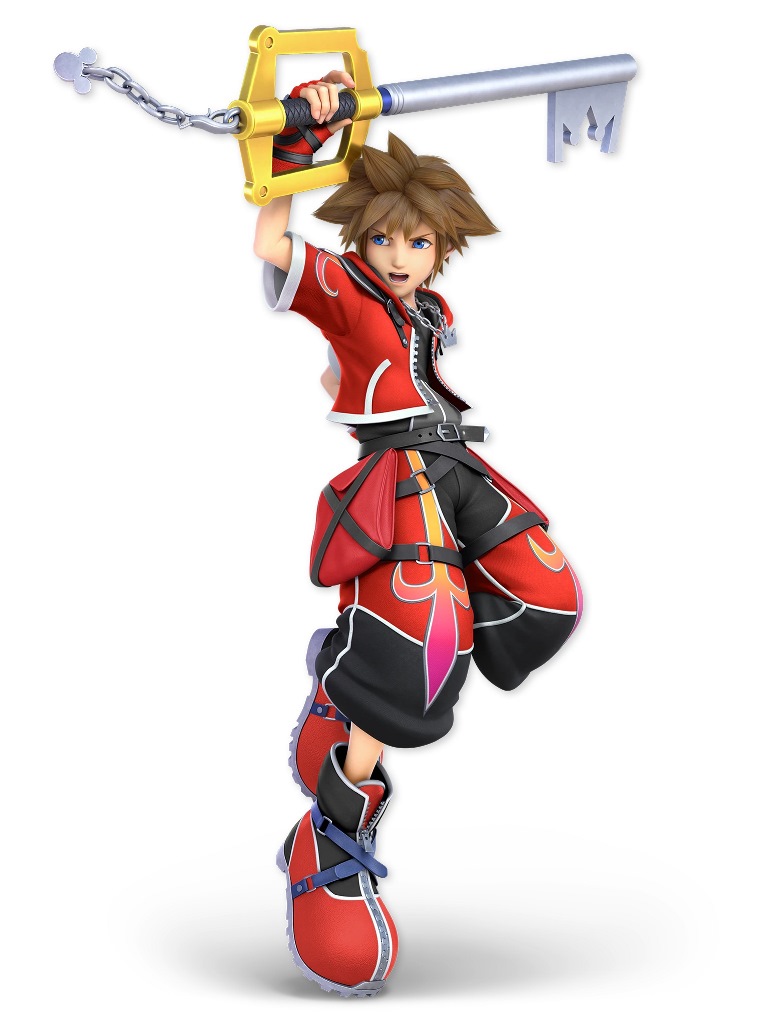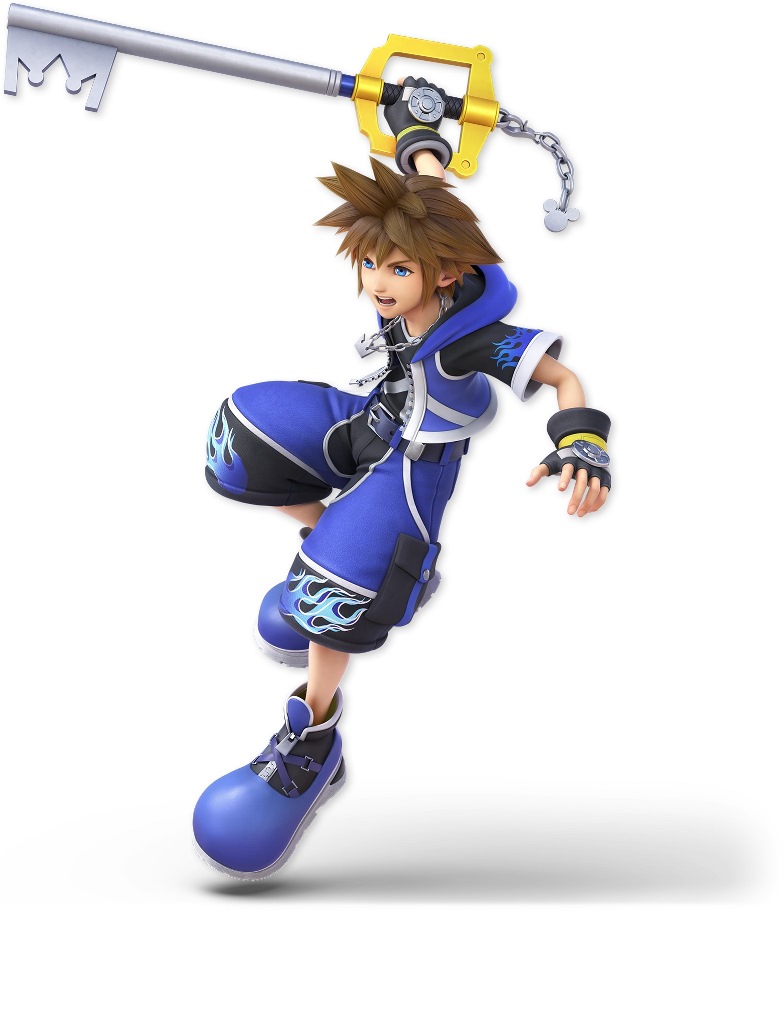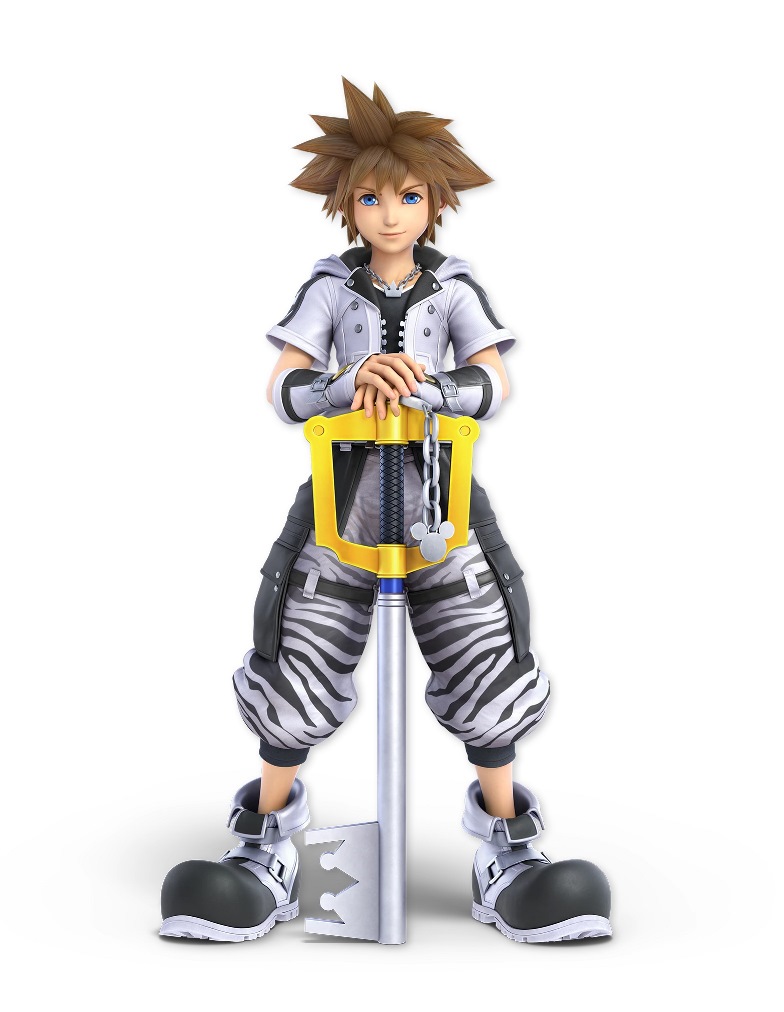 Follow Kingdom Hearts Insider on Facebook and Twitter for the latest updates on Kingdom Hearts Union χ [Cross], Kingdom Hearts Dark Road, Kingdom Hearts III, Kingdom Hearts Melody of Memory, and all things Kingdom Hearts and The World Ends With You!