Details

Published on October 5, 2021 @ 02:45 pm
Written by Sophearum
During today's Super Smash Bros. Ultimate Direct, the Kingdom Hearts series has been announced for the Nintendo Switch as cloud versions. Release date is to be announced later.


KINGDOM HEARTS 1.5+2.5 ReMIX Cloud Version
KINGDOM HEARTS 2.8 Final Chapter Prologue Cloud Version
KINGDOM HEARTS III + ReMind Cloud Version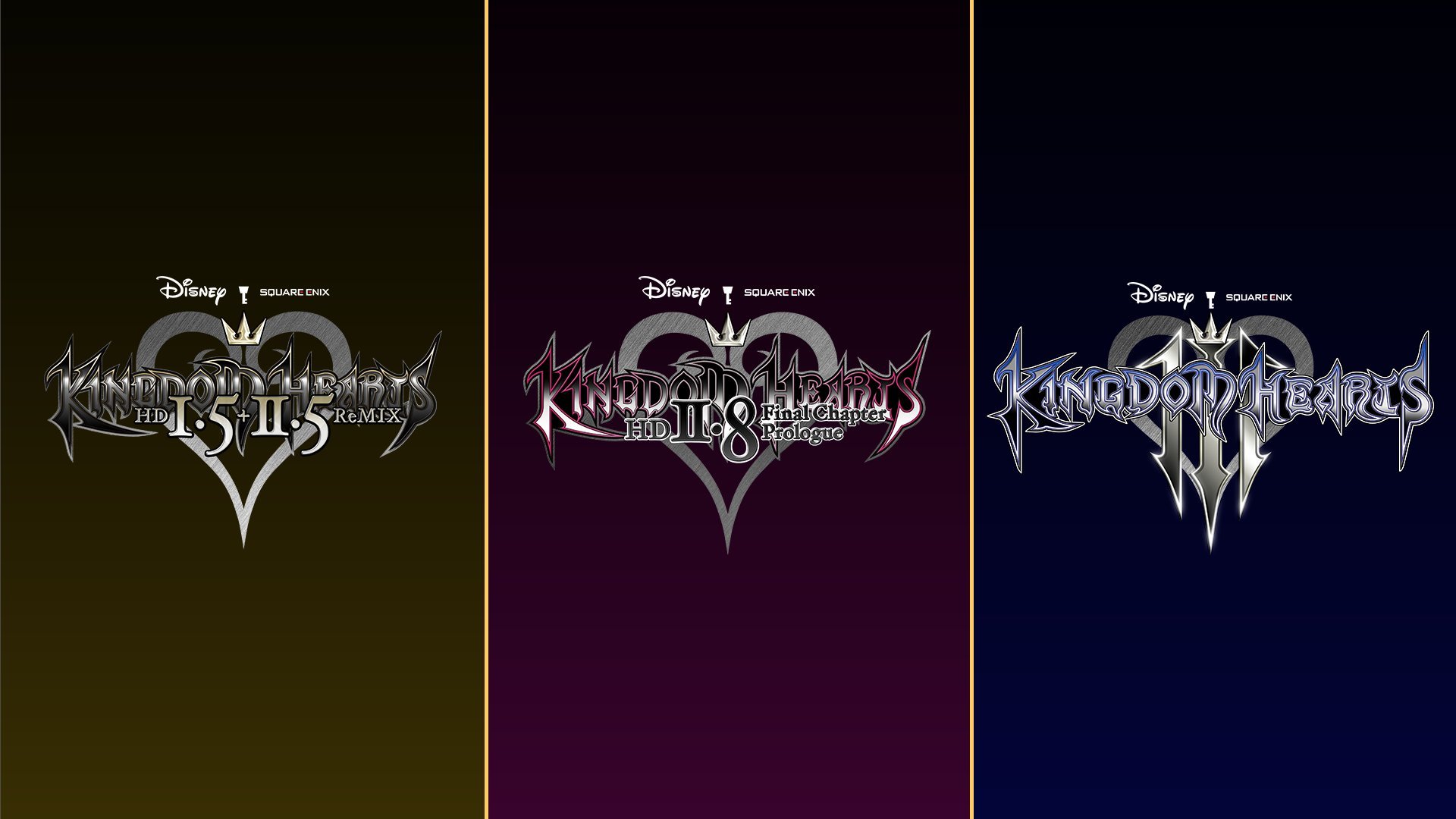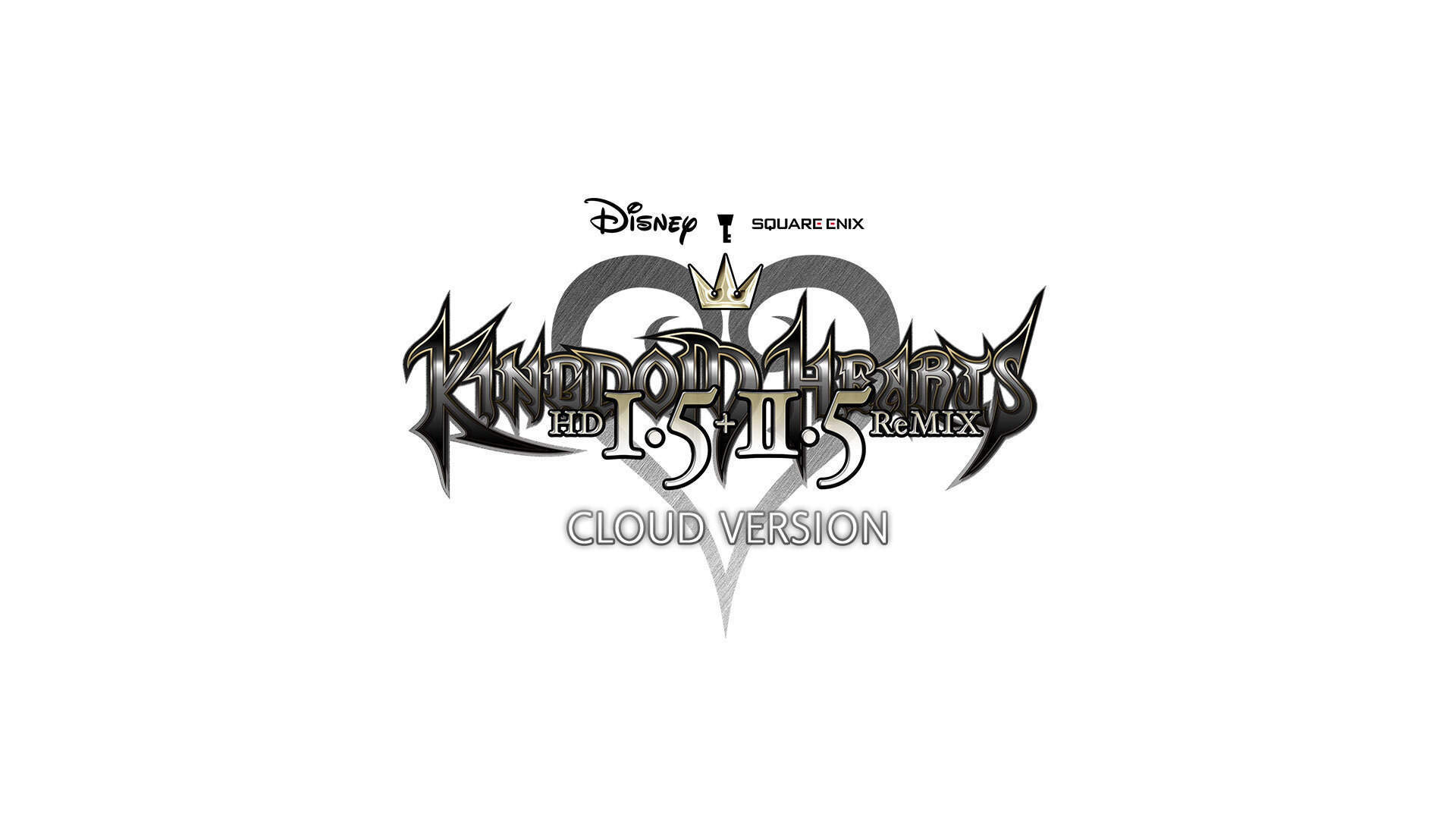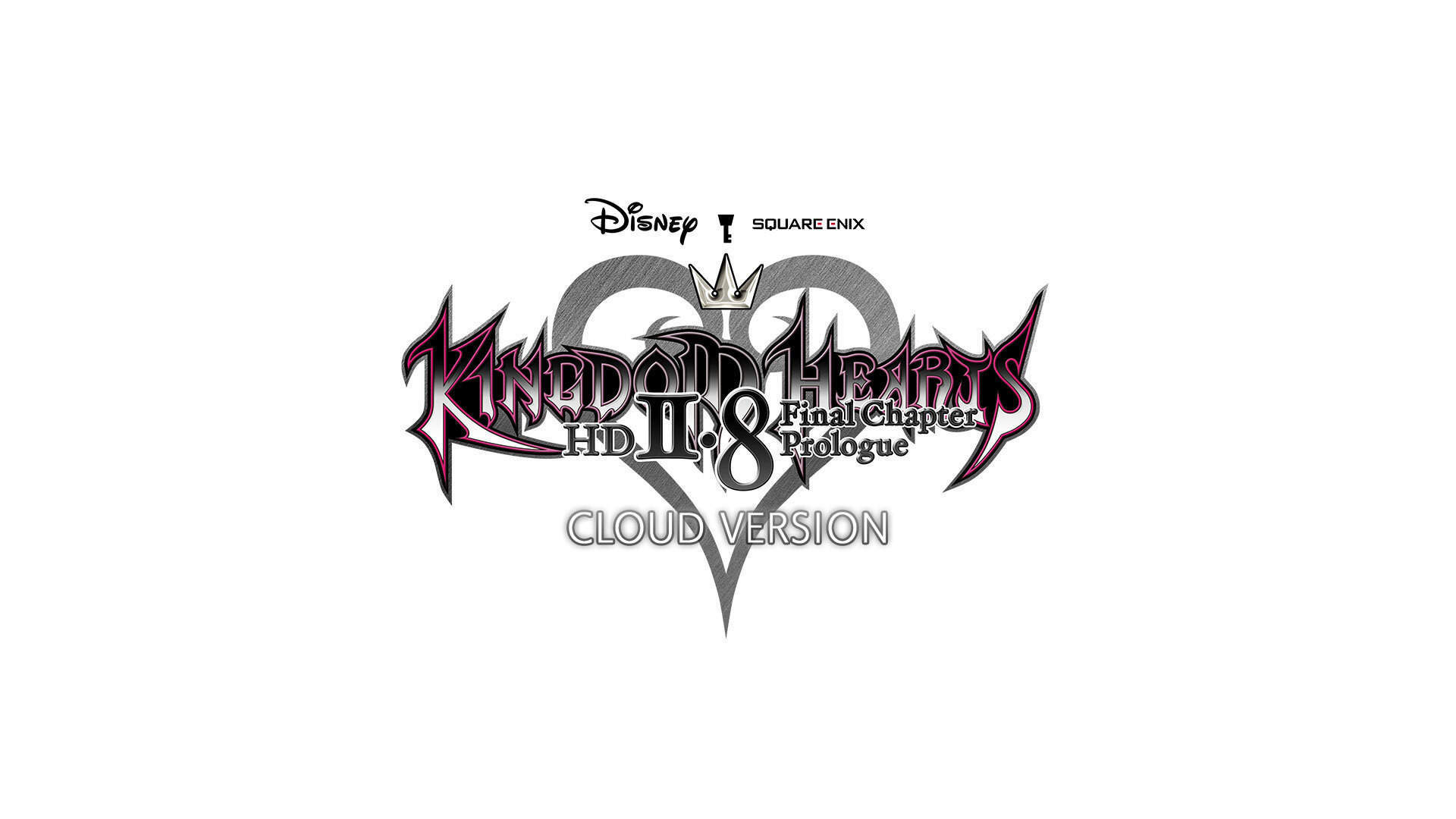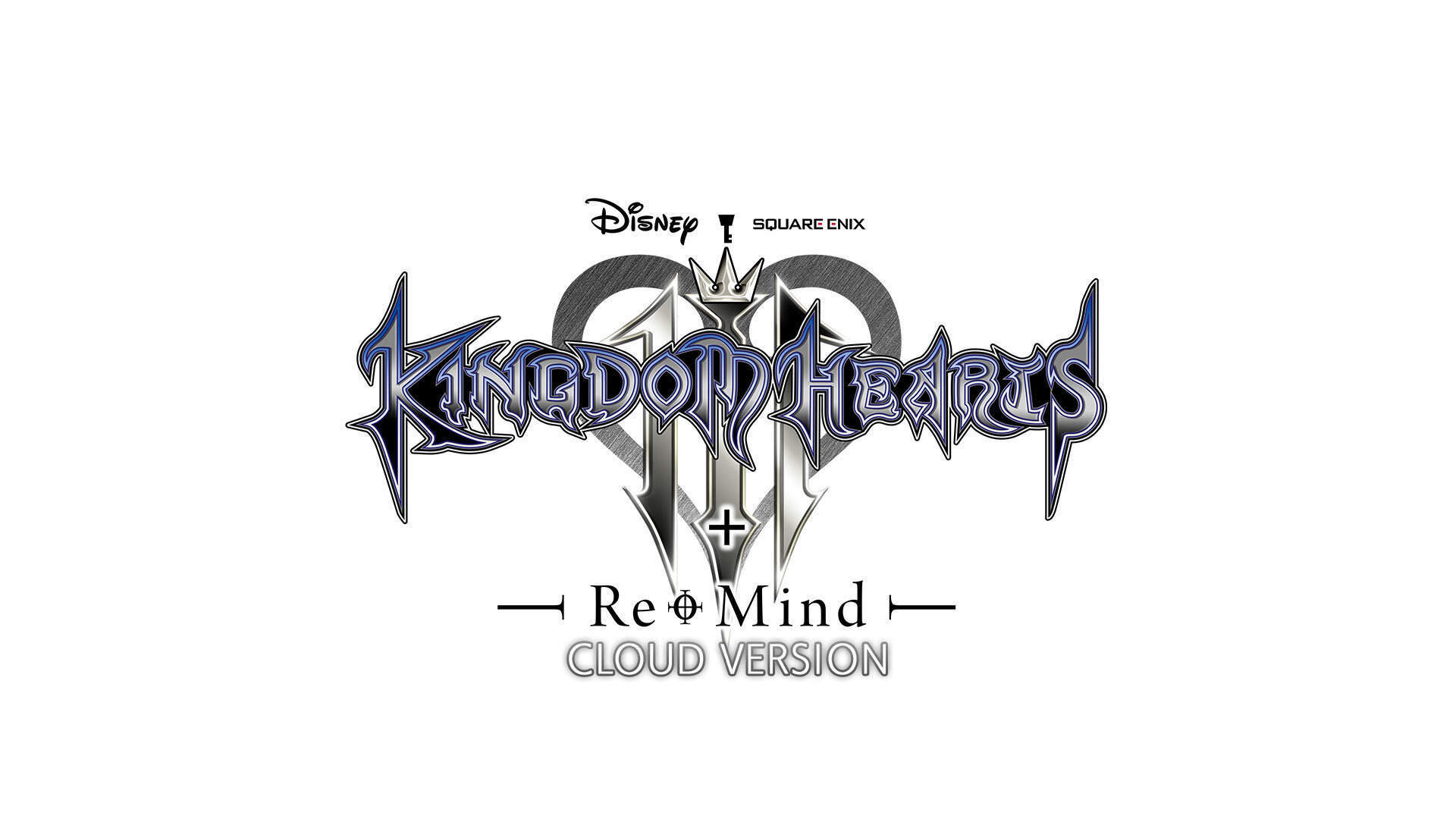 Follow Kingdom Hearts Insider on Facebook and Twitter for the latest updates on Kingdom Hearts Union χ [Cross], Kingdom Hearts Dark Road, Kingdom Hearts III, Kingdom Hearts Melody of Memory, the rumored Kingdom Hearts Disney Plus series, and all things Kingdom Hearts and The World Ends With You!