Details

Published on July 19, 2018 @ 05:17 pm
Written by PJ
We've known for some time that these Funko POPs were on the way, but now we can finally show you the Kingdom Hearts III Sora and Soldier Heartless Funko POPs.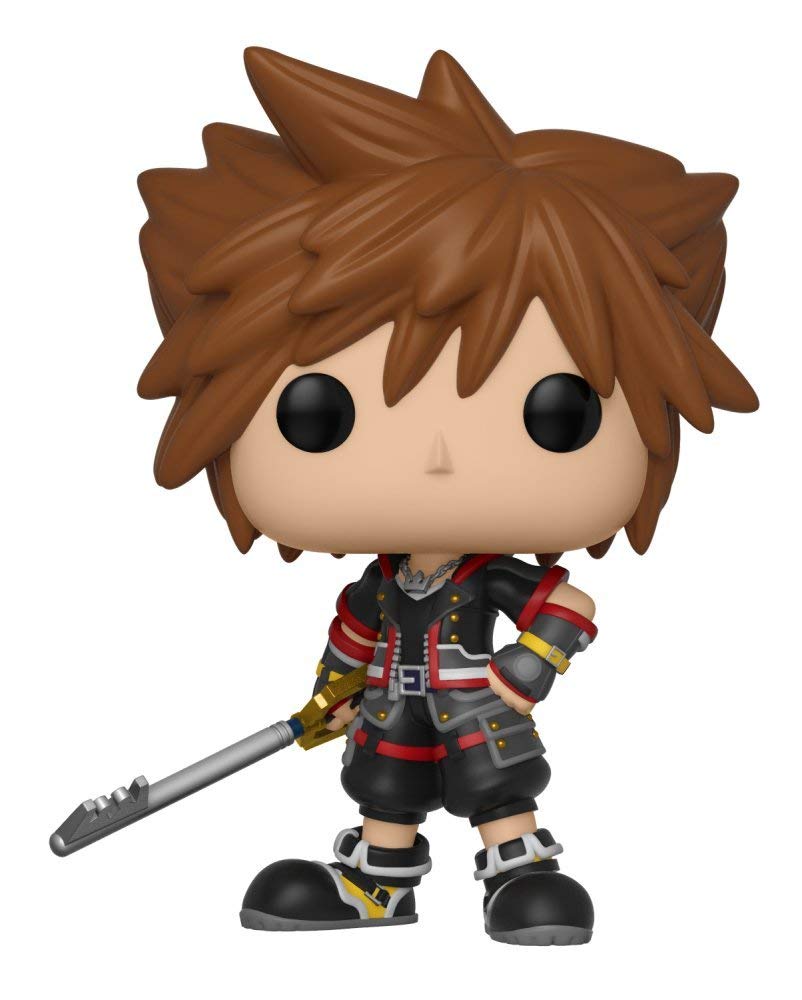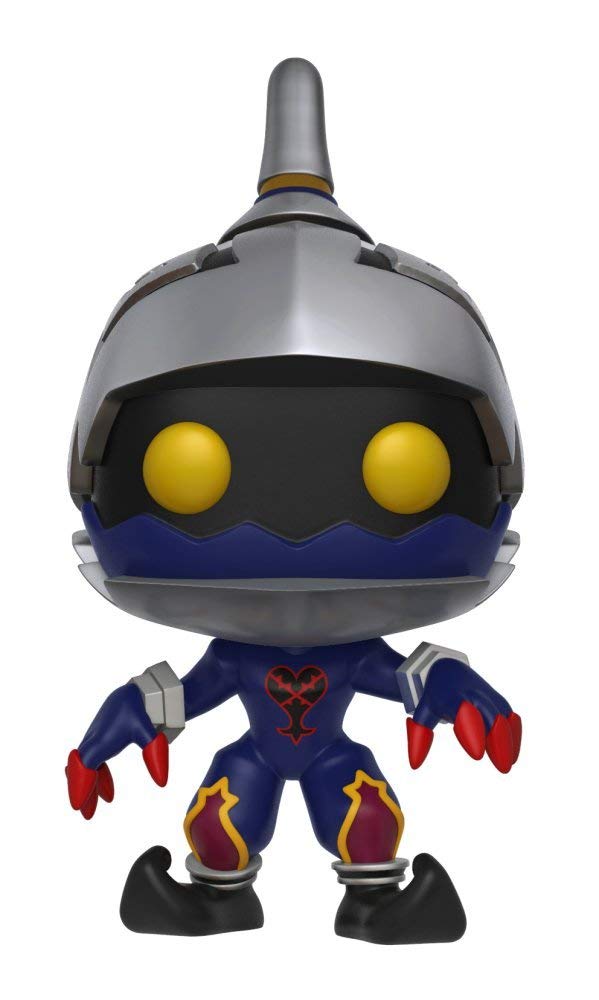 Both Sora and the Soldier Heartless will be released on October 20th. You can preorder both of them now on Amazon for $10.99 each.
We know that other KH3 POPs are on the way, such as Vanitas and the Monsters Inc. versions of Sora, Donald, and Goofy. We'll let you know when we have more info on this series!
Special thanks to Funko POP News and Adam Parish for letting us know!