Details

Published on December 7, 2017 @ 09:40 pm
Written by Arielle
Today, it was announced on Utada Hikaru's Official Website that she will be releasing a brand new album and live tour across Japan in 2018! Utada's 6th album 'Fantôme' released in 2016 to critical acclaim, and in 2017 she released two new singles "Forevermore" and "Oozora de Dakishimete" following her departure from Universal Music Japan to Sony Music Labels.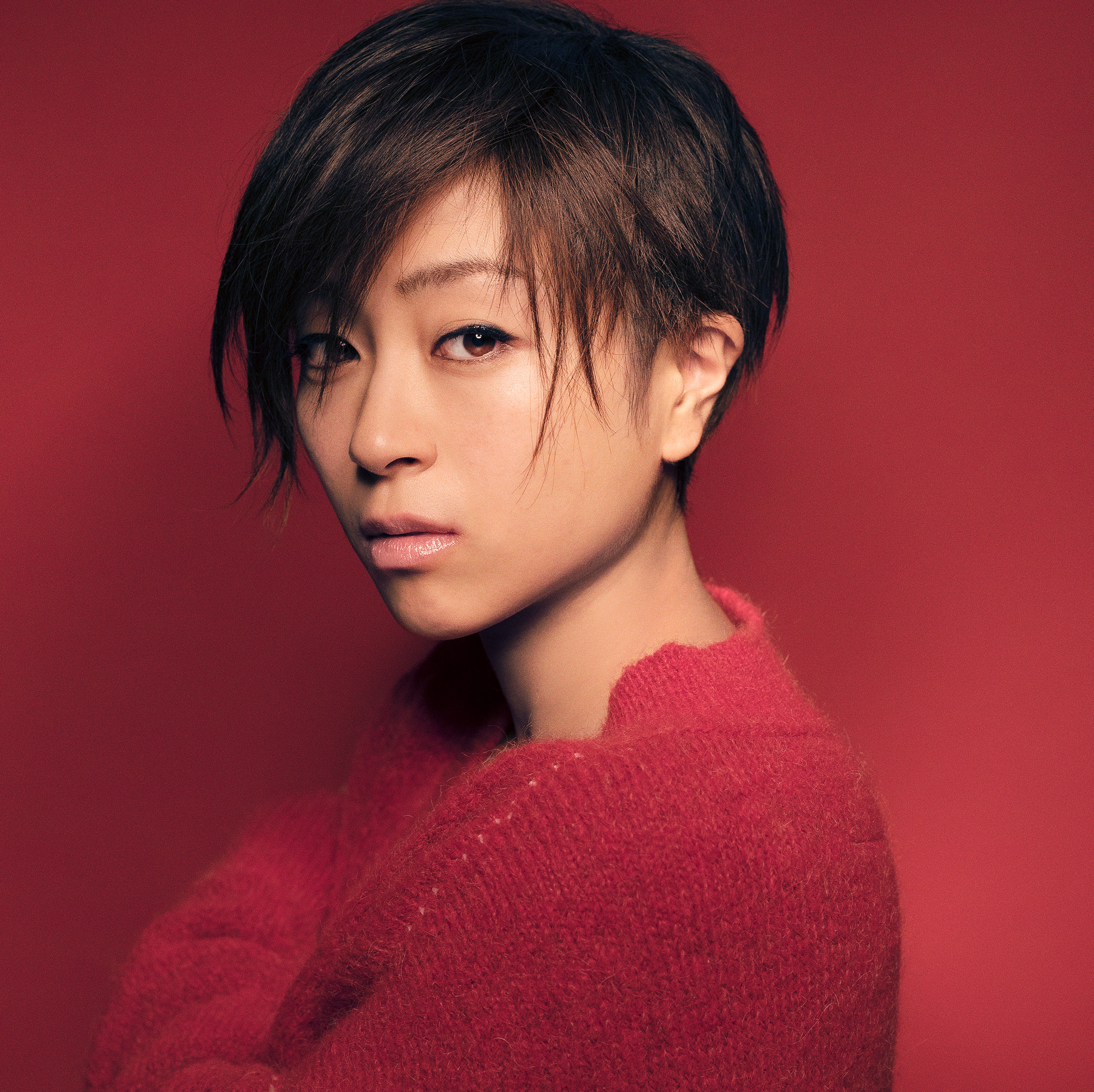 Her latest album has also been released on Apple Music, Spotify, and other subscription music services for streaming. Check out the full press release below:
From December 8th (Fri), Utada Hikaru's songs from her 1998 debut single to her 6th album 'Fantôme' released in 2016, will be available in music subscription service in various major platforms including Apple Music. Right now, she is devoting herself to create her 7th album, which will be her first after joining Sony Music Entertainment, planned for release in 2018. Plus, she is planning for a live tour across Japan, which she hadn't done since 'UTADA UNITED' 12 years ago in 2006. Please look forward to them as details will be updated in the official website!
Late last year, Utada's father and manager Utada Teruzane had briefly mentioned on Twitter that Utada would be returning to work on the theme song for KINGDOM HEARTS III, but amended his statement a day later stating that while they are eager to do it, nothing had been made official as of that time.
You can visit Utada Hikaru's Official Website for more information on her music and current projects: www.utadahikaru.jp/
Follow Kingdom Hearts Insider on Facebook, Twitter, and Tumblr for the latest updates on Kingdom Hearts Union X, Kingdom Hearts 3, and all things Kingdom Hearts!