Details

Published on October 19, 2017 @ 11:51 pm
Written by Arielle
On October 28th, Japanese retailer ZOZOTOWN will release a limited edition KINGDOM HEARTS watch under their Rendez-Vous brand with as a part of their Disney Lifestyle Collection.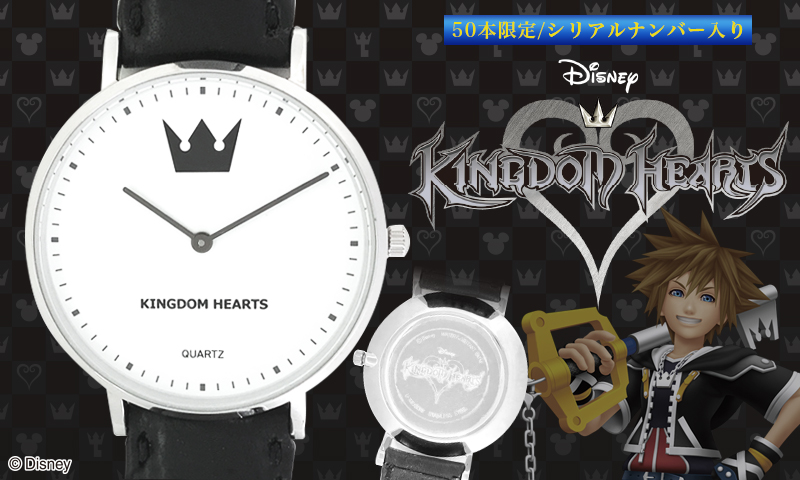 Only 50 of these watches will be marked with a serial number. The band is made of real leather and the timepiece is made of silver and quartz. This limited edition KINGDOM HEARTS watch will go on sale October 28th at 13:00/1PM Japan Time and will retail for 21,800 Yen ($194 USD).
Remember to follow Kingdom Hearts Insider on Facebook, Twitter, and Tumblr for the latest updates on Kingdom Hearts Union χ [Cross], Kingdom Hearts 3 and all things Kingdom Hearts!
Source: DTimes