Details

Published on October 26, 2023 @ 01:10 pm
Written by Arielle
Kingdom Hearts Series Director Tetsuya Nomura has shared a new message regarding Kingdom Hearts Missing-Link following the initial tease made earlier this week. In his message, he states the following:
Good evening. Actually, it's been a while since I last posted, so I thought I'd post something, but I thought I'd share it quietly this time, but I was shocked by the response, so I'll leave it for another time. I'll be posting a little bit of information next week, so please follow me and wait. Also, in the previous [prototype] test, I said that it was about 50% of this service, but I would like to correct that last time it was about 30%.
Nomura also shared a brand new image of the game which features what looks to be a home in Scala Ad Caelum.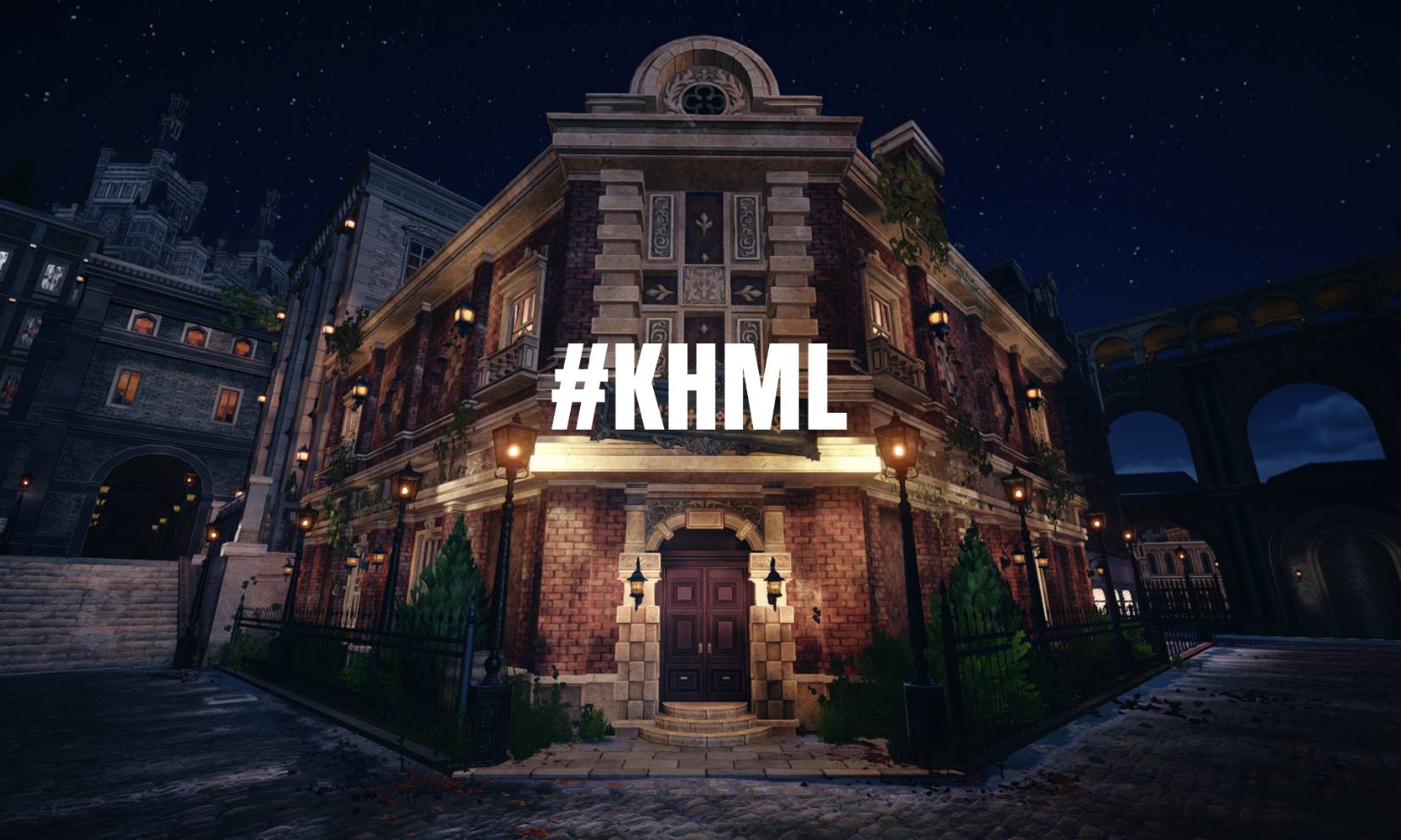 More information about Kingdom Hearts Missing-Link will be released next week.
Follow Kingdom Hearts Insider on Facebook and Twitter for the latest updates on Kingdom Hearts Missing-Link, Kingdom Hearts IV, and all things Kingdom Hearts and The World Ends With You!