Details

Published on October 23, 2023 @ 01:12 pm
Written by Arielle
Square Enix posted a new image on the official Kingdom Hearts Missing Link Twitter account showing off an image of some building under construction in Scala Ad Caelum.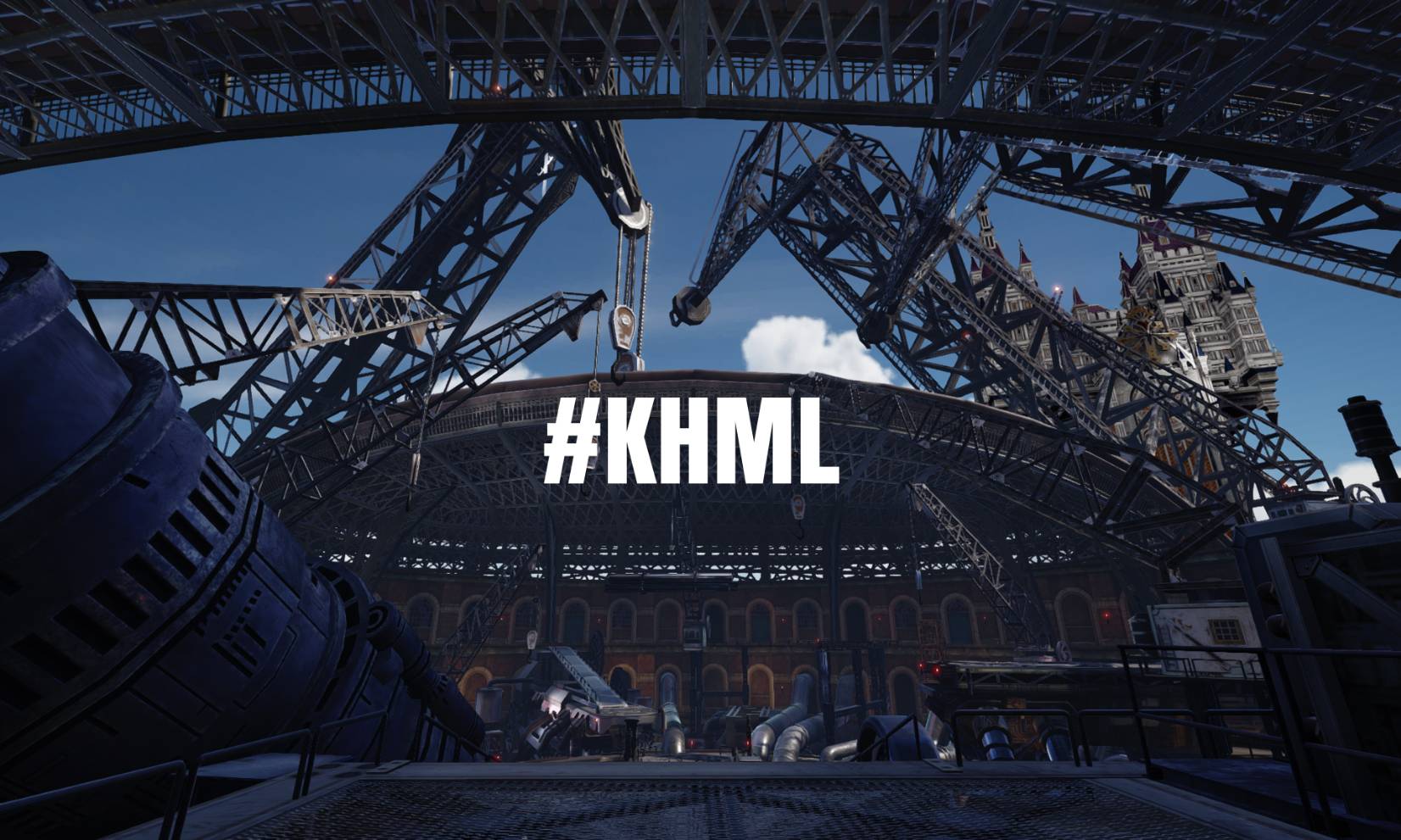 The account also updated their social media banner to feature an image of Scala Ad Caelum at night.

More information is expected to come soon.
Follow Kingdom Hearts Insider on Facebook and Twitter for the latest updates on Kingdom Hearts Missing-Link, Kingdom Hearts IV, and all things Kingdom Hearts and The World Ends With You!