Details

Published on November 16, 2018 @ 04:55 pm
Written by Arielle
Back during Tokyo Game Show 2018, it was announced that the high-end anime and games fashion brand Super Groupies would be collaborating with Square Enix and Disney to create a new Kingdom Hearts 3 line to celebrate the game's upcoming release. Super Gropies has finally revealed the full line of products they plan to sell based on Sora, Riku, Kairi, Roxas, and Axel's designs from the series.
A free print drawn by Tetsuya Nomura is included with the purchase of an item from the line, and each print will correspond with the character the item is based on.
The Kingdom Hearts 3 line will start sales on December 1st - December 16th, and there will also be a pop-up shop in Ikebukuro taking reservations from December 1st - December 5th. For more information on the line, pricing, and more product images, visit Super Groupies' website.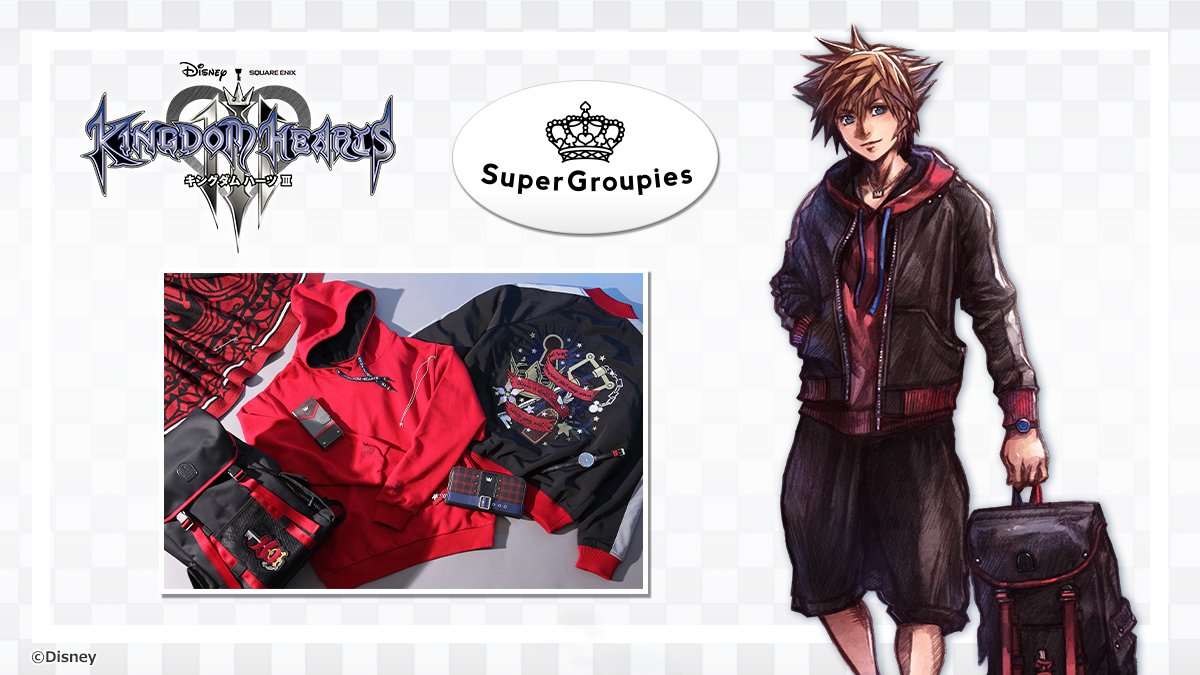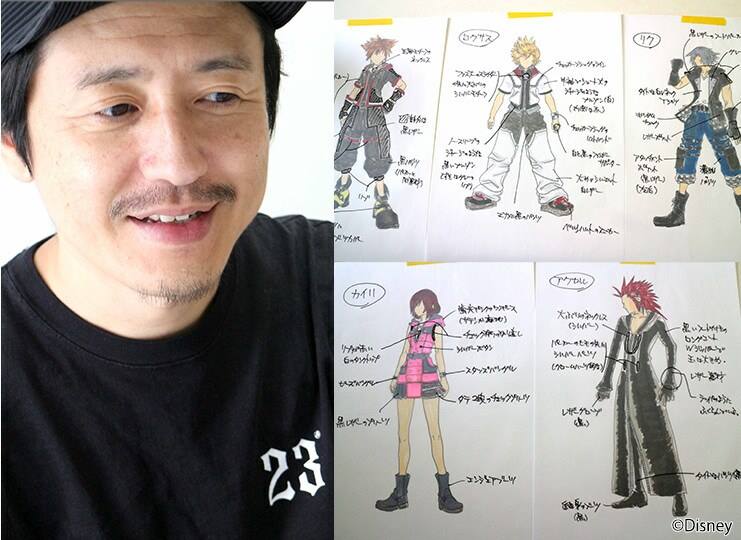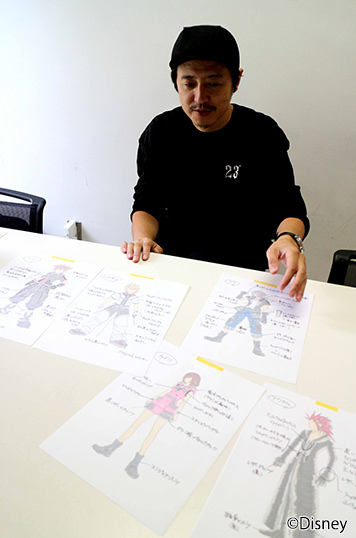 (Above: Creative Director Tsuyoshi Takahashi describing the process of helping to conceptualize this line)
Sora
Riku
Kairi
Roxas
Axel
Promo
Follow Kingdom Hearts Insider on Facebook and Twitter for the latest updates on The World Ends With You, Kingdom Hearts Union χ [Cross], Kingdom Hearts 3 and all things Kingdom Hearts!