Details

Published on September 11, 2020 @ 12:00 pm
Written by Arielle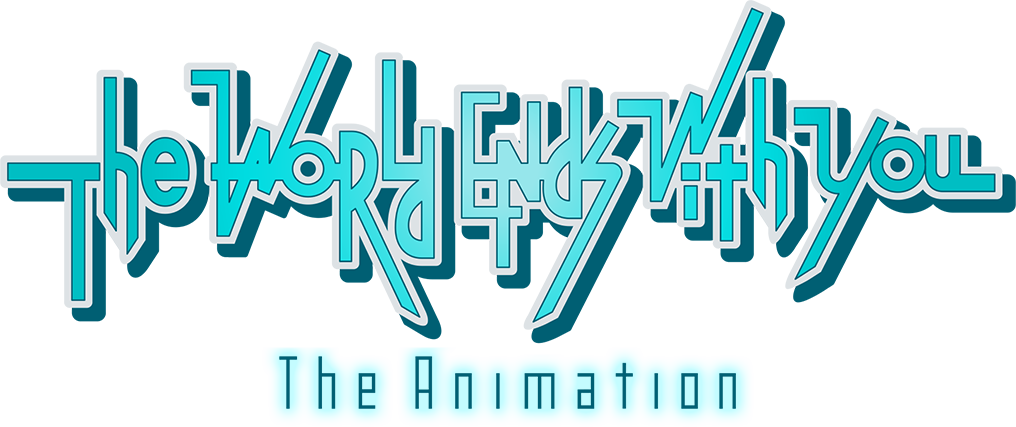 The official The World Ends With You - The Animation Twitter account has announced that TWEWY The Animation will broadcast during the Super Animeism late-night programming block on MBS/TBS across 28 stations in Japan.
To commemorate the news, TWEWY The Animation will have a 7-day campaign on Twitter to commemorate the preview of the first episode set to air on September 19th at 1:25am Japan Time.
More news will release on September 19th after the preview airs.
Goldpanner has translated the information from the TWEWY -The Animation website.
Notice regarding show info release & celebration campaign

The broadcast channel has been announced, and a preview clip from episode one of the series is going to play during the "Super Animeism" block. To celebrate, the official Twitter is planning to hold a 7-day-only campaign. Check out the broadcast as well as the official Twitter and join the campaign.

▼Clip Release Details

September 19 2020 (Sat) 1:25am ~ MBS/TBS Kei Zenkoku 28 koku Net "Super Animeism" block

▼Campaign details

September 19 2020 (Sat) Very Early Morning Goes live after episode airs On Official Twitter(@TWEWY_PR)for approx. 7 days (TBA) Details will be released on the official site on the 18th
Follow Kingdom Hearts Insider on Facebook and Twitter for the latest updates on Kingdom Hearts Union χ [Cross], Kingdom Hearts Dark Road, Kingdom Hearts III, Kingdom Hearts Melody of Memory, and all things Kingdom Hearts and The World Ends With You!