Details

Published on February 27, 2015 @ 12:48 pm
Written by Arielle
Leonard Nimoy, Star Trek's very own Spock and well known to Kingdom Hearts fans as Master Xehanort, has passed away at the age of 83 this Friday morning from end-stage chronic obstructive pulmonary disease.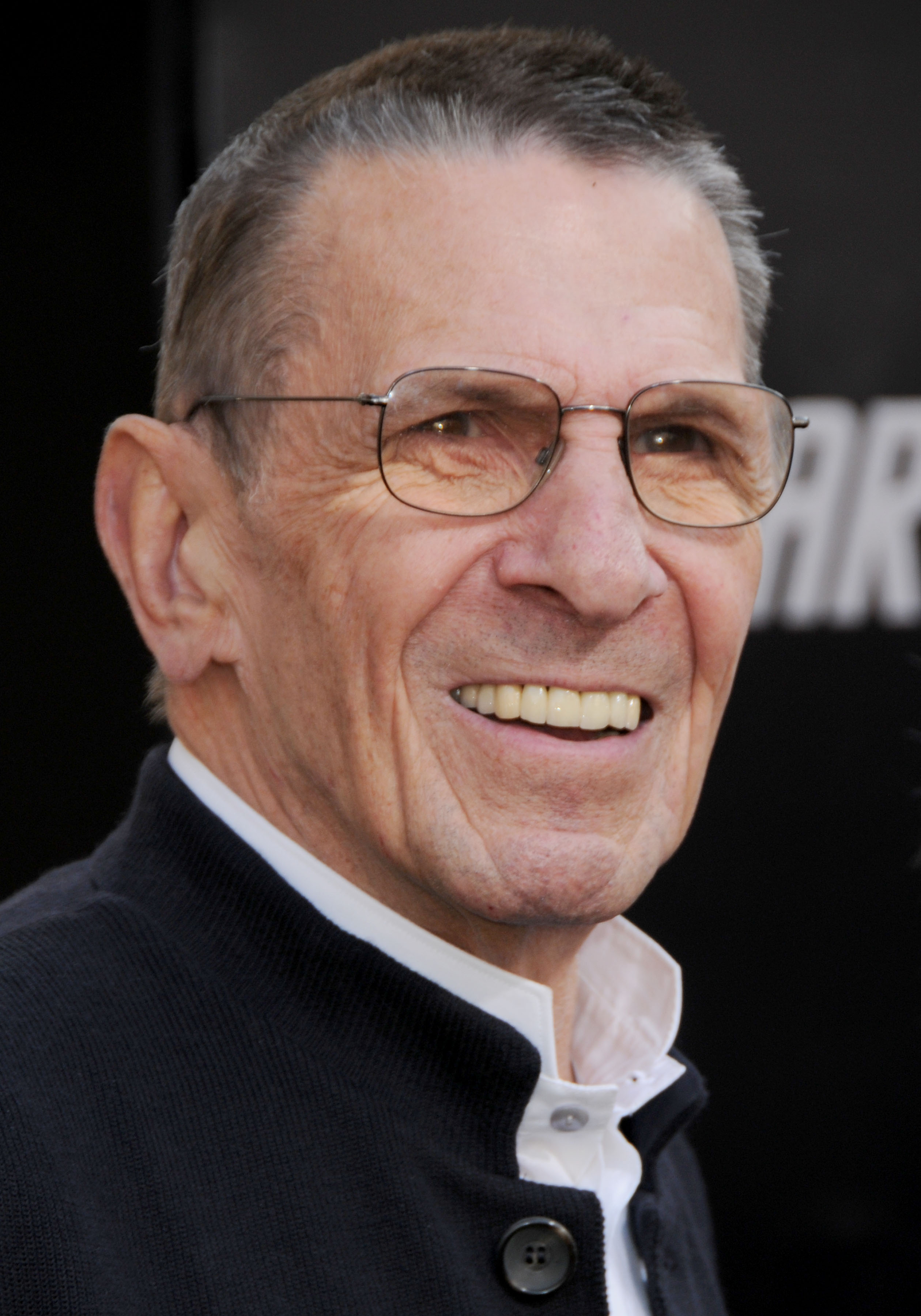 Nimoy was born in Boston on March 26, 1931, and was the second son of Max and Dora Nimoy, Ukrainian immigrants and Orthodox Jews. At a young age he had been performing in local productions and had always been fascinated by the world of acting and movies. In 1951, he got his first break into the film industry with two small roles in Queen for a Day and Rhubarb, but it wasn't until 1966 that Nimoy was cast as Spock in Star Trek: The Original Series, a role that became the defining feature his entire career.
Beyond his acting talent, Nimoy dabbled wth the music industry during the 60s and 70s, wrote multiple books, directed films like Star Trek IV: The Voyage Home and Three Men and a Baby and spent his later years working on his photography and other acting projects.
Live Long And Prosper, Leonard Nimoy.