Details

Published on June 16, 2015 @ 05:40 pm
Written by Joey
Revealing the growing world of KINGDOM HEARTS, SQUARE ENIX® and Disney Interactive today showcased a new gameplay trailer featuring never before seen footage from KINGDOM HEARTS III.
Fans of the highly-anticipated title from the celebrated series from Disney Interactive and SQUARE ENIX will see Sora and his trusted friends, Donald Duck and Goofy, adventure through the world based on the hit animated feature film, Tangled. The trailer also gives new hints to the storyline and showcases gorgeous visuals, and new gameplay elements.
The world based on the film Tangled is one of many big reveals the team has in store and is the first announcement in a larger, deep creative collaboration between SQUARE ENIX® and The Walt Disney Animation Studios.
In addition to the gameplay trailer, SQUARE ENIX® released a special video message for fans from Disney's Academy Award® -winning Producer, Roy Conli and Greg Coleman, VP, Worldwide Marketing and Franchise Management for Walt Disney Animation Studios. In the video, Conli and Coleman share their excitement about the announcement and Conli notes, "I think this is going to be an amazing journey for these guys as they get the richness of our story, and the richness of Kingdom Hearts...It's going to be a phenomenal experience for the game player."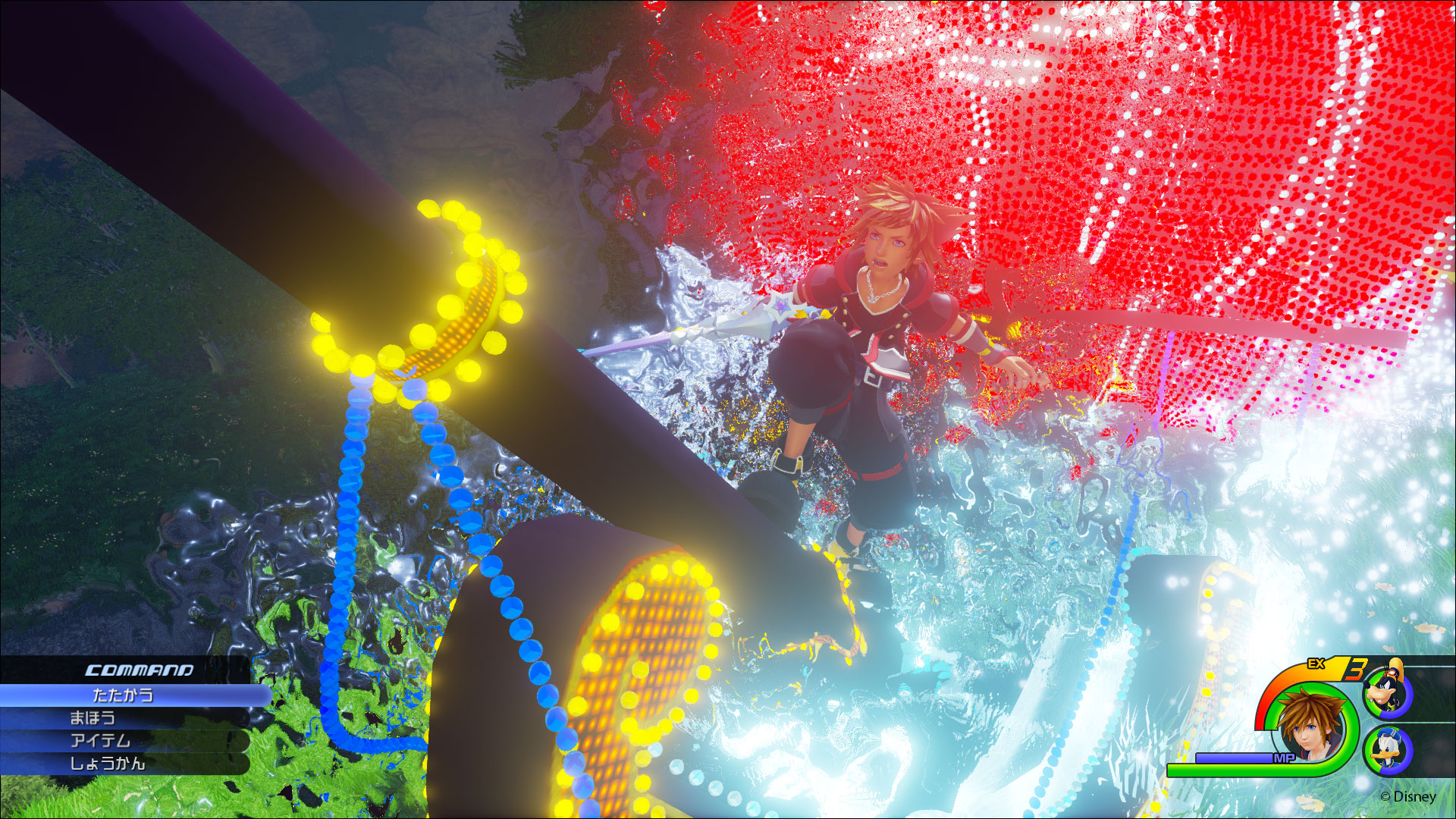 We'd like to apologise for all the down time this trailer has caused.