Details

Published on March 28, 2013 @ 01:49 am
Written by Arielle
This year marks the 90th Anniversary of the Walt Disney Company, and Walt Disney Company Japan plans to celebrate it by having their first ever D23 Expo! D23 Expo Japan 2013 be hosted by many Disney Japan creative executives who plan to unveil upcoming movies, television series, music, games, theme parks, and more to commemorate the success of Disney throughout the years.
At the expo to be held October 12-14 2013, there will be a KINGDOM HEARTS Fan Event where executive producer Shinji Hashimoto, along with iconic voice actors from the series, will discuss their experiences with the series, production secrets, and insider information that is only available at this event! The KINGDOM HEARTS Fan Event will last an hour from 3-4pm JST on October 14th and will definitely be an amazing treat for fans that are able to attend D23.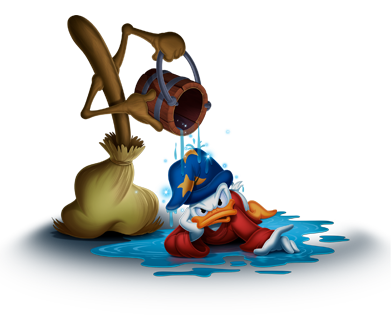 D23 Expo Japan 2013 will be held at the Tokyo Disney Resort in the Maihama area, and tickets range from 2500 Yen to 12500 Yen ($27-$133 USD) Check out the official D23 Expo Japan website for more information on the event.
Source: FF Reunion, aibo_ac7 [2] via Twitter, D23 Official Fanclub