Details

Published on December 21, 2018 @ 09:00 am
Written by Cecily
Last month, Series Director Tetsuya Nomura shared the tentative PR schedule for KINGDOM HEARTS 3 so that fans would know when to expect new footage as we approach the game's long-awaited release on January 29th, 2019. Four pieces of material were listed: the Opening Movie Trailer, Japanese Cinema Trailer, Final Battle Trailer and three 15-second commercials. The last of the batch, the commercials, are scheduled to be released on December 21st.
Watch the commercials for KINGDOM HEARTS 3!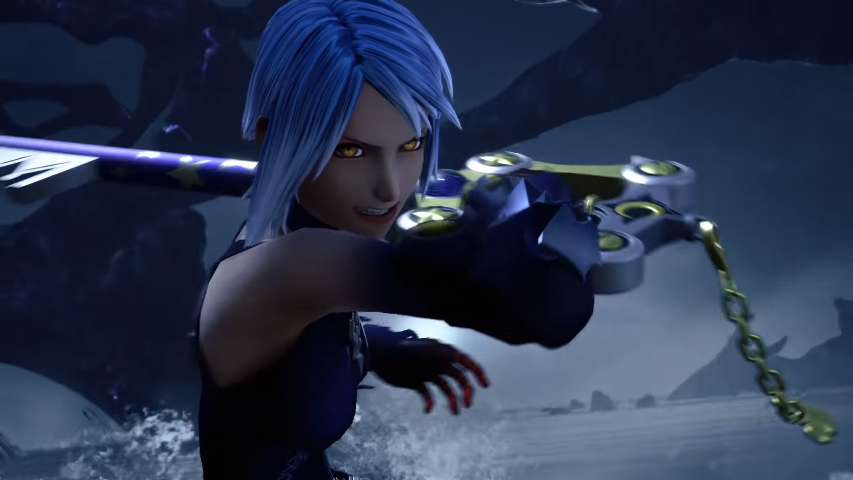 Translations by goldpanner

Evening. We are about to post the 3 different TV commercials. If I paste the links into one post only one video will show, so I hope you don't mind me posting them separately. First is the "Friend" version.

Next is the "Battle" version. These 3 commercials will begin airing on broadcast TV from early Jan next year, but on DLife they will be showing up from midnight.

Last is "Story". With regards to the CMs, on top of the 30s & 3x 15s there is now suddenly 1 more coming, although editing hasn't started. More information is coming so please wait for various upcoming official announcements.

~ Nomura
Follow Kingdom Hearts Insider on Facebook and Twitter for the latest updates on The World Ends With You, Kingdom Hearts Union χ [Cross], Kingdom Hearts 3 and all things Kingdom Hearts!