Details

Published on February 12, 2018 @ 09:39 pm
Written by Arielle
Square Enix's official goods Twitter account has revealed a brand new Kingdom Hearts 3 Riku Bring Arts figure for release in the future. More information to come at a later date!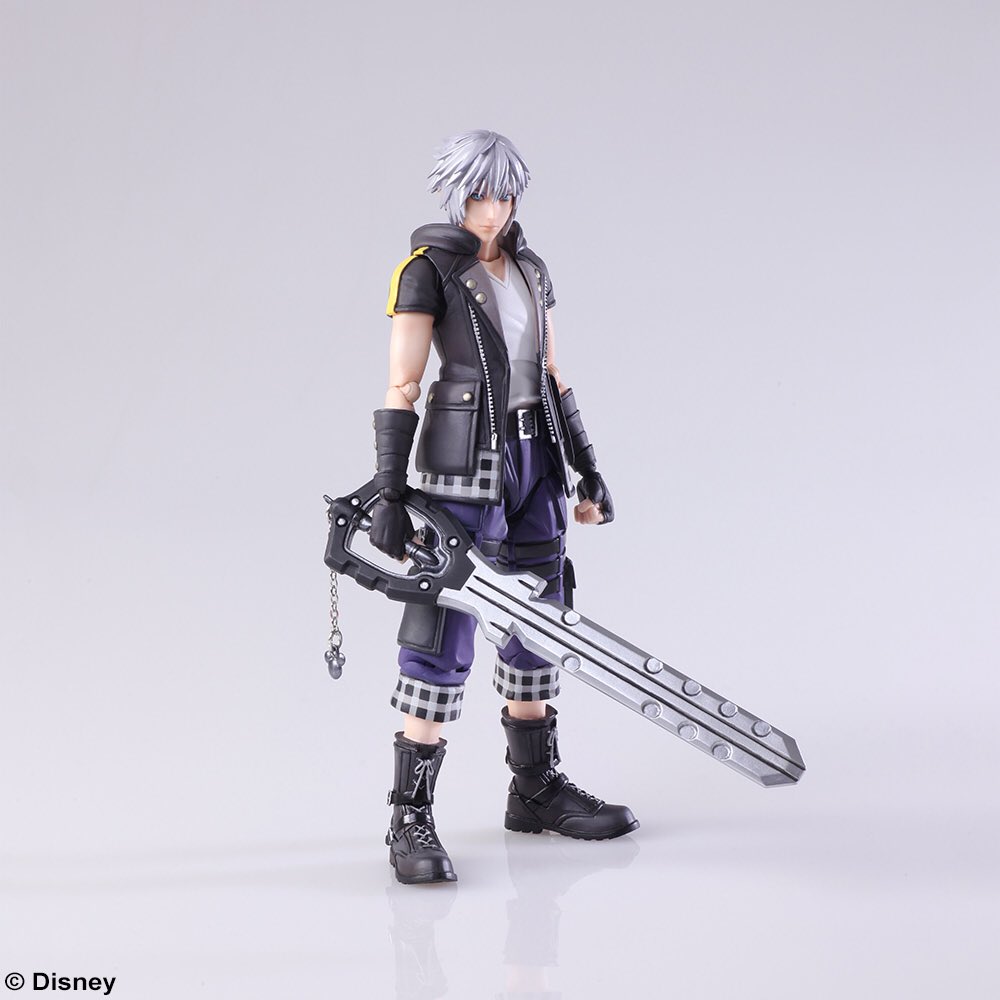 They've also unveiled Halloween Town and Christmas Town Sora Bring Arts as well!
©2016 KHInsider. KINGDOM HEARTS official artwork, trailers, characters, merchandise, and music is copyrighted to Square Enix and Disney.
Original material is licensed under a Creative Commons License permitting non-commercial sharing with attribution.
Please read our privacy policy for more information | Legal Information