Details

Published on August 23, 2018 @ 09:04 pm
Written by Arielle
Sunil Godhania, community manager for Square Enix Japan Studios at Square Enix Europe, went on IGN's Live Developer Playthrough stream to show off the Toy Box level in Kingdom Hearts 3 that is currently playable at Gamescom 2018 this week.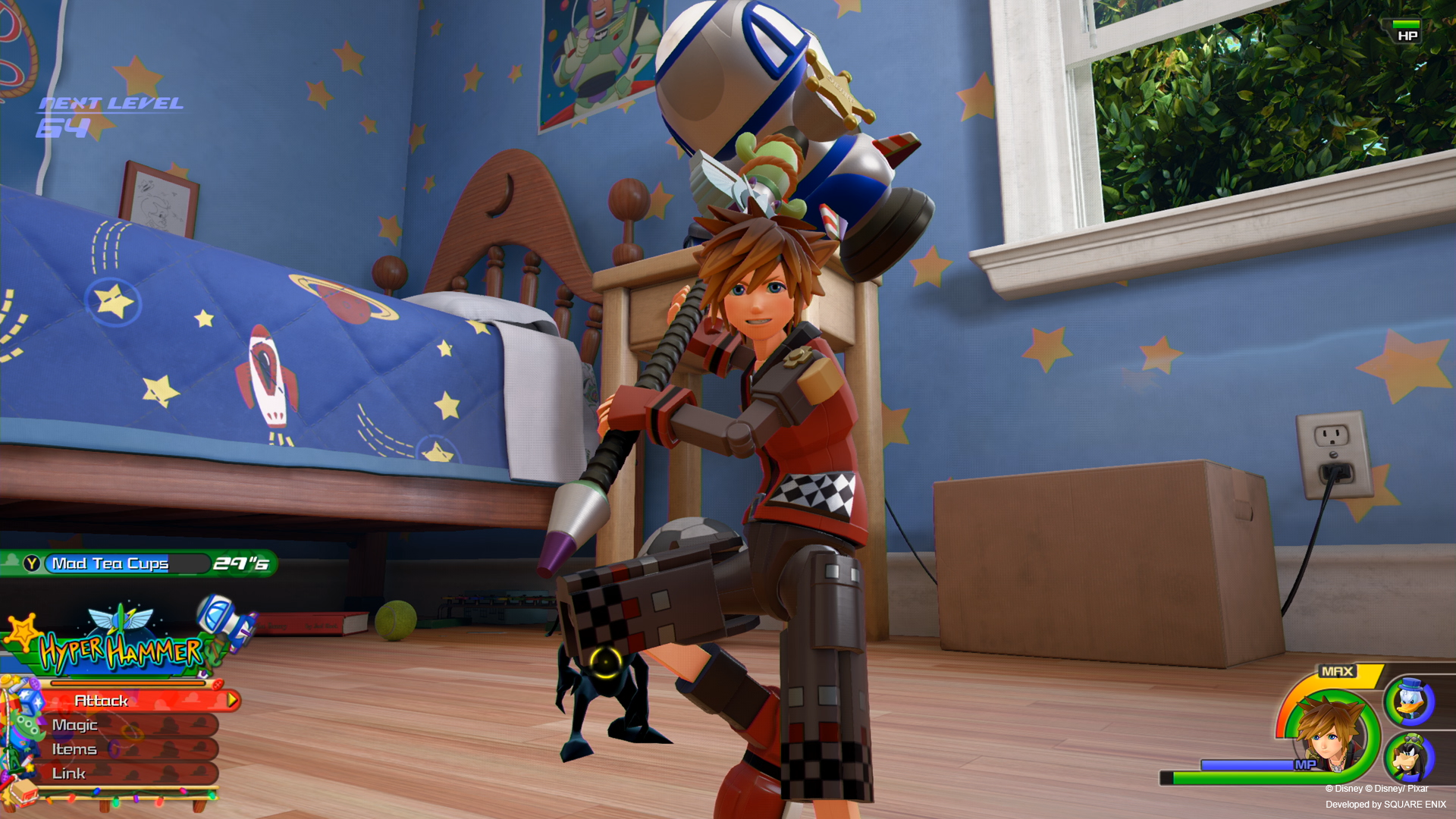 While discussing the various features and gameplay elements found in KH3, it was confirmed that there will be a Hidden Mickey mini-game where players will be rewarded for finding the hidden Mickey Mouse emblems placed throughout the game. During the stream, it was also confirmed that the main world bosses within KH3 will not be revealed before the game's launch, leaving Kingdom Hearts fans with plenty of surprises to expect when playing through KH3.
You can watch the video on IGN.
Thanks to forum user Zip for the tip!
Remember to follow Kingdom Hearts Insider on Facebook and Twitter for the latest updates on Kingdom Hearts Union χ [Cross], Kingdom Hearts 3 and all things Kingdom Hearts!