Details

Published on October 17, 2013 @ 11:47 pm
Written by Arielle
Teruzane Utada, music producer, manager, and father of Hikaru Utada, made a tweet earlier today in response to a fan question about Hikaru Utada returning to work on the theme song for Kingdom Hearts III. His response was a simple "Yes".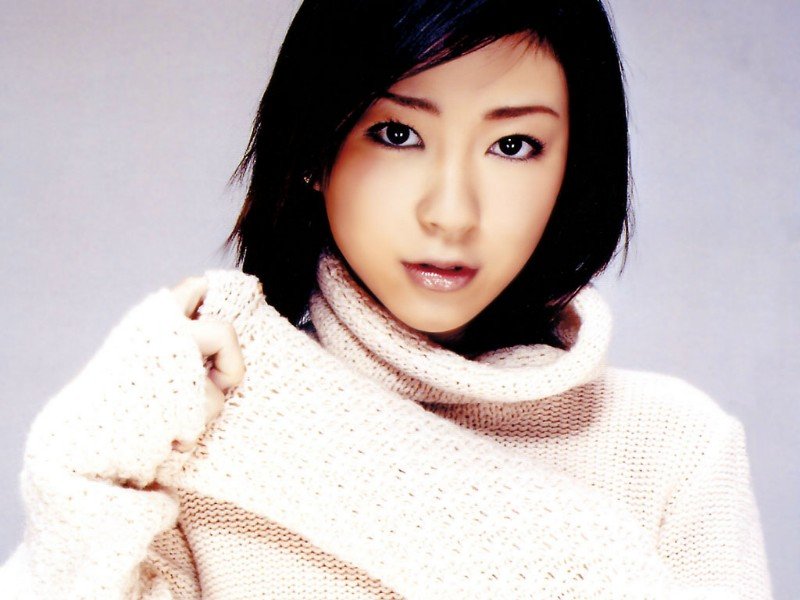 In an interview with JETANNY in 2009, Teruzane Utada said they rejected Disney's offer due to them paying little for the work that was being put into each song made for the Kingdom Hearts series. Hikaru Utada further explained that it was hard working with melodies made for the Japanese lyrics she wrote, then changing them into English. The iconic Japanese pop singer felt that it ruined the intergity of her work.
It was not long after that interview that Hikaru Utada announced in 2010 she would be going on a hiatus from music starting 2011, citing that she wanted some time to travel the world and learn a bit more about herself. Since that time, she has only worked on one new song for the 2012 film Evangelion 3.0: You Can (Not) Redo, "Sakura Nagashi", then in 2013 began her radio show "Kuma Power Hour".
While Teruzane Utada said yes to the answer fans have been waiting for an answer to, it is still early in Kingdom Hearts III's development to know what the future will hold.
Edit: According to a recent tweet from Teruzane Utada, it appears that the "yes" was just a misunderstanding and Hikaru Utada's future with the series is undecided.
Follow Kingdom Hearts Insider on Facebook, Twitter, Tumblr and Google+ for all the latest Kingdom Hearts HD 2.5 ReMIX and Kingdom Hearts 3 news!
Source: aibo_ac7 via Twitter