Details

Published on June 15, 2018 @ 01:54 pm
Written by Cecily
Famitsu has published their interview with Nomura about KINGDOM HEARTS 3 from E3. He discusses the new worlds based on Frozen and Pirates of the Caribbean.
A summary of new information can be read below, the full translation will be available shortly.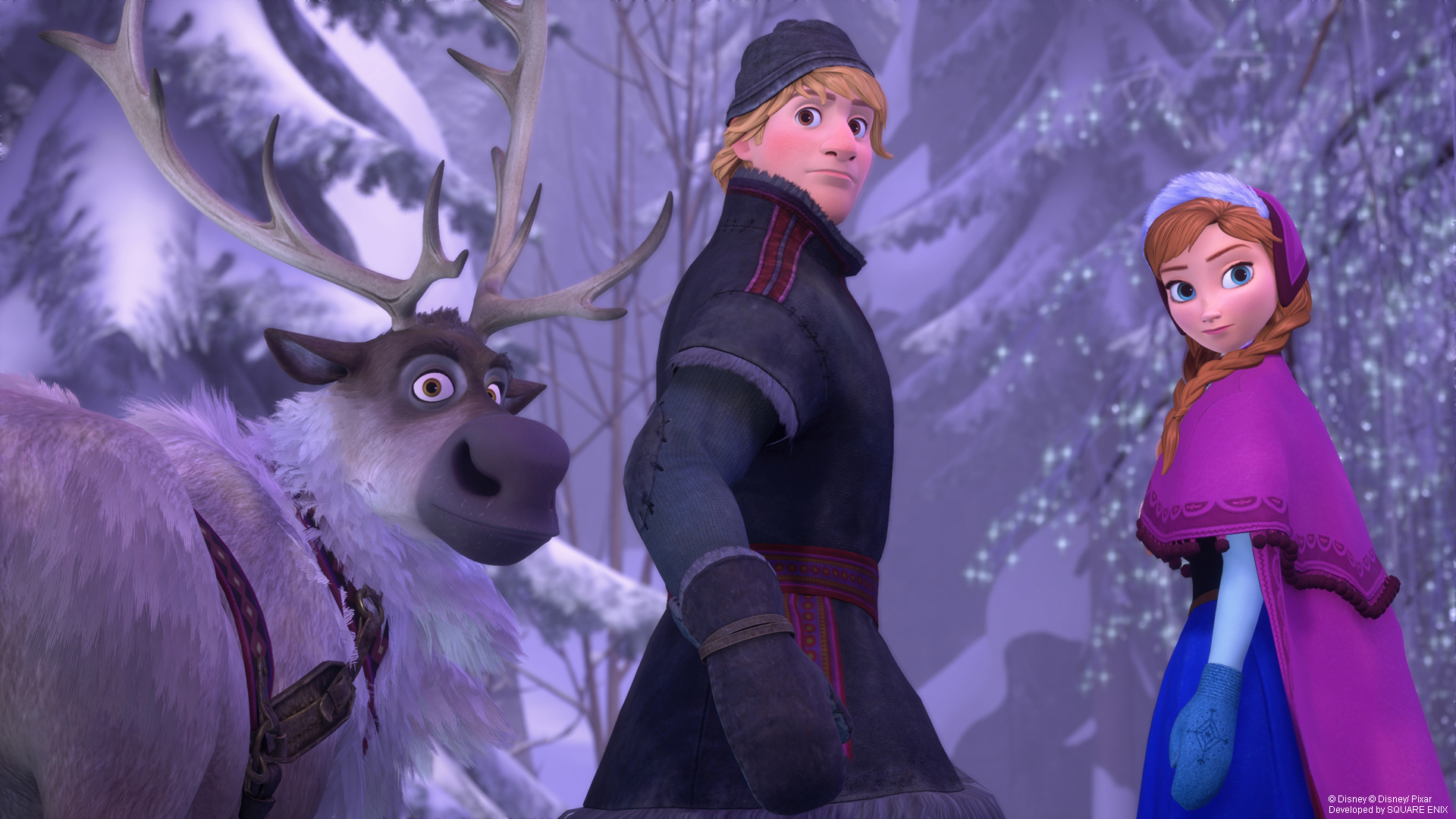 Arendelle will expand on the story from the original film, and "Let it Go" will be featured in some capacity. While Anna and Elsa are not party members, Marshmallow, the ice giant created by Elsa, will join Sora in battle. Players will be able to explore the snowy mountains as well as a labyrinth of ice created by Larxene.
Pirates of the Caribbean is based on the third film: At World's End. Nomura encourages players to pay attention to the trailers to spot all of the features this world will offer. The Caribbean seamlessly connects land, sea and sky, and battles can take place in all three as seen in the trailer with the naval battle and Heartless battle in the sky. The Black Pearl can be used to navigate the seas and explore newly discovered islands, so there are many opportunities waiting.
In the recent trailers, we learned that both Sora and Organization XIII want Roxas to return. For Sora who is connected to Roxas, he is making every effort to make that a reality.
Larxene also speaks of the New Seven Hearts, which refers to a new generation of the Seven Princesses. We learned in KH3D that in accordance with Master Xehanort's plan, if the 7 Guardians are unable to gather, the Seven Princesses will be used instead. Of the new Seven Princesses, only Kairi is still included from the original group. Rapunzel, Anna and Elsa are also being targetted as the other six candidates.
Like Mobile01 and GNN, Famitsu reports on the summary video that will be released within the month to help new players catch up with the series. They've just finished recording the Japanese version; it will be split into 5 parts, with narration provided by Chirithy. These videos will be released on the official website and they're considering including it in the game as well, so Nomura encourages players to watch the videos, play the HD remasters, and then wait for Kingdom Hearts 3 to release.
There are also no plans to release a public demo. However, fans in Japan will have the opportunity to play at the Tokyo Game Show. Nomura apologizes for the delay, but he hopes everyone can wait just a little longer until Kingdom Hearts 3 releases on January 25, 2019 in Japan and January 29 in western territories.
Source: Famitsu