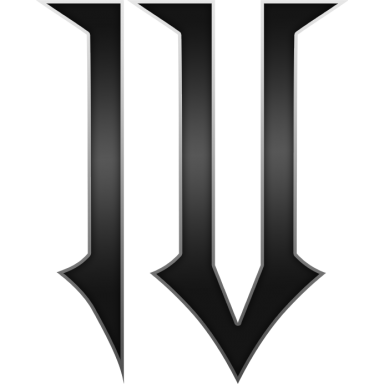 Joined

Jul 16, 2008
Messages

2,014
Location
Website
Which games in the FF universe should have a sequel, spin-off, or remake (BESIDES FFVII, cuz I know EVERYONE wants that lol)?

I'd really like to see a Final Fantasy X-3. I REALLY enjoyed both FFX and FFX-2. Their stories were great, and FFX-2 had one of the greatest battle systems in an FF game imo. That version of ATB was incredible. I would also love to see a remake and/or sequel to FFVI. FFVI's story is my most favorite out of all of them, and I really like the characters. I think FFIX should be remade too, actually I think it's story is a lot better than FFVII's.

What would everyone else like to see?