Details

Published on March 26, 2013 @ 05:13 pm
Written by Geir
Yoichi Wada, originally Executive Director and CFO of Squaresoft, later President and Representative Director of Square Enix, is reportedly leaving his post as announced by Square Enix this morning. This is a "change subject to resolution" by the general meeting of shareholders to be held in late June this year, followed by a resolution by its board of directors meeting.

Wada stepping down coincides with Square Enix's latest quarterly report, showing dramatic revisions to its forecast in sales for console titles. Apparently "sluggish" sales in Western territories are to blame, which is strange considering the fact that said games (SLEEPING DOGS, HITMAN: ABSOLUTION & TOMB RAIDER) sold between 1.75 million - 3.4 million units.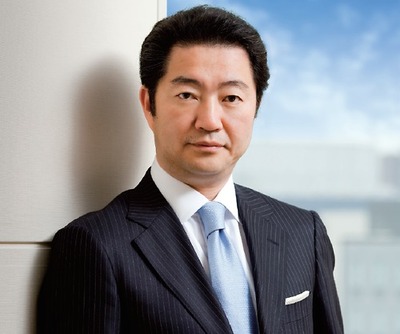 Taking over Wada's position is current representative director Yosuke Matsuda. These news may be particularly interesting for fans of KINGDOM HEARTS, since a new company direction may affect the series in various ways. Currently western fans await the release of KINGDOM HEARTS HD 1.5 ReMIX for the PS3 this fall, with a second HD collection expected to be announced soon, along with the heavily anticipated KINGDOM HEARTS III.

What do you guys think? Do you believe this was the right decision on behalf of Square Enix? How do you think this may affect our beloved KINGDOM HEARTS series?
Source: SQUAREENIXHOLDINGSCO.,LTD, Quarterly Report March 26th 2013