Details

Published on December 28, 2018 @ 12:09 am
Written by Joey
Dengeki PlayStation's 671th issue features a 16 page spread on the entire Kingdom Hearts series in the lead up to Kingdom Hearts III. In this special edition, they have retraced the characters, connections, and stories from all over the games. They have also provided world and battle guides for Kingdom Hearts III.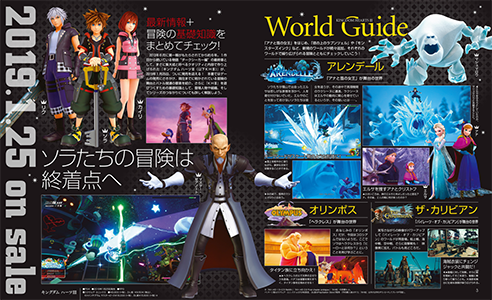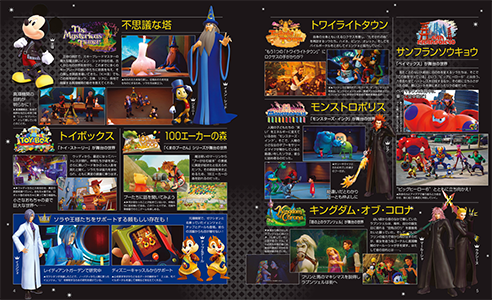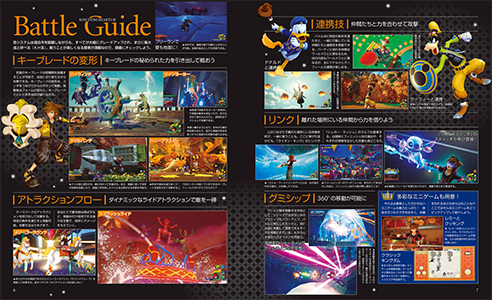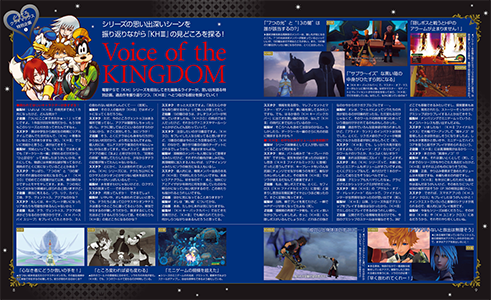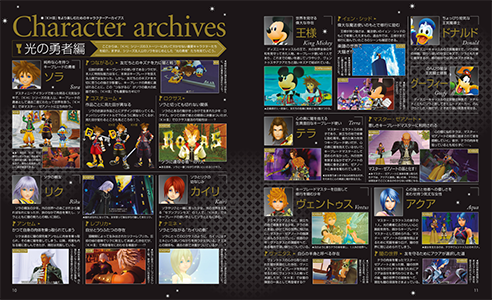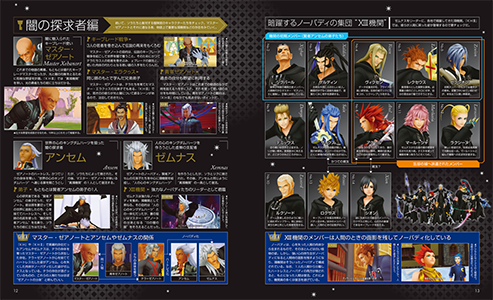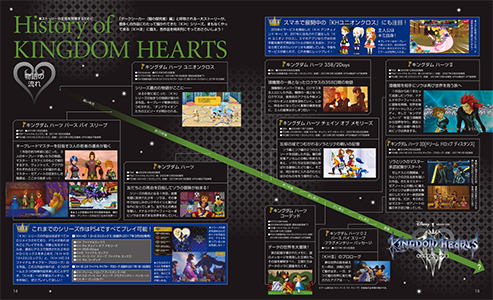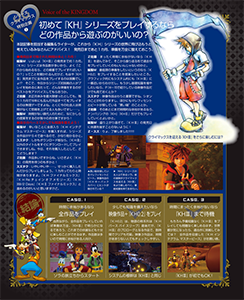 Follow Kingdom Hearts Insider on Facebook and Twitter for the latest updates on The World Ends With You, Kingdom Hearts Union χ [Cross], Kingdom Hearts III and all things Kingdom Hearts!