Details

Published on July 4, 2020 @ 01:14 am
Written by Arielle
The World Ends With You - The Animation will air worldwide in 2021!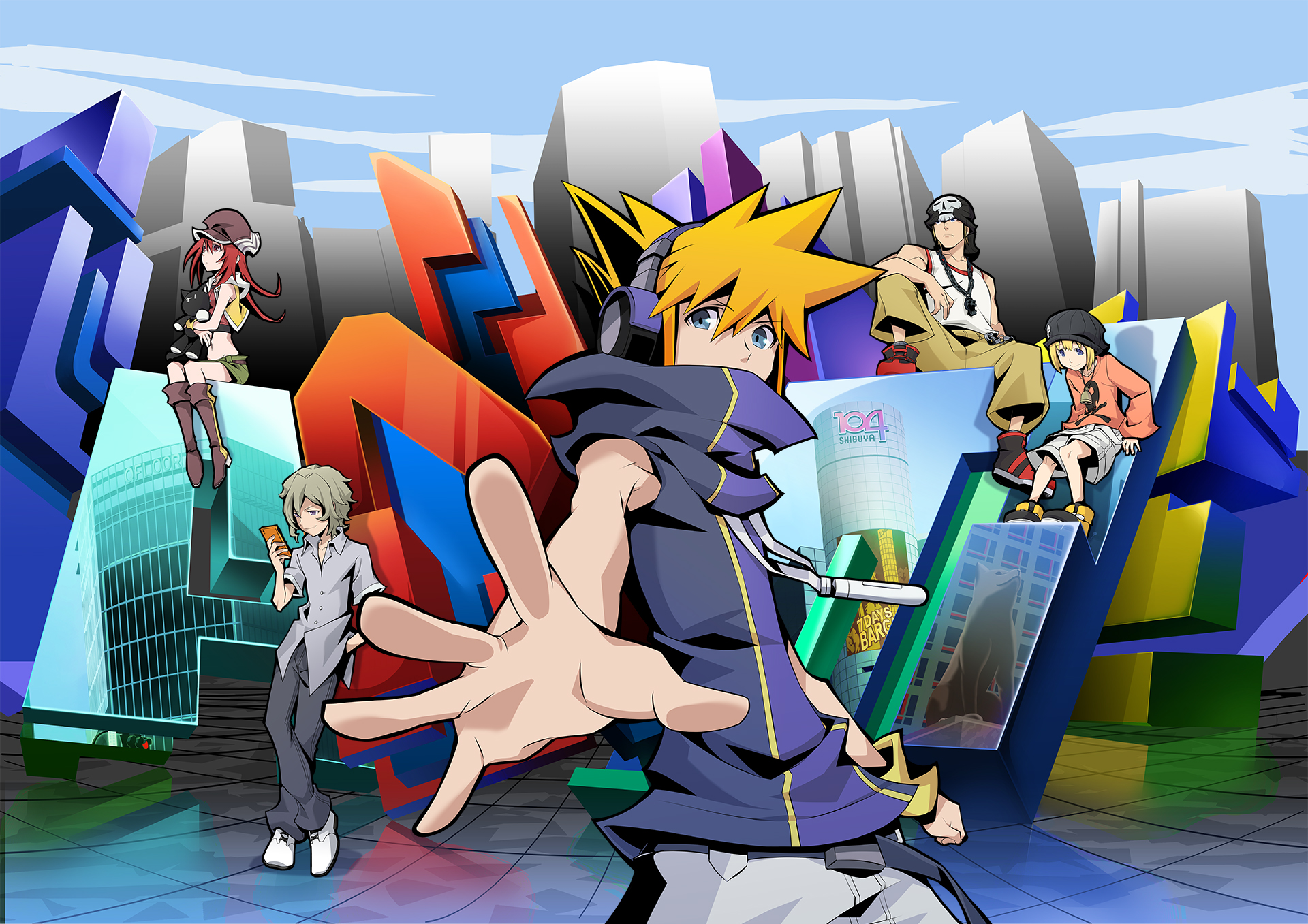 The show will be directed by Kazuka Ishikawa, and the original game staff has had a huge hand in the development of the animation. Takeharu Ishimoto is also the main composer on the anime. The original Japanese voice actors will be returning for the show.
The World Ends With You - The Animation is being developed in 3D by DOMERICA x SHIN-EI ANIMATION.
Follow Kingdom Hearts Insider on Facebook and Twitter for the latest updates on The World Ends With You, the rumored Kingdom Hearts Disney Plus series, Kingdom Hearts Union χ [Cross], Kingdom Hearts Dark Road, Kingdom Hearts 3, Kingdom Hearts Melody of Memory and all things Kingdom Hearts!