Details

Published on June 25, 2020 @ 03:10 pm
Written by Arielle
The official teaser website for The World Ends With You "The Animation" has launched. More information will be revealed on July 3rd at 6PM Pacific Time. Be sure to follow the official TWEWY The Animation Twitter account for future updates.
Update: Anime Expo Lite reveals that the countdown is for a panel on July 3rd at 6PM PDT. The creators will share information about the anime series for the first time and discuss how this adaptation came to be. etsuya Nomura has also been confirmed as the series's Creative Producer and Character Designer.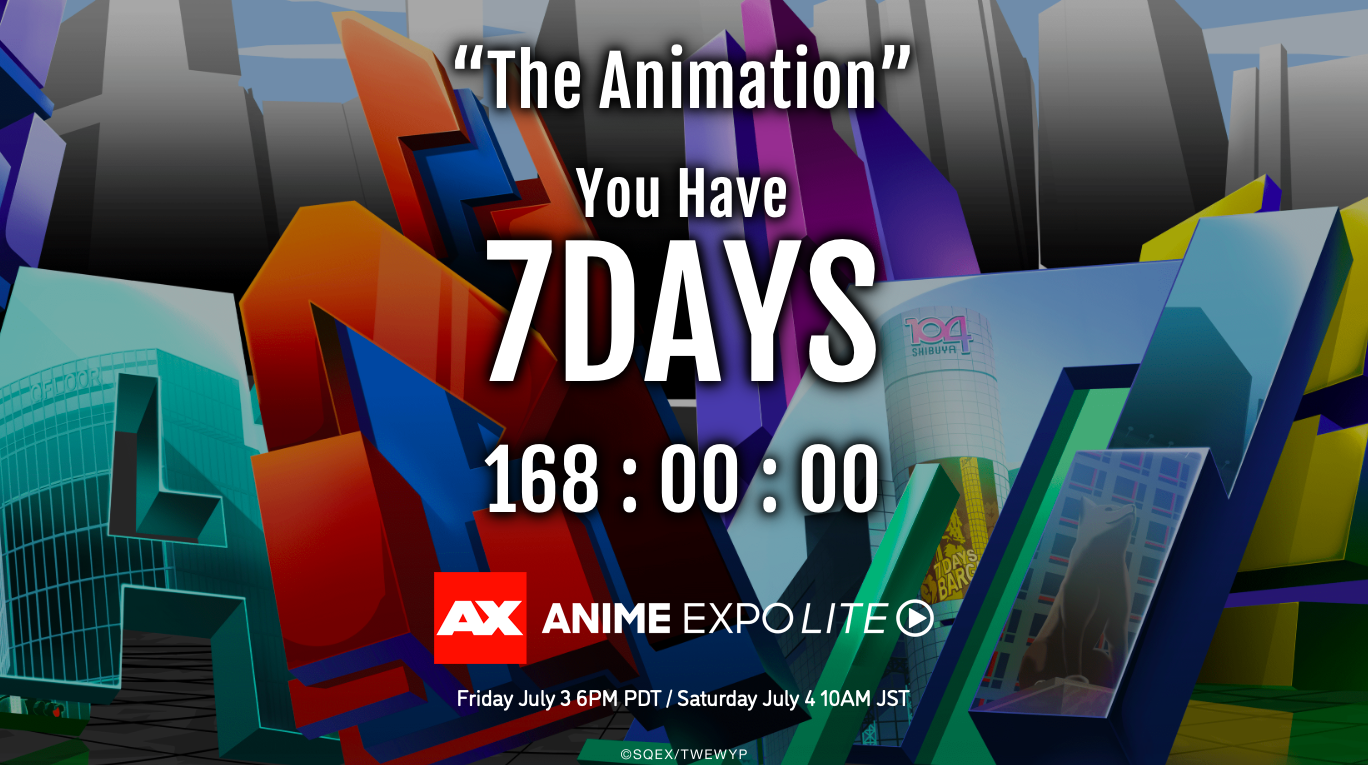 Follow Kingdom Hearts Insider on Facebook and Twitter for the latest updates on The World Ends With You, the rumored Kingdom Hearts Disney Plus series, Kingdom Hearts Union χ [Cross], Kingdom Hearts Dark Road, Kingdom Hearts 3, Kingdom Hearts Melody of Memory and all things Kingdom Hearts!