Details

Published on April 28, 2022 @ 02:50 am
Written by Arielle
Crunchyroll is set to release The World Ends With You: The Animation- Complete Season on Blu-Ray on July 12, 2022. The complete season will release this summer for $64.99 USD and will come with the following bonus content:
Promo Videos

Textless Opening Song

Textless Closing Song
Fans can pre-order the complete season of The World Ends With You: The Animation on Amazon right now.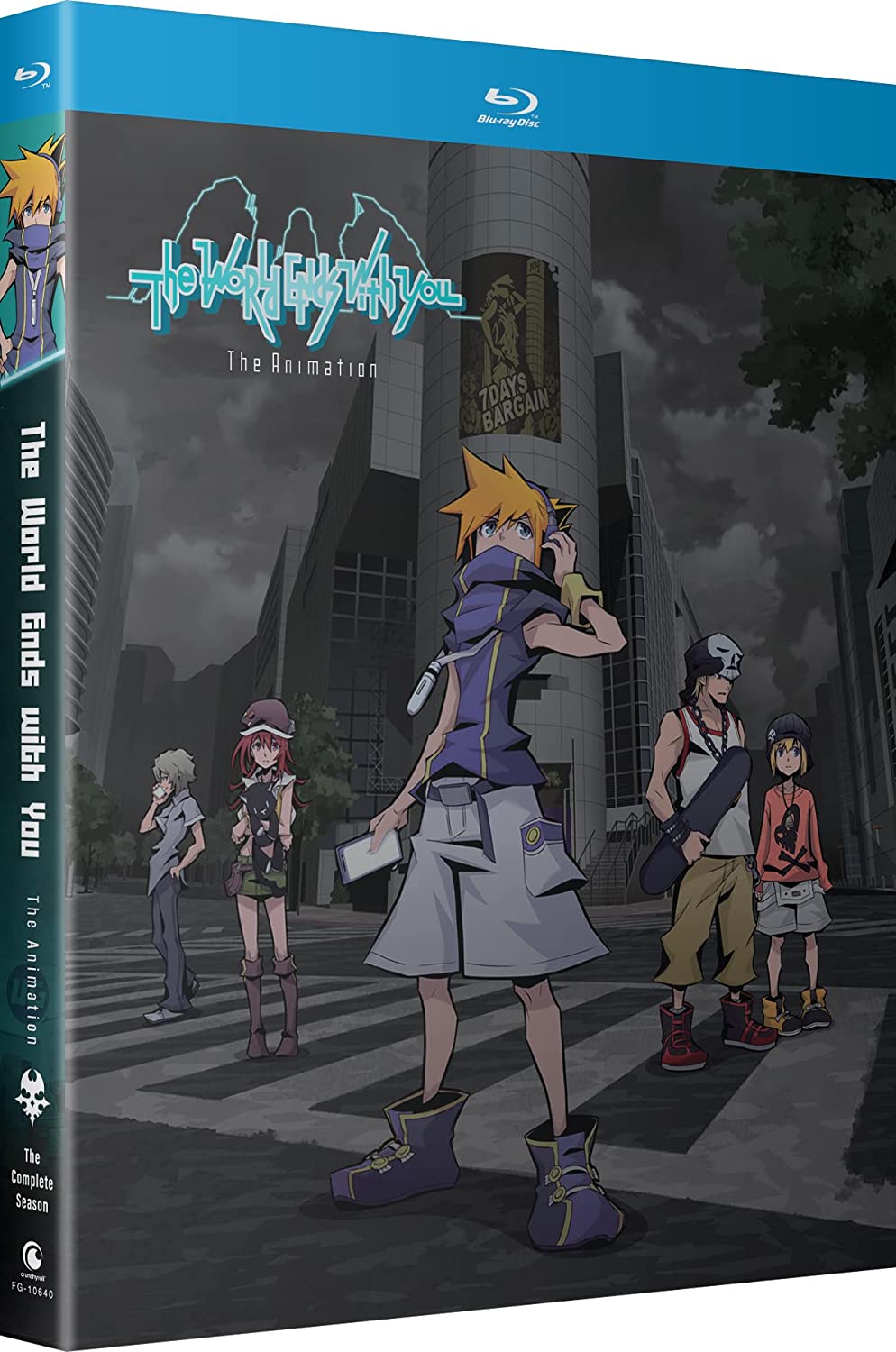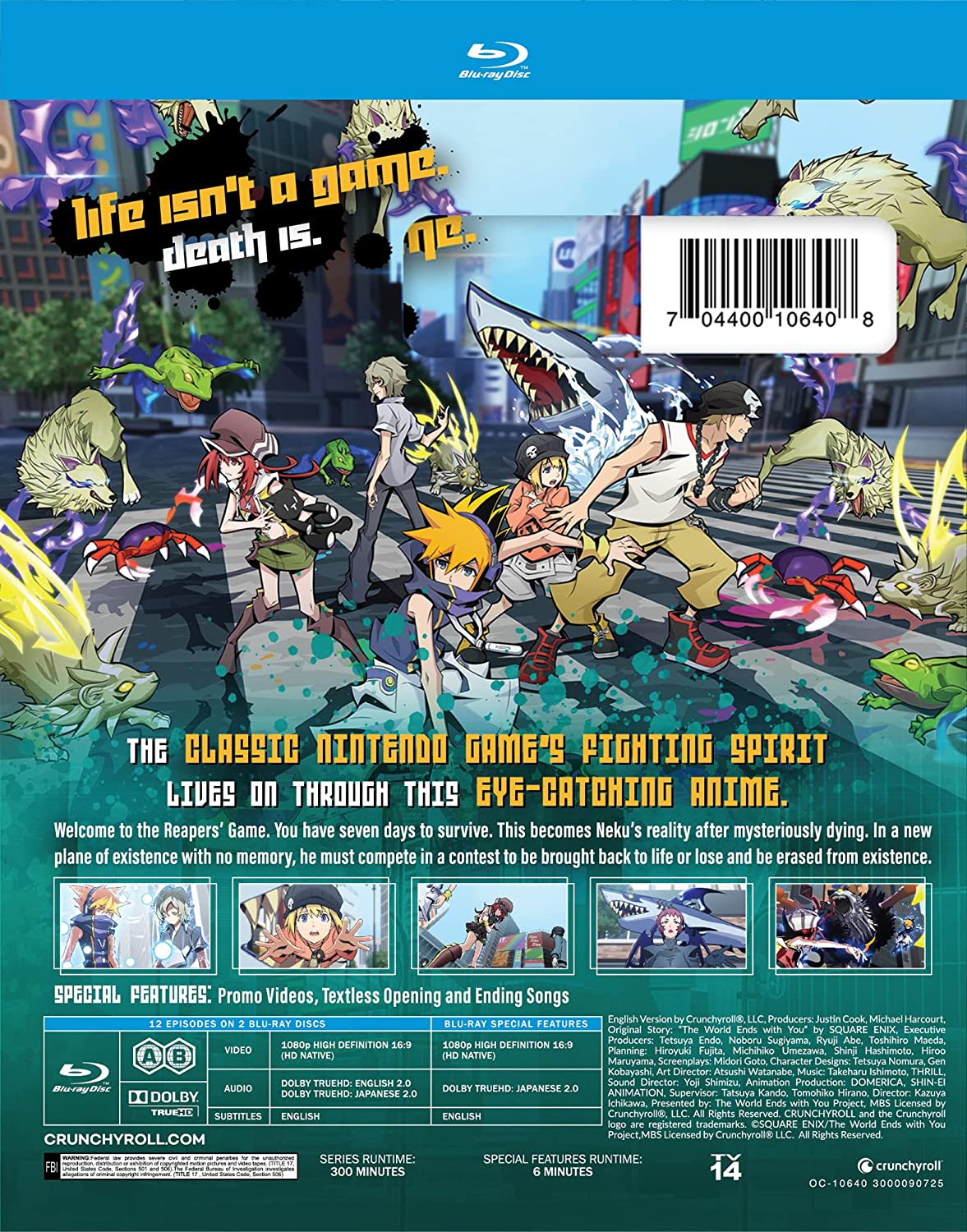 Follow Kingdom Hearts Insider on Facebook and Twitter for the latest updates on the Kingdom Hearts 4, Kingdom Hearts Missing-Link, Kingdom Hearts 20th Anniversary, the rumored Kingdom Hearts Disney Plus series, Kingdom Hearts Union χ [Cross], Kingdom Hearts Dark Road, Kingdom Hearts 3 and all things Kingdom Hearts and The World Ends With You!