Details

Published on December 11, 2019 @ 04:35 am
Written by Arielle
Revealed on the Japanese PlayStation Blog, series creator and director Tetsuya Nomura has illustrated a special piece of arwork for KINGDOM HEARTS III Re Mind. The illustration will be included as the bottom visual for Japan's special pre-order theme for KINGDOM HEARTS III Re Mind.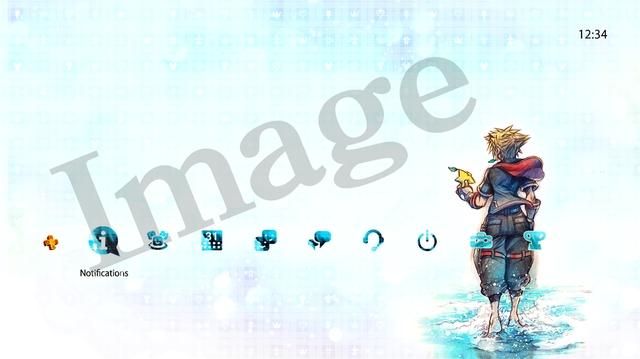 The PlayStation Store has started accepting reservations for "Kingdom Hearts III Re Mind" today on December 11! Customers who make a reservation on the PS Store will receive a custom theme as a purchase gift. This custom theme will feature an illustration created by Tetsuya Nomura which will serve as the top screen of the DLC and the bottom of this theme. It will be a special illustration created for this DLC, so look forward to its release!
Follow Kingdom Hearts Insider on Facebook and Twitter for the latest updates on Kingdom Hearts Union χ [Cross], Kingdom Hearts III and all things Kingdom Hearts!
Thanks to Ryuman on the forums for the tip!