Details

Published on April 9, 2021 @ 07:38 pm
Written by Cecily
The World Ends With You -The Animation- has finally begun airing! The show features a new ED theme song - "Carpe Diem" - written by series composer Takeharu Ishimoto and performed by ASCA. For those of you looking forward to picking up your own copy of the new tune or listening to it on demand, you can now mark your calendars!
ASCA will be releasing her new single "Carpe Diem/Villain" on June 2nd, and "Carpe Diem" will be available for pre-order and streaming starting April 17th. The packaging features artwork of Neku Sakuraba by famed illustrator Ilya Kuvshinov, who is also responsible for the visuals accompanying the song during the anime's ending credits.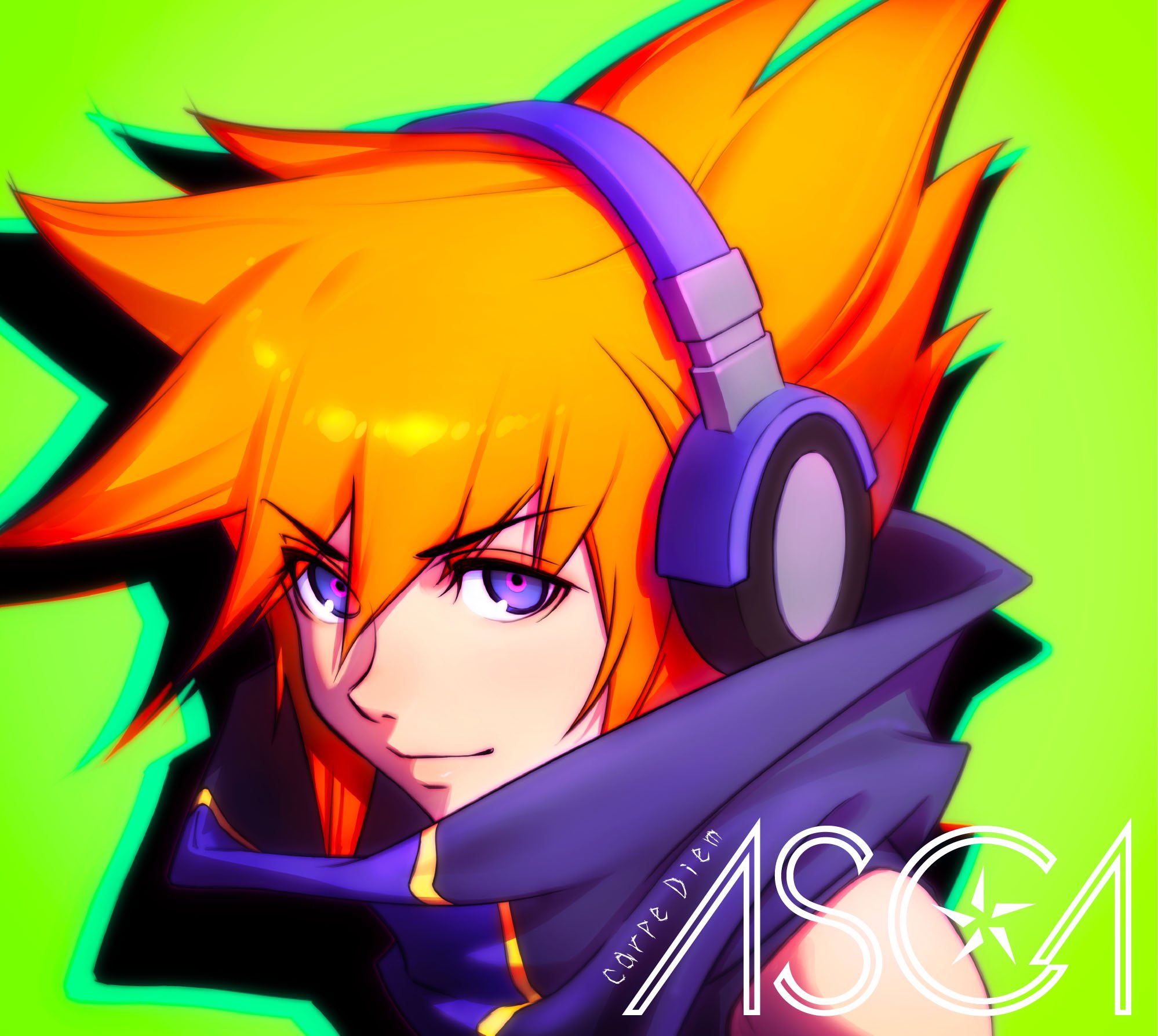 The Regular Edition (CD) will cost 1,300 yen (1,182 + tax), while the Limited Edition (CD + Blu-ray) costs 1,600 yen (1,454 + tax).
The Limited Edition Blu-ray contains the ending cinematic for The World Ends With You -The Animation- without credits.
CD Tracklist:
Carpe Diem

Villain

Carpe Diem -seize the day-

Carpe Diem -Instrumental-
* "Villain" is a character song for Vocaloid P "Teniwoha"
* The third track, "Carpe Diem -seize the day-" is the English version of the ending theme.
* "Carpe Diem -TV size-" is also included as a bonus song in the Limited Edition.
Source: ASCA's official website
©2016 KHInsider. KINGDOM HEARTS official artwork, trailers, characters, merchandise, and music is copyrighted to Square Enix and Disney.
Original material is licensed under a Creative Commons License permitting non-commercial sharing with attribution.
Please read our privacy policy for more information | Legal Information