Details

Published on June 13, 2020 @ 01:03 am
Written by Joey
After revealing new characters and screenshots for the upcoming mobile game Kingdom Hearts Dark Road Square Enix have released the full, coloured, key art for the game.
The artwork features Eraqus, Hermod, Vor, Urd, and Bragi standing around Xehanort sitting on a chair.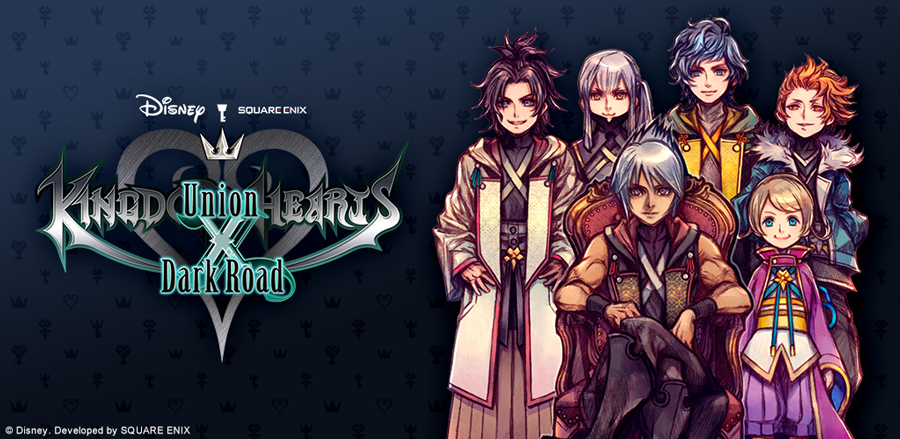 Follow Kingdom Hearts Insider on Facebook and Twitter for the latest updates on The World Ends With You, the rumored Kingdom Hearts Disney Plus series, Kingdom Hearts Union χ [Cross], Kingdom Hearts Dark Road, Kingdom Hearts 3 and all things Kingdom Hearts!