Details

Published on September 26, 2018 @ 03:52 pm
Written by Cecily
The World Ends With You: Final Remix releases today in Japan! To celebrate this occasion, Tetsuya Nomura has shared a message with fans along with a special illustration featuring the cast of TWEWY with Sora, Chirithy, Meow Wow.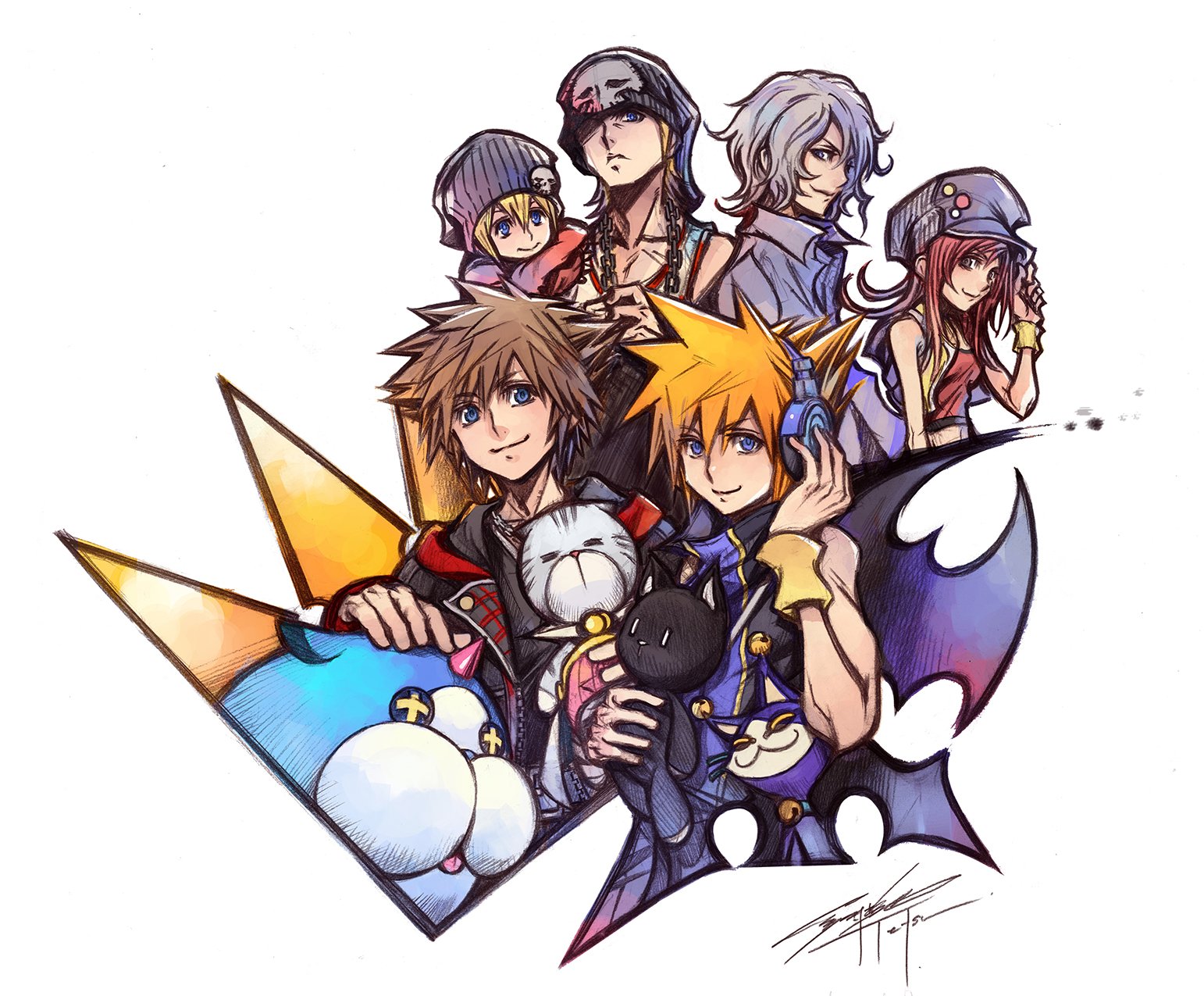 "Thank you so much, TGS. The World Ends With You appears in Traverse Town in Dream Drop Distance, which is a part of Kingdom Hearts 3's prologue game collection Kingdom Hearts 2.8. TWEWY releases today September 27th on the Nintendo Switch, and KH's staff were involved with its release. For those who want to get a deeper enjoyment from 2.8, please try this game out."
Source: Kingdom Hearts Twitter