Details

Published on October 6, 2015 @ 01:49 pm
Written by Sophearum
To commemorate the 600th issue of Dengeki Playstation Magazine, the artwork Tetsuya Nomura has drawn for this special occasion has been revealed! The contents inside of the magazine contains information about KINGDOM HEARTS HD 2.8 Final Chapter Prologue as well as KINGDOM HEARTS III. We will be planning to translate the contents as soon as the magazine releases. What do you think of the new artwork?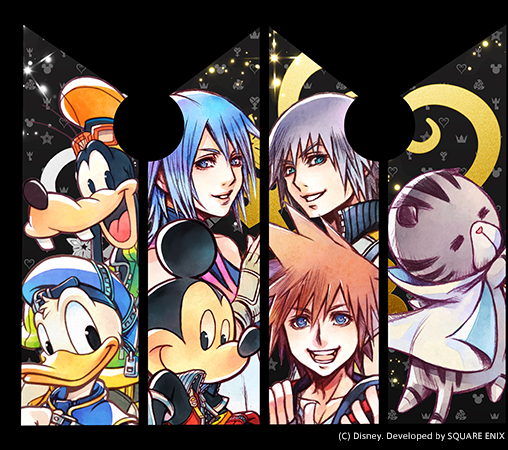 Source: Dengeki Online