Details

Published on September 2, 2019 @ 03:07 pm
Written by Arielle
The Official KINGDOM HEARTS Twitter account has announced that a new trailer for KINGDOM HEARTS III Re:Mind will be releasing next Monday, September 9th, 2019 at 8am Pacific Time (September 10th, 12am in Japan). The trailer will be releasing just ahead of Tokyo Game Show which begins September 11th, 2019 (September 12th in Japan).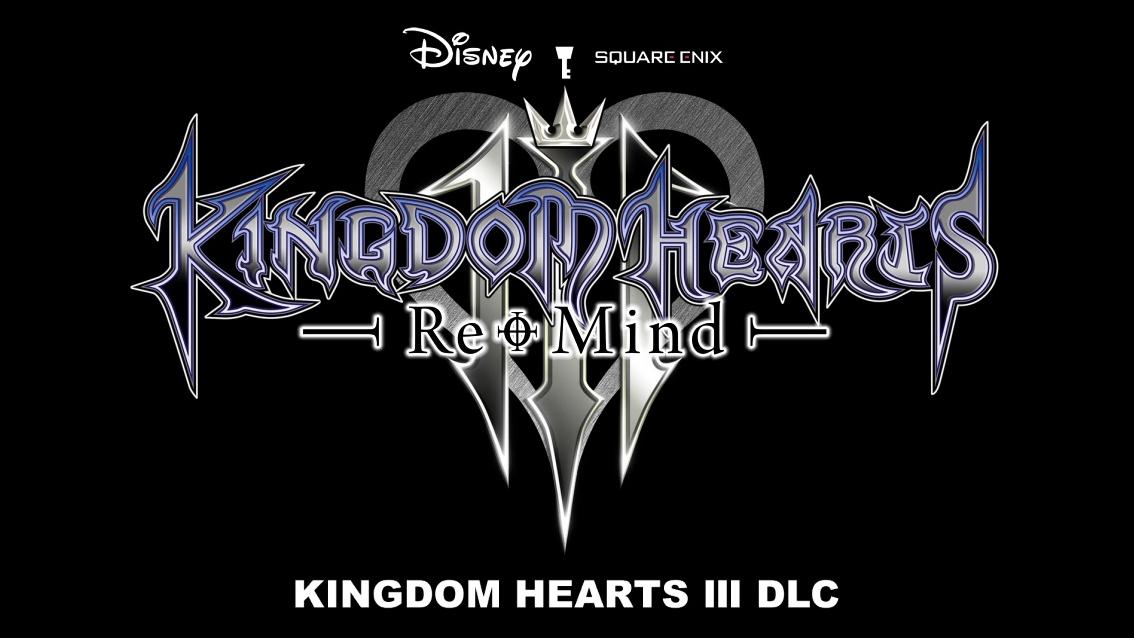 Follow Kingdom Hearts Insider on Facebook, Twitter, and Tumblr for the latest updates on Kingdom Hearts Union χ [Cross], Kingdom Hearts 3 and all things Kingdom Hearts!