Details

Published on July 17, 2021 @ 04:05 pm
Written by Arielle
Update 7/20/21: Licenses for the full game have been pulled by Nintendo, and the codes that Square Enix North America sent to customers now work to access the special DLC that is being offered through the Square Enix Store.
Original report:Reports came out last night and this morning about Square Enix North America accidentally sending full game codes to customers who pre-ordered the Nintendo Switch version of NEO: The World Ends With You on their offical online store 10 days ahead of the game's offical release. There are also reports of it being available for purchase from Amazon. Update 9:26am PT: It appears the Amazon version is just pre-load only.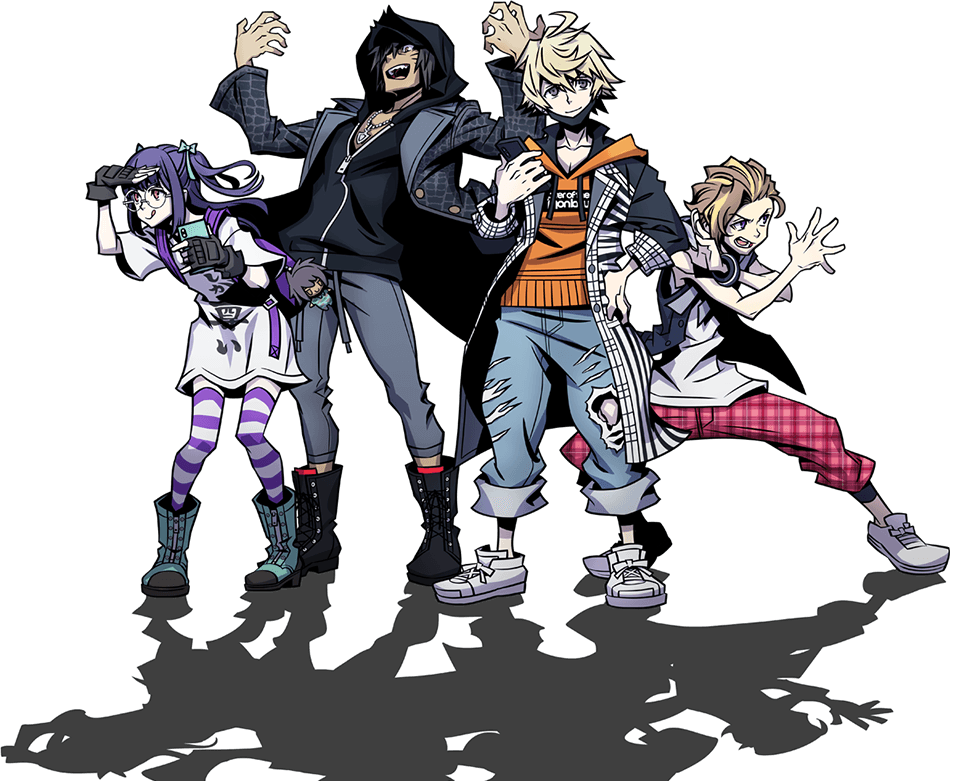 Many customers have been able to redeem and download the game from the Nintendo eShop. Currently, there is no word if Square Enix will cancel these pre-orders or revoke the codes issued out to customers who received the full game code by mistake.
As a reminder, we will not be sharing spoilers on our website or social media in regards to NEO: The World Ends With You until after October 27th, 2021, and our review of the game will be spoiler-free.
Follow Kingdom Hearts Insider on Facebook and Twitter for the latest updates on Kingdom Hearts Union χ [Cross], Kingdom Hearts Dark Road, Kingdom Hearts III, Kingdom Hearts Melody of Memory, NEO: The World Ends With You and all things Kingdom Hearts and The World Ends With You!