Details

Published on March 15, 2023 @ 09:02 pm
Written by Cecily
It's time to return to the Reapers' Game! NEO: The World Ends With You is coming to the Playstation Plus catalog as part of its March 2023 lineup, available for subscribers at the Extra and Premium tiers.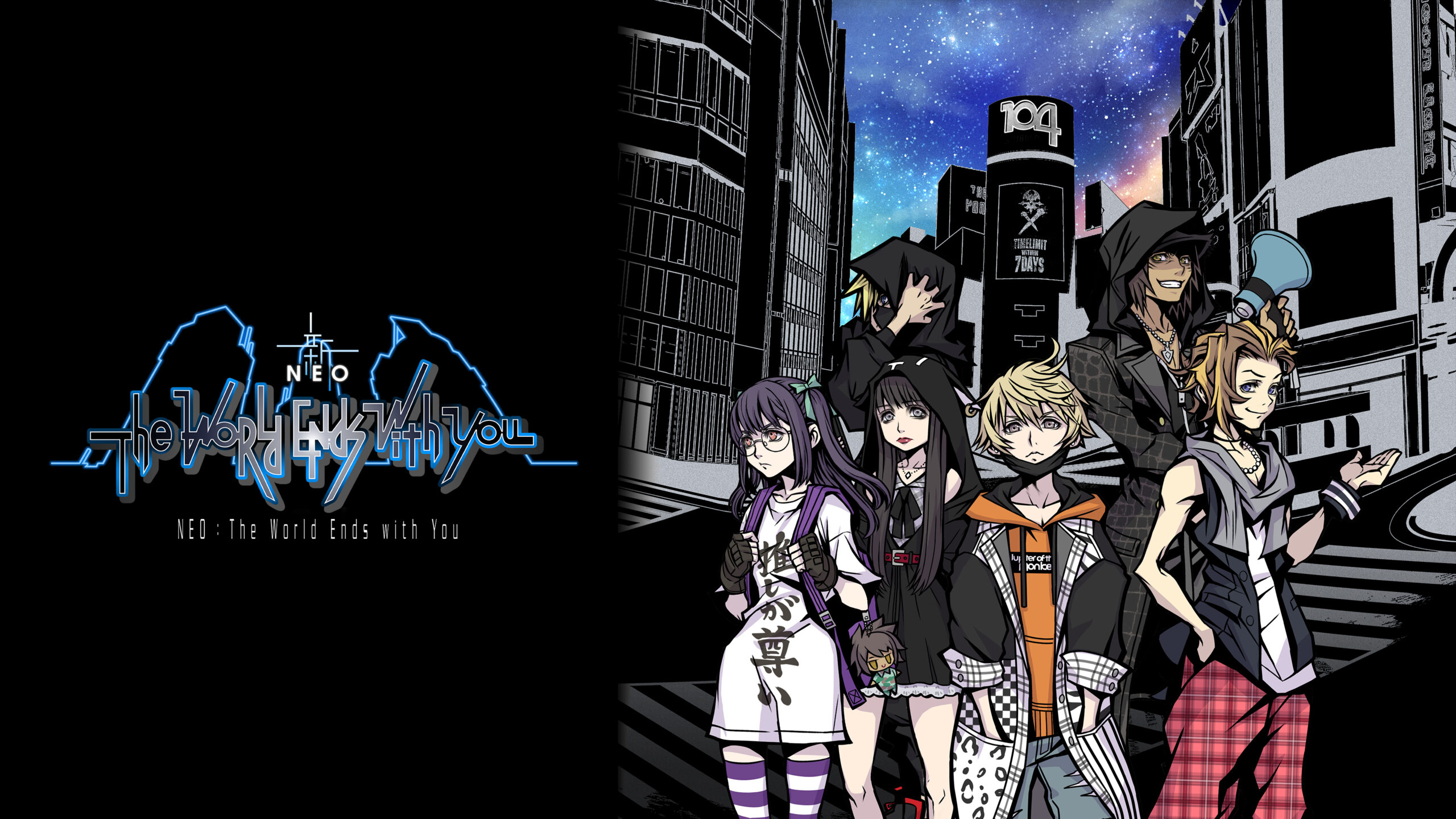 A long-awaited new story in The World Ends with You series has finally arrived. In this Tokyo-set action RPG, Rindo comes to the grim realization that his life is on the line when he is forced to compete in the so-called "Reapers' Game." There's no telling how this tale will unfold—but it's up to you to find out! Put your psychic prowess to the test as you duke it out on the stylishly animated streets of Shibuya.
And because you can never have too much TWEWY in your life, here's a reminder that a TWEWY music pack is now available for Theatrhythm: Final Bar Line. The music pack includes:
World Is Yours

Your Ocean

Breaking Free

Twister

Calling

Someday