Details

Published on June 25, 2021 @ 05:02 pm
Written by Arielle
On Wednesday, Square Enix revealed that a demo for NEO: The World Ends With You would be releasing today. The demo is now live for download on PlayStation Network and the Nintendo eShop. Players will be able to carry over their demo save data to the full game, so be sure to check the demo out ahead of NEO: The World Ends With You's release on July 27th, 2021.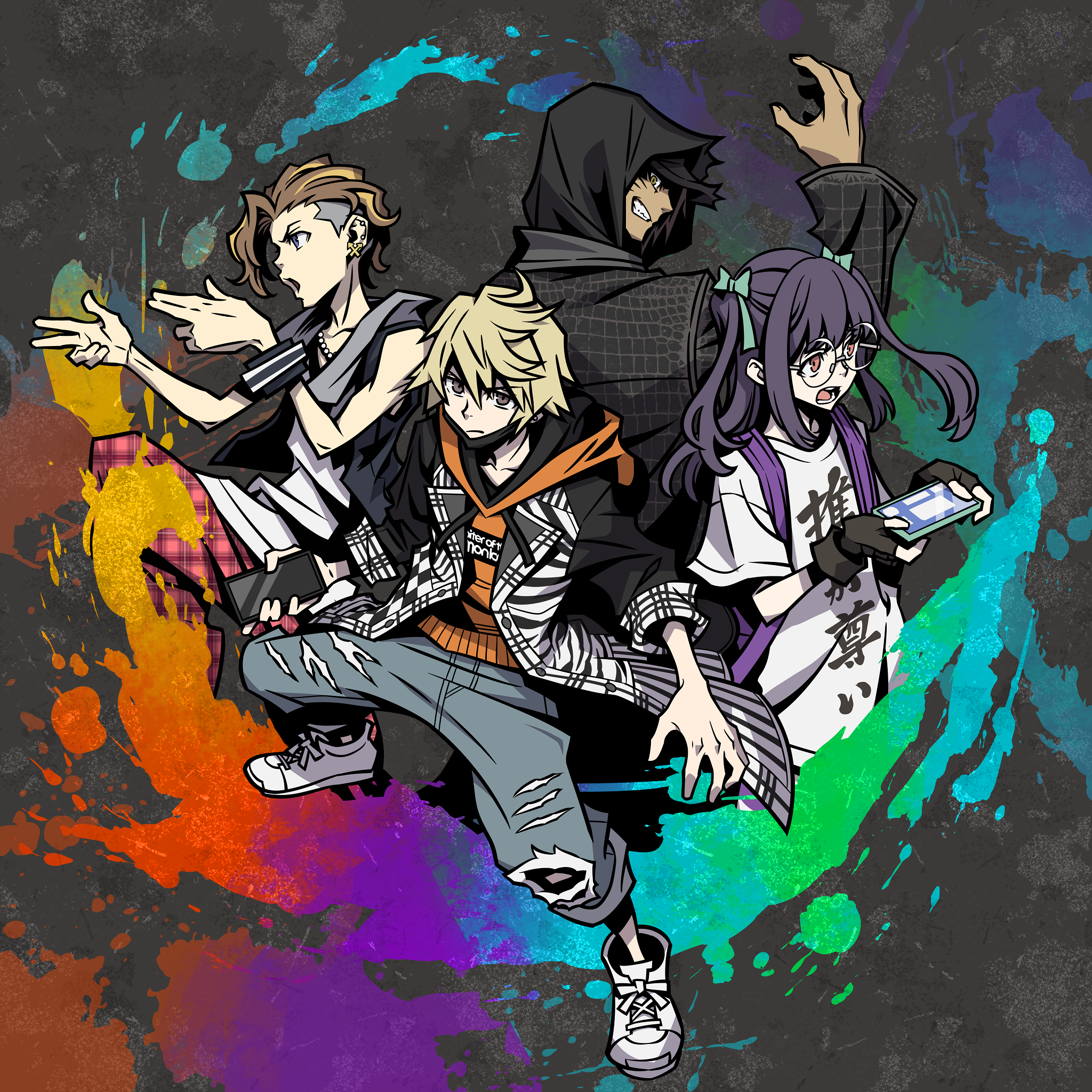 PlayStation Network | Nintendo eShop
Follow Kingdom Hearts Insider on Facebook and Twitter for the latest updates on Kingdom Hearts Union χ [Cross], Kingdom Hearts Dark Road, Kingdom Hearts III, Kingdom Hearts Melody of Memory, NEO: The World Ends With You and all things Kingdom Hearts and The World Ends With You!