Details

Published on November 23, 2020 @ 03:30 pm
Written by Arielle
As there is no official Twitter account for NEO: The World Ends With You, creative producer Tetsuya Nomura has hijacked the official The World Ends With You - The Animation Twitter account to discuss the new upcoming game briefly and share a piece of art celebrating its announcement.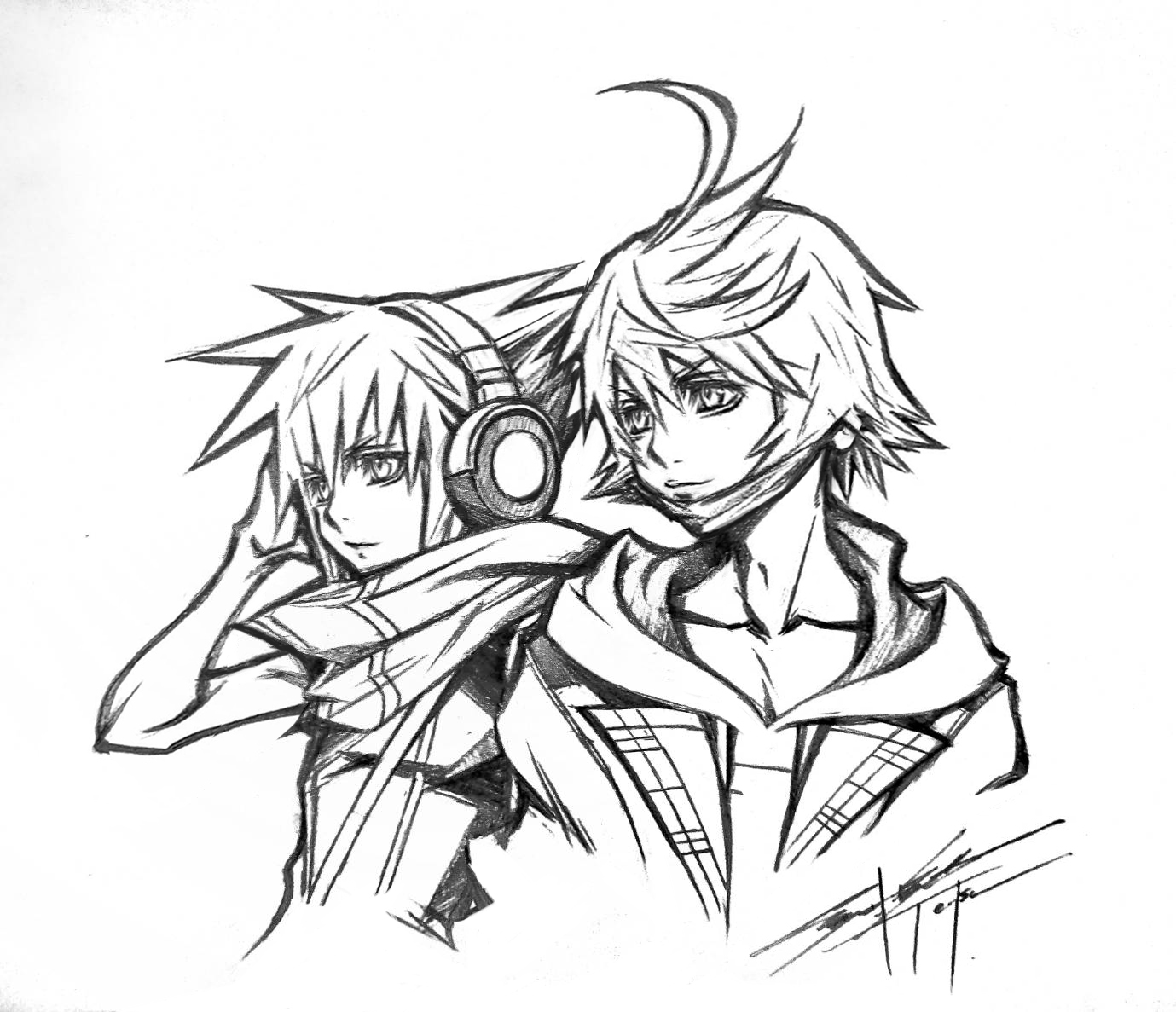 There is no official Twitter for the game, so I'll bother you here. This game that will be the sequel to the anime that will be aired in April next year will release next summer. When I designed the sequel hero, I didn't think that the mask would become a part of the normal world. The mysterious smartphone symbol meant NEO. Next year is SUBASEKA. Thank you for your cooperation. Have a nice year

- Nomura
Follow Kingdom Hearts Insider on Facebook and Twitter for the latest updates on The World Ends With You, the rumored Kingdom Hearts Disney Plus series, Kingdom Hearts Union χ [Cross], Kingdom Hearts Dark Road, Kingdom Hearts 3 and all things Kingdom Hearts!