Details

Published on June 13, 2017 @ 03:08 am
Written by Joey
After the successful first run of Kingdom Hearts Pop! Vinyls, which featured Disney characters such as Mickey Mouse, Pete, and Goofy, it seems the next way will feature some more original characters.
According to a leak from FunkoFinderz, pops for Sora, Riku, and Kairi are coming. There's also a listing for 'Heartless' however it is unknown which Heartless (or set of Heartless) they are refering to.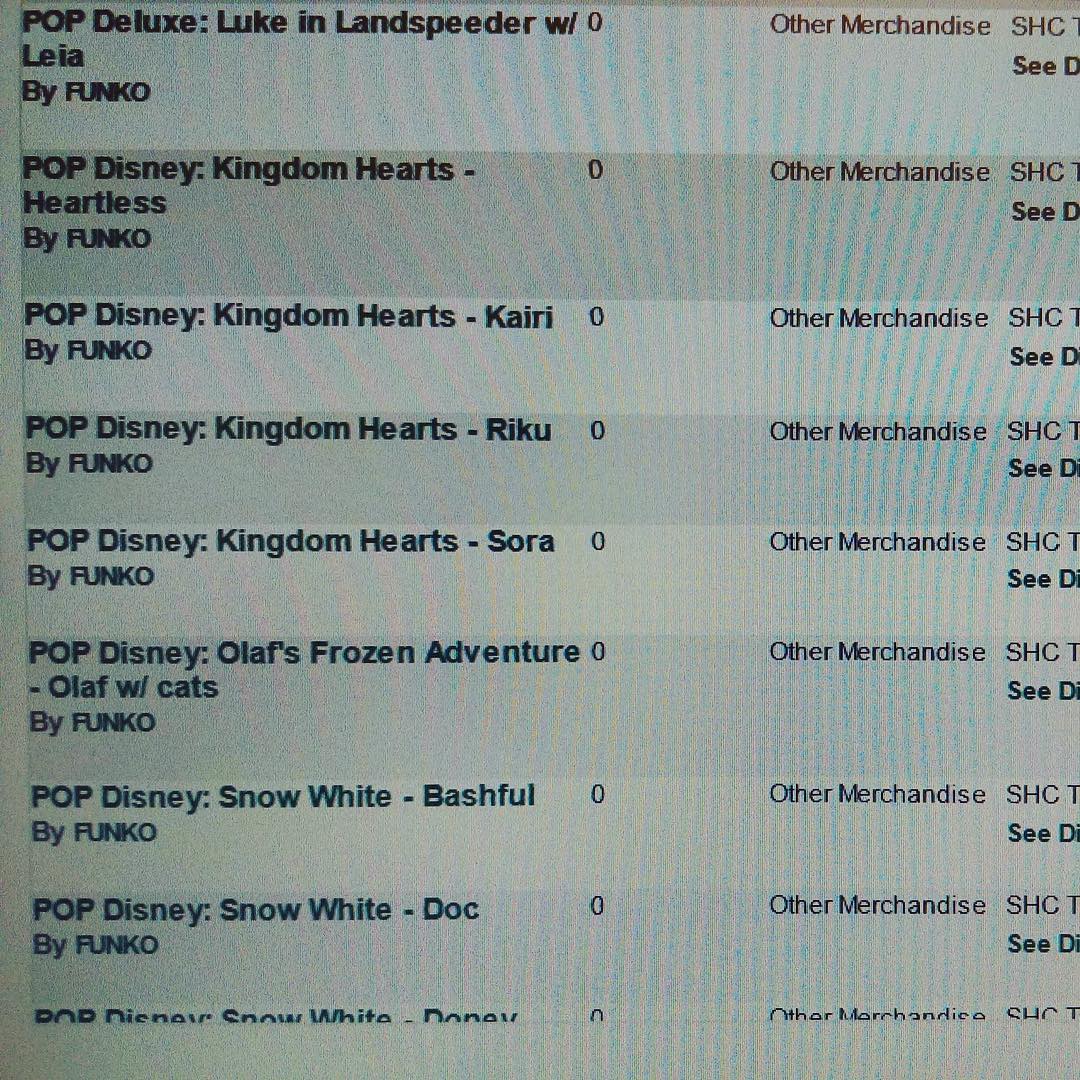 Follow Kingdom Hearts Insider on Facebook, Twitter, and Tumblr for the latest updates on Kingdom Hearts Union χ [Cross], Kingdom Hearts 3 and all things Kingdom Hearts!