Details

Published on June 12, 2018 @ 01:58 am
Written by Cecily
Accompanying the new Kingdom Hearts 3 trailer at Sony's E3 2018 press conference, Square Enix and Disney have unveiled a limited edition KINGDOM HEARTS 3 Playstation 4 Pro! This exclusive console features a lovely new design made up of floral patterns and familiar weapons.
It will be on sale on January 25, 2019 for 58,082円 (roughly $526.89 USD). It is available for preorder on the Square Enix e-STORE for Japan.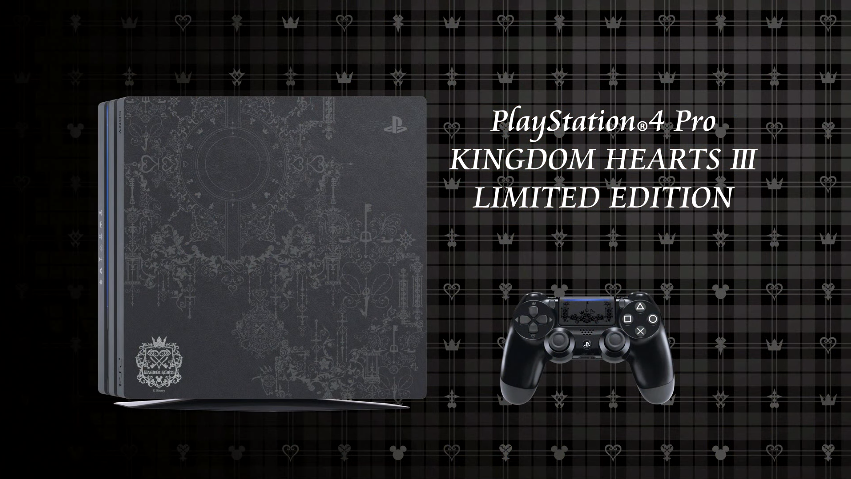 Follow Kingdom Hearts Insider on Facebook, Twitter, and Tumblr for the latest updates on Kingdom Hearts Union X[cross], Kingdom Hearts III, and all things related to Kingdom Hearts!