Details

Published on January 16, 2019 @ 04:05 pm
Written by Joey
The wait for experiencing a whole new dimension of Kingdom Hearts just got a little bit longer.
24 hours before it was meant to release on January 18th 2019 in Japan, the Kingdom Hearts VR Experience has been delayed until January 23rd 2019, gamer.ne.jp reports. If this sounds familiar, it's because the VR Experience was originally set to release on December 25th 2018 before being delayed on December 24th 2018, 24 hours before the experience was meant to launch.
The update for the VR experience, which was meant to release on January 18th 2019, is still sleighted for Spring 2019.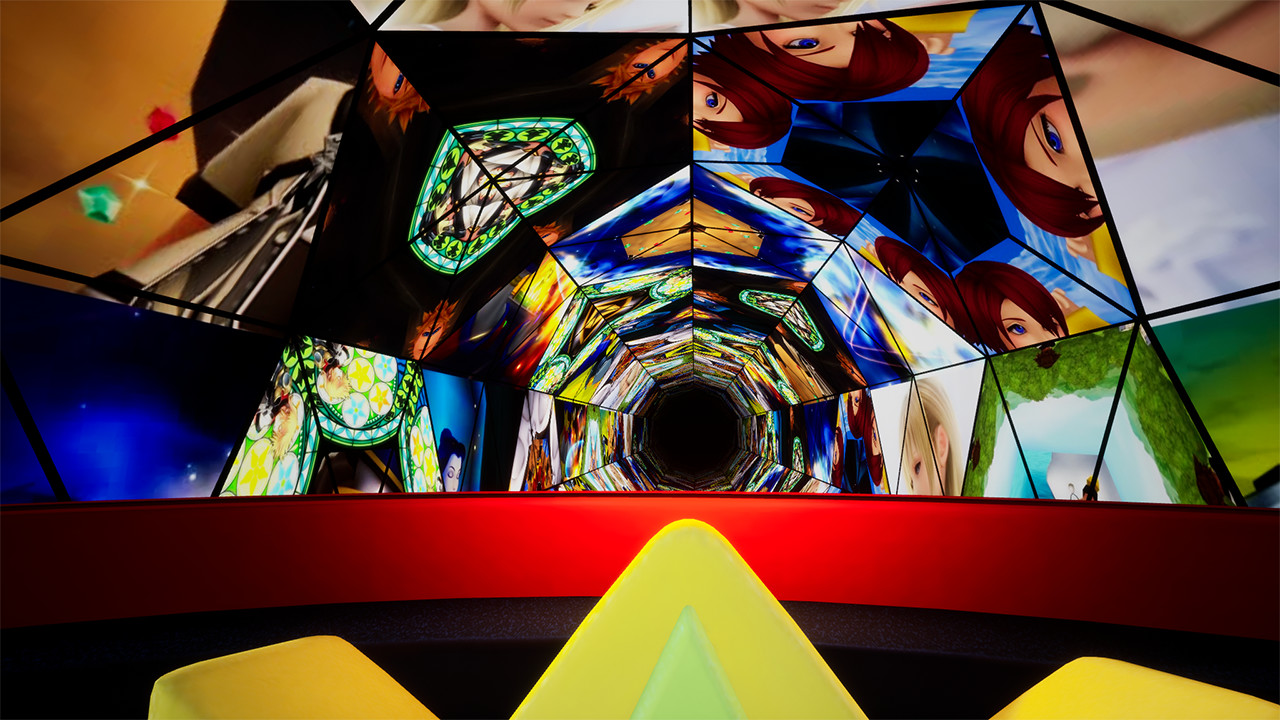 Originally revealed at the Tokyo Game Show in September 2018, the Kingdom Hearts VR Experience is a brand-new, free PlayStation®VR system experience will immerse fans in the Kingdom Hearts universe like never before and allow them to relive some of their fondest Kingdom Hearts memories.
Developed by Sony Interactive Entertainment Inc. and SQUARE ENIX, the "Virtual Reality Projection Mapping" project expands the visual experience and invites fans to fully immerse themselves in a 10-minute interactive video featuring music from the Kingdom Hearts franchise. Fans can also unlock new content by simply playing through the Kingdom Hearts virtual experience.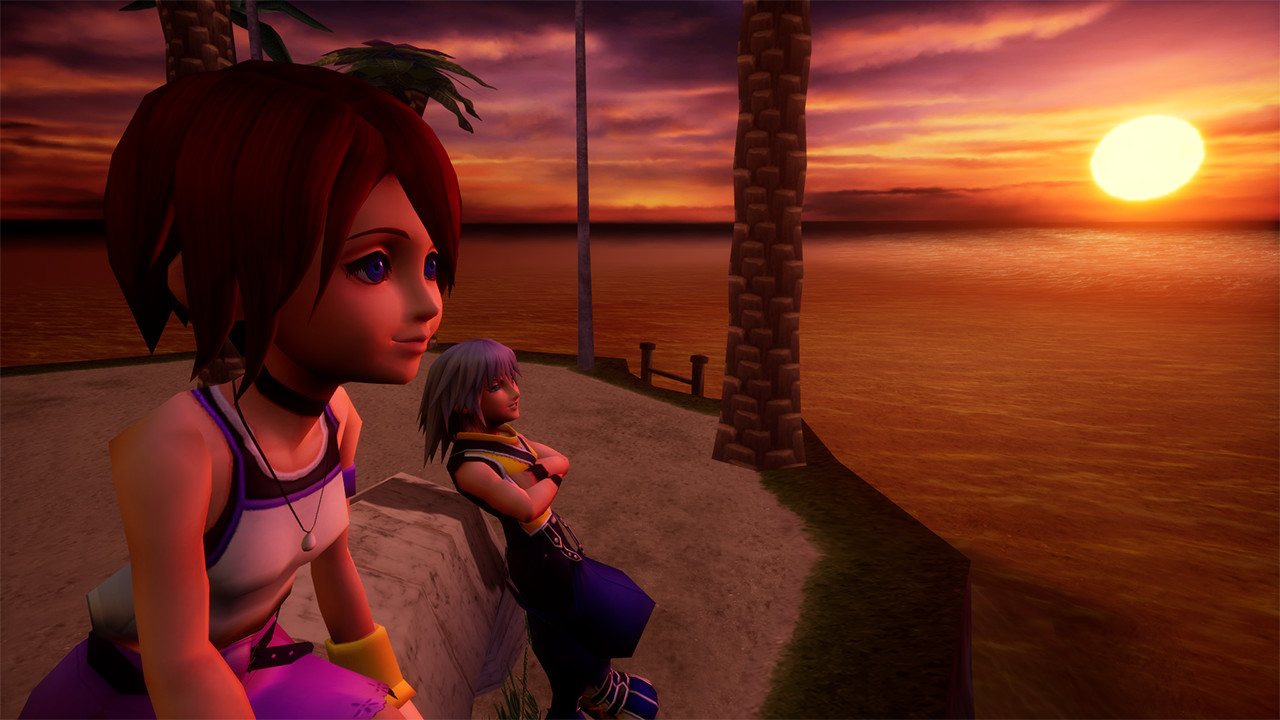 A Western release has been confirmed by Square Enix has not set a date. In the meantime, VR fans can look forward to Hikaru Utada Laughter in the Dark Tour 2018 -HIKARI & CHIKAI- VR concert on January 18th 2019.
Follow Kingdom Hearts Insider on Facebook and Twitter for the latest updates on The World Ends With You, Kingdom Hearts Union χ [Cross], Kingdom Hearts III and all things Kingdom Hearts!