Details

Published on January 15, 2019 @ 05:08 pm
Written by Joey
PlayStation VR users, get out your headsets as you will be able to download the Hikaru Utada Laughter in the Dark Tour 2018 -HIKARI & CHIKAI- VR concert on January 18th 2019.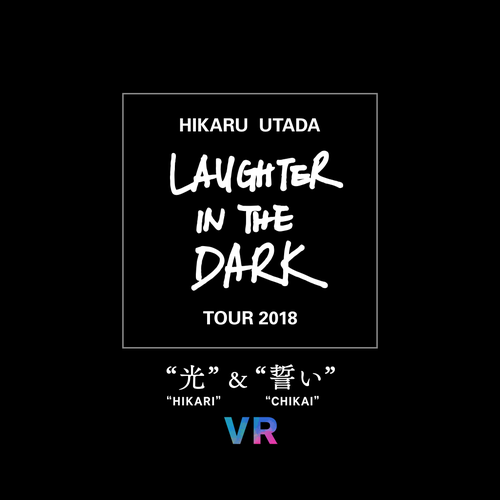 PlayStation Europe made the announcement on their weekly PlayStation Store update earlier this week. The concert experience launched in December 2018 for PlayStation Plus users in Japan and features two theme songs from the Kingdom Hearts series, Hikari and Chikai. It has not yet been revealed if this will be exclusive to PlayStation Plus when it releases on Friday.
January 18th is also the release date of Kingdom Hearts VR Experience in Japan. A Western release date has not been provided.
Follow Kingdom Hearts Insider on Facebook and Twitter for the latest updates on Kingdom Hearts Union χ [Cross], Kingdom Hearts 3 and all things Kingdom Hearts!