Details

Published on June 20, 2020 @ 12:17 am
Written by Joey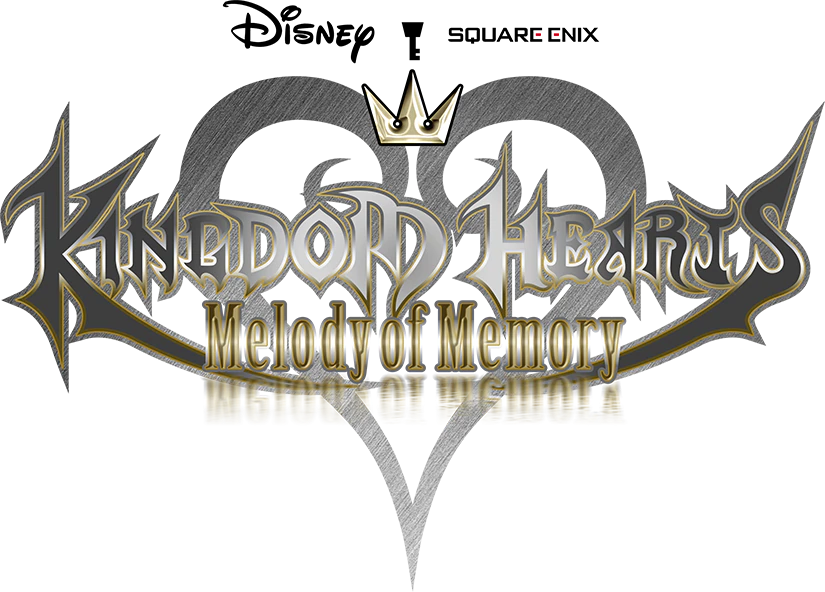 Square Enix and Disney have opened the English website for Kingdom Hearts Melody of Memory.
INCLUDES 140+ SONGS

Enjoy a varied collection of fan favorite KINGDOM HEARTS music from throughout the series
Kingdom Hearts Melody of Memory will launch on the Nintendo Switch system, the PlayStation 4 computer entertainment system and Xbox One family of devices, including Xbox One X in 2020.
Follow Kingdom Hearts Insider on Facebook and Twitter for the latest updates on The World Ends With You, the rumored Kingdom Hearts Disney Plus series, Kingdom Hearts Union χ [Cross], Kingdom Hearts Dark Road, Kingdom Hearts 3, Kingdom Hearts Melody of Memory and all things Kingdom Hearts!