Details

Published on October 17, 2018 @ 10:45 am
Written by Joey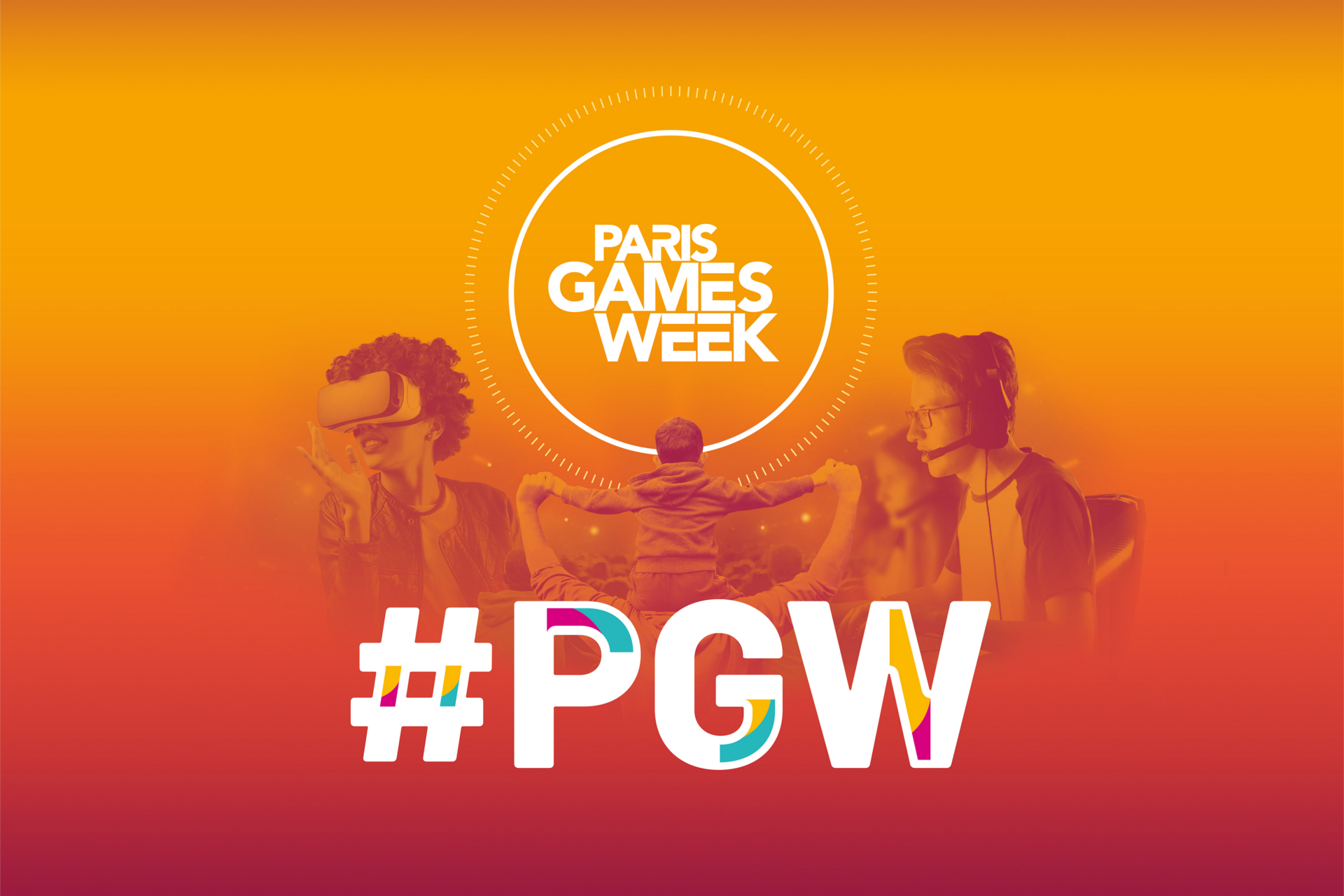 Paris Games Week is almost upon us and a listing on their website has confirmed that Kingdom Hearts III will be playable at the event.
Following on from the incredibly amount of expos where Kingdom Hearts III has been playable, fans at the event will be able to indulge themselves in exploring Andy's House in the Toy Box world as well as battling the fearsome Rock Titan on Olympus.
Our friends at KHIsland report that Square Enix will be hosting live streams, however Kingdom Hearts III is not confirmed to be one of the titles that they will be streaming. Other Square Enix games at the event include Just Cause 4, Shadow of the Tomb Raider, and Life is Strange 2.
Follow Kingdom Hearts Insider on Facebook, and Twitter for the latest updates on Kingdom Hearts Union χ [Cross], Kingdom Hearts 3 and all things Kingdom Hearts!