Details

Published on June 9, 2018 @ 10:30 pm
Written by Arielle
After five long years of waiting, we finally have a release date for Kingdom Hearts 3. It will release on January 29 2019!
To clarify, Japan will be getting the game on January 25th, 2019.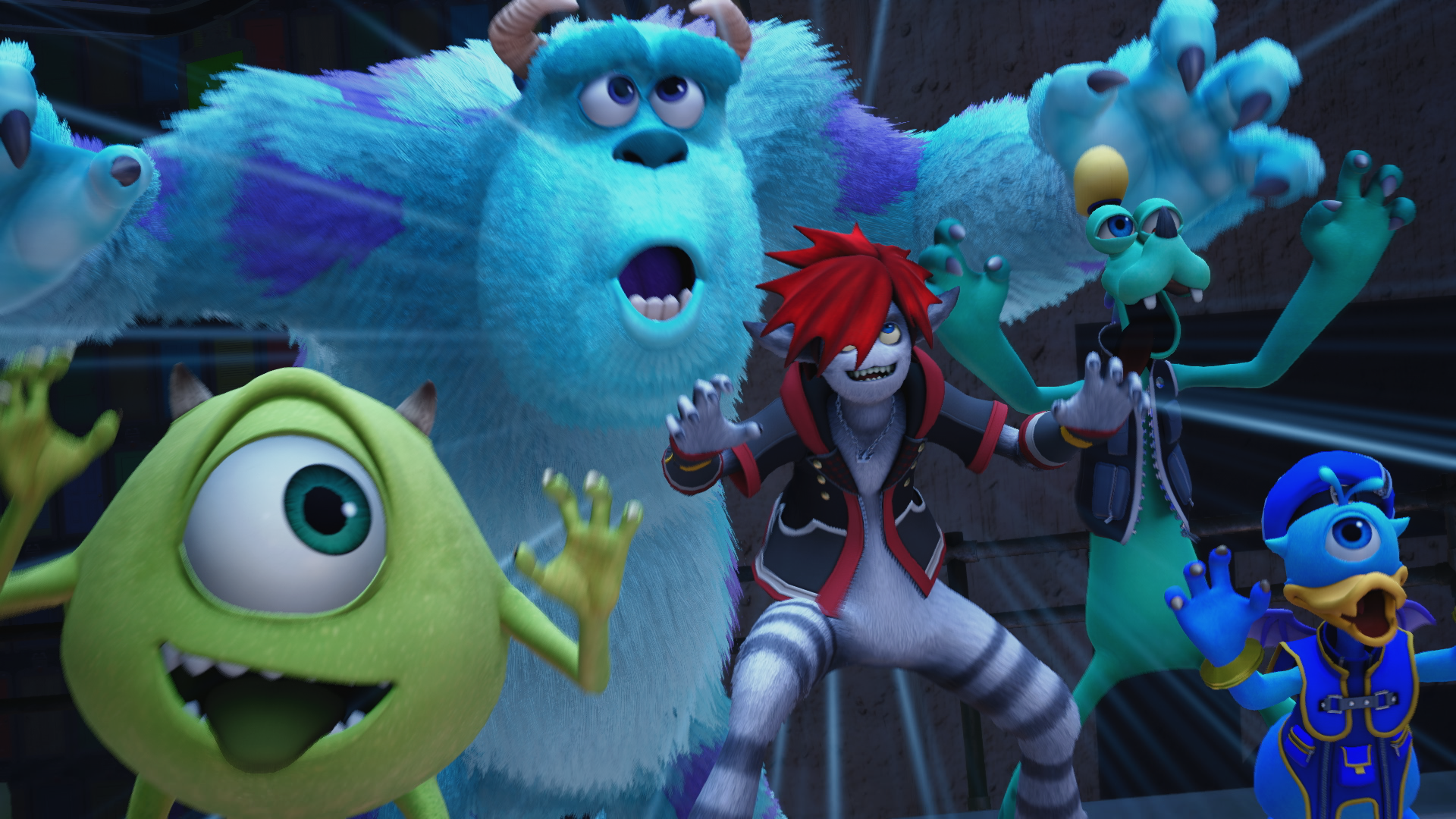 The exciting news was announced at the Kingdom Hearts Orchestra Concert in Los Angeles via an exciting trailer that showcased new Disney characters and some new pieces of the story. Nomura went on to state that they will be showing more at E3 next week!
More information will be expected to be flowing in from E3 so remember to follow Kingdom Hearts Insider on Facebook, Twitter, and Tumblr for the latest updates on Kingdom Hearts Union χ [Cross], Kingdom Hearts 3 and all things Kingdom Hearts!