Details

Published on October 6, 2014 @ 11:22 pm
Written by Arielle
Director Tetsuya Nomura announced in a recent interview with Famitsu that development of Kingdom Hearts III has been moved to Epic Games' Unreal Engine 4 instead of Square Enix's in-house engine, Luminous Studios, due unstated reasons although right now they are having difficulties rendering with the engine. Nomura says they are working closely with Epic Games to work through any issues the development team may be having with the engine and are still on schedule with Kingdom Hearts III's development.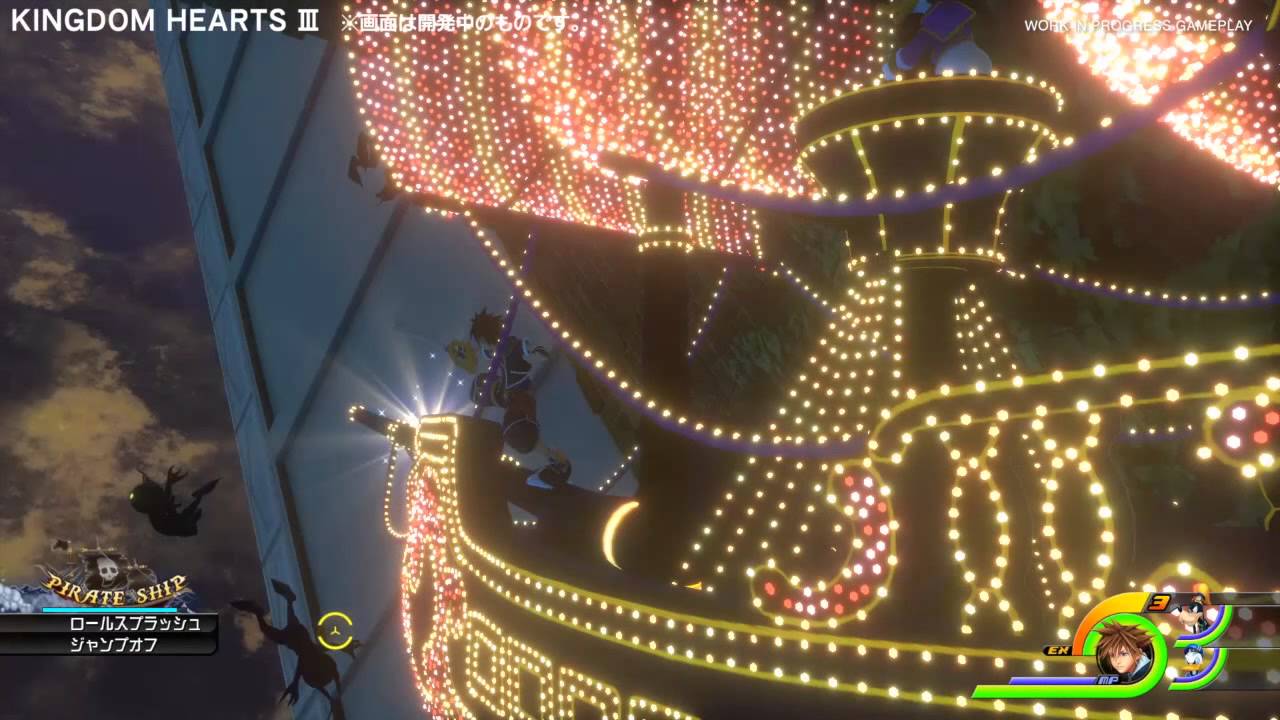 Back in October 2012, Square Enix made a long-term licensing deal with Epic Games for use of their Unreal Engine 3 & Unreal Engine 4. Many people believed these game engines would be used only on games developed by Eidos which is a subsidiary of Square Enix.
Thanks to Goldpanner for the translation!
---Once more, may we as about the state of development on KH3?

Nomura: It's moving steadily along the estimated schedule. As an effect of us changing the game engine to Unreal Engine 4, which we did for several reasons, we had a lot of problems with the image creation, but we have been able to progress without incident with the collaboration of Epic Games.
Watch Epic Games' Unreal Engine 4 in action below:
Follow Kingdom Hearts Insider on Facebook, Twitter, and Tumblr for the latest updates on Kingdom Hearts -HD 2.5 ReMIX- & Kingdom Hearts 3!
Source: aibo_ac7 via Twitter