Details

Published on December 4, 2018 @ 10:22 pm
Written by Arielle
Starting today, those who pre-ordered Kingdom Hearts 3 digitally for the Xbox One can begin preloading the game to their console ahead of its January release. Be sure to make sure your console has space for the game as it will require 35.81 GB of space on the Xbox One.
(Screenshot via RCSix6 on Imgur)
Digital pre-orders of Kingdom Hearts 3 on Xbox One comes with the Phantom Green Keyblade.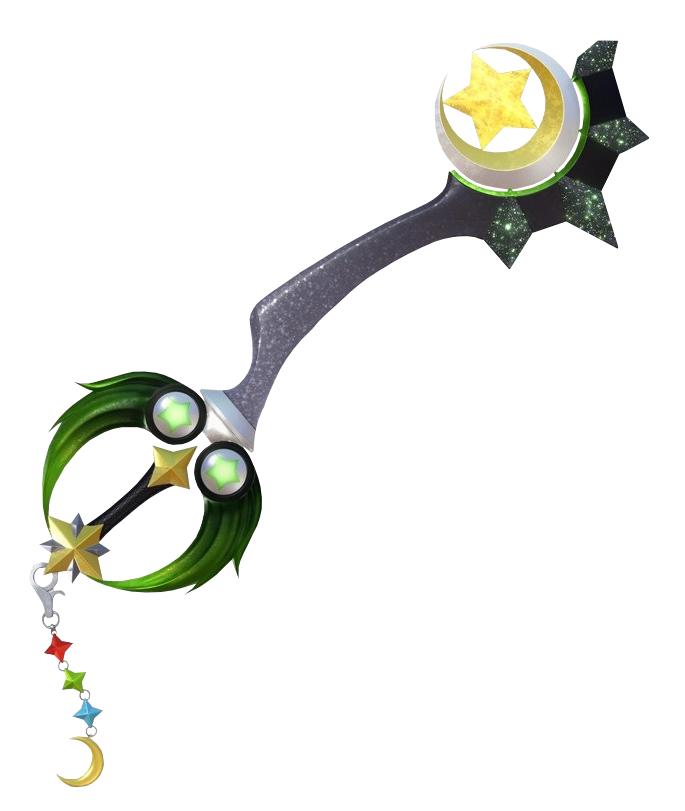 Naturally, there is some concern that Kingdom Hearts 3 will be hacked and have its contents leaked prior to release. What fans who are unfamiliar with Xbox may not know is that games often become available to preload months in advance. Such examples include Shadow of the Tomb Raider, also published by Square Enix, as well as Capcom's Devil May Cry V, which is slated for a March 8th release but has been available for preload since early November.
Preloaded Xbox One games are also heavily encrypted, so it is unlikely that Kingdom Hearts 3 will be spoiled for fans eagerly waiting to play the game when it releases on January 29th.
Follow Kingdom Hearts Insider on Facebook and Twitter for the latest updates on The World Ends With You, Kingdom Hearts Union χ [Cross], Kingdom Hearts III and all things Kingdom Hearts!