Details

Published on July 26, 2019 @ 04:52 pm
Written by Arielle
Under the Sony Masterworks label, Kaleidoscope Orchestra has released a brand new orchestral remix of "Face My Fears" by Hikaru Utada, Skrillex, and Poo Bear. Fans can stream or purchase it from Spotify, Deezer, Apple Music, iTunes Store, Amazon Music, or Pandora right now.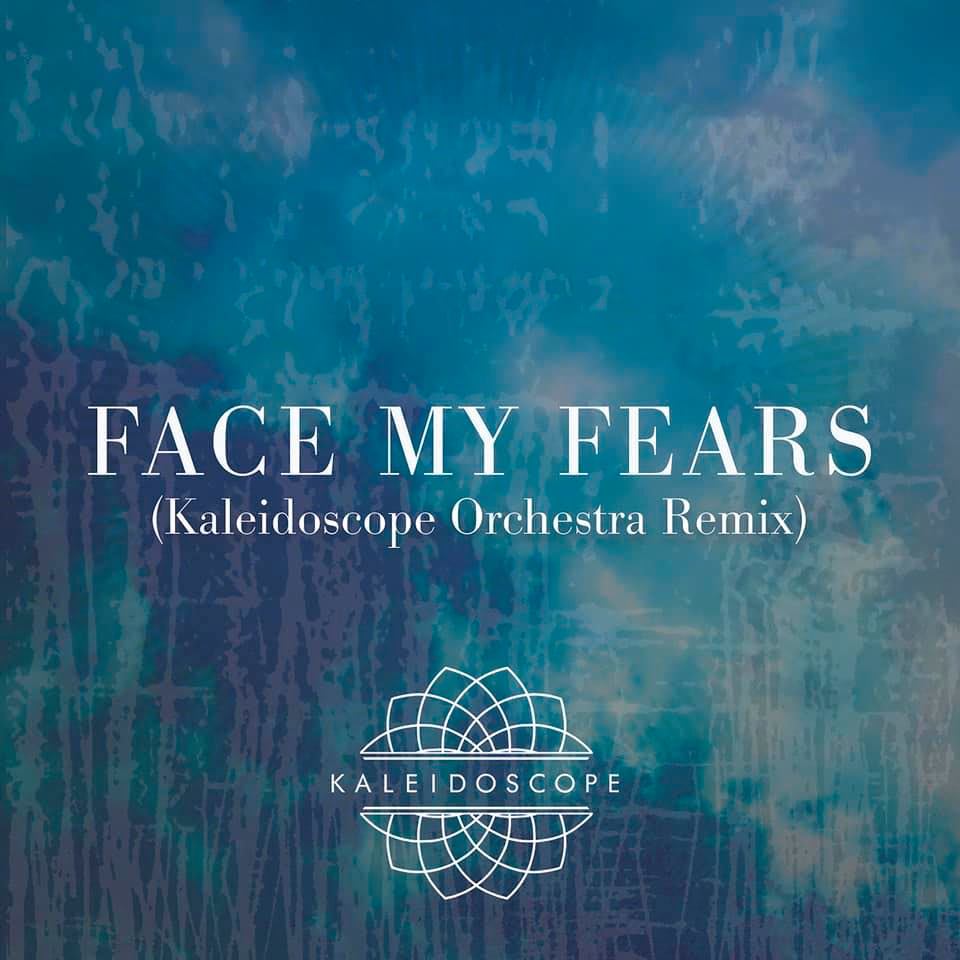 Kaleidoscope Orchestra is a musical collective that strives to bridge the gap between musical genres by taking classical instruments and using them to play dance, trance, dubstep, and other forms of modern electric beats. Established in 2011, Kaleidoscope Orchestra was founded by Manchester University graduates, Steve Pycroft and David Tagg-Oram and quickly attracted the attention of music enthusiasts around the web after their Skrillex Orchestral Suite went viral. They have gone on to make tons of endorsed musical reinterpretations and tributes for Pendulum, Avicii, Major Lazer, and other well-known artists.
Sony Masterworks is a classical, jass, and broadway music label under Sony Music Entertainment. The self-proclaimed genre-fluid label plays host to a variety of recordings from artists like Yo-Yo Ma, Billy Porter, Dee Dee Bridgewater, Joshua Bell, Vladimir Horowitz, and Eugene Ormandy.

Follow Kingdom Hearts Insider on Facebook and Twitter for the latest updates on The World Ends With You, Kingdom Hearts Union χ [Cross], Kingdom Hearts 3 and all things Kingdom Hearts!