Details

Published on December 19, 2022 @ 04:05 am
Written by Arielle
Square Enix has announced that KINGDOM HEARTS Missing-Link will begin its prototype beta test in Japan on January 13, 2023 and last through January 18, 2023.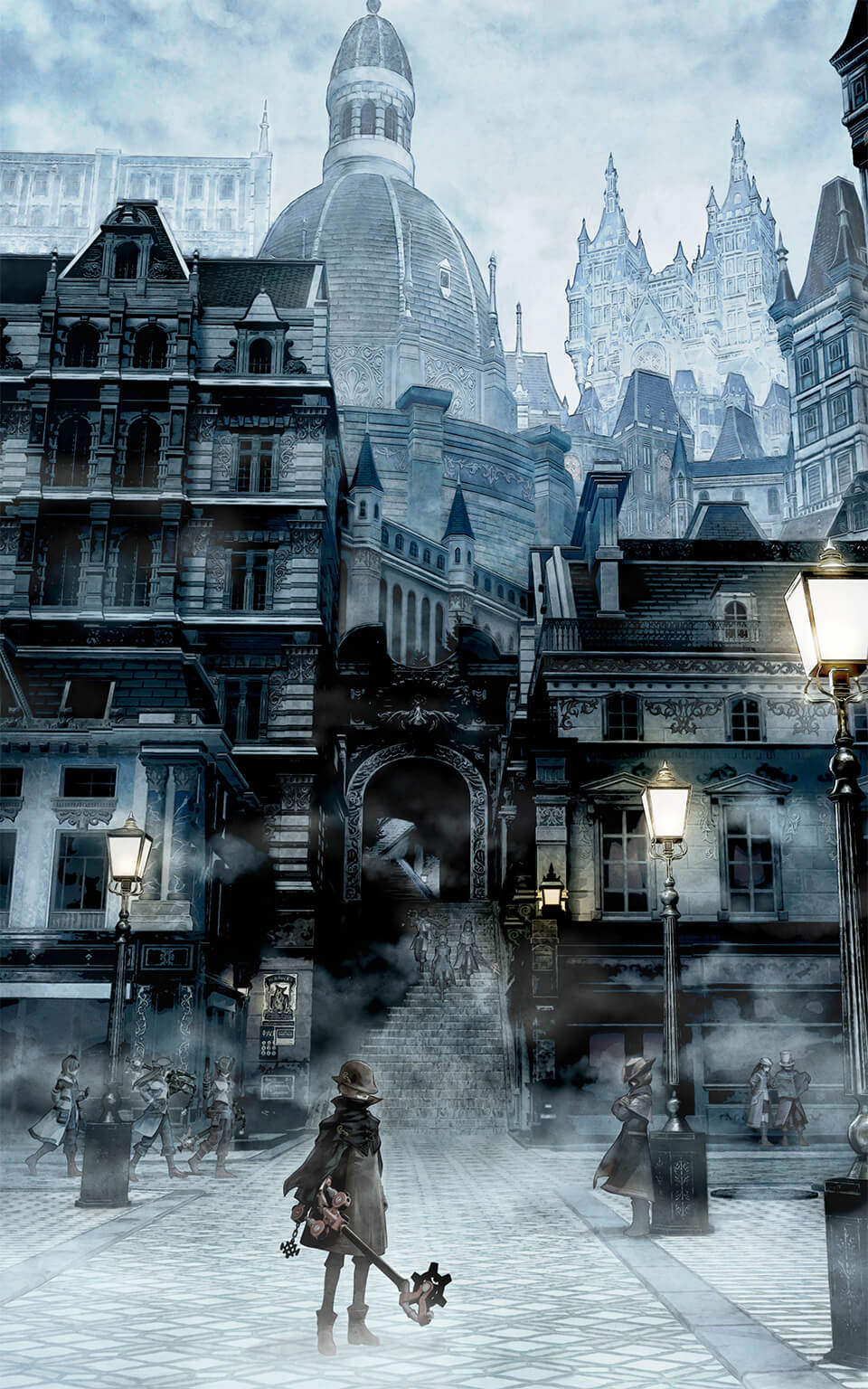 They are currently recruiting for the test between December 19, 2022 to December 26, 2022 for any fans that are over the age of 18, live in Japan, and have an Apple iOS device. The prototype test will feature gameplay, UI, game story, and other functions that may vary from the official release of the mobile game.
KINGDOM HEARTS Missing-Link is set to release on iOS and Android devices worldwide.