Details

Published on March 1, 2021 @ 04:45 am
Written by Arielle
The second volume of Shiro Amano's manga adaption of KINGDOM HEARTS III is set to release June 11th 2021 in Japan for 660 Yen (approx. $6 USD). The upcoming volume is likely to cover the events of KINGDOM HEARTS 0.2 Birth By Sleep - A Fragmentary Passage- featuring Aqua's time in the Realm of Darkness.
The current chapters of the ongoing series is available to read for free on Square Enix's GANGAN Online in Japanese, and is currently being published digitally in English by Yen Press.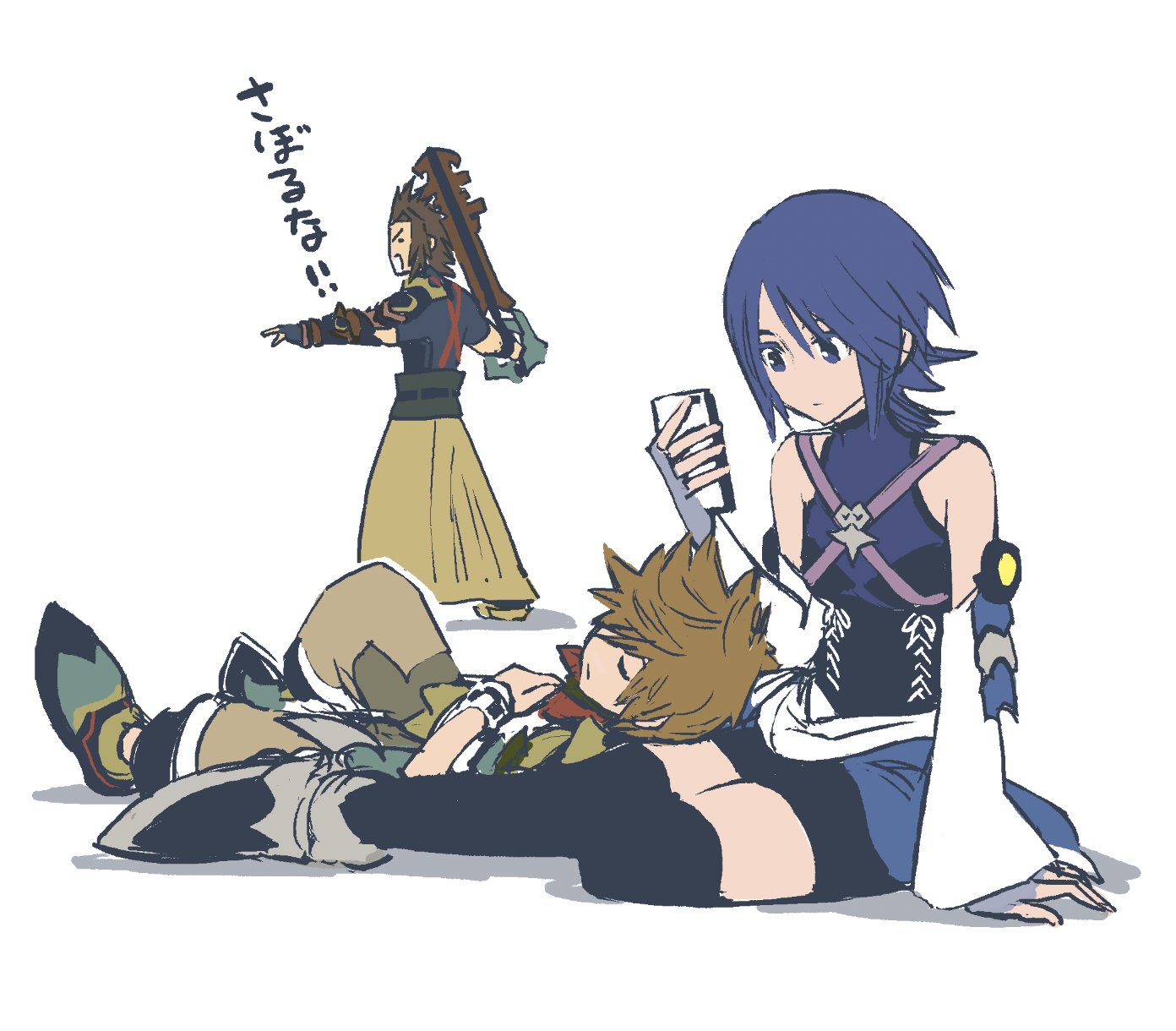 (Unofficial art by Shiro Amano from his Twitter)
Follow Kingdom Hearts Insider on Facebook and Twitter for the latest updates on Kingdom Hearts Union χ [Cross], Kingdom Hearts Dark Road, Kingdom Hearts III, Kingdom Hearts Melody of Memory, NEO: The World Ends With You and all things Kingdom Hearts and The World Ends With You!