Details

Published on November 14, 2019 @ 11:05 pm
Written by Arielle
Square Enix has released a new patch for KINGDOM HEARTS III which updates the title menu with a "Special" menu. This new Special menu now serves as the new home for Theater mode, the Memory Archive, and Tutorials. The patch also fixed "various issues" inside of the game.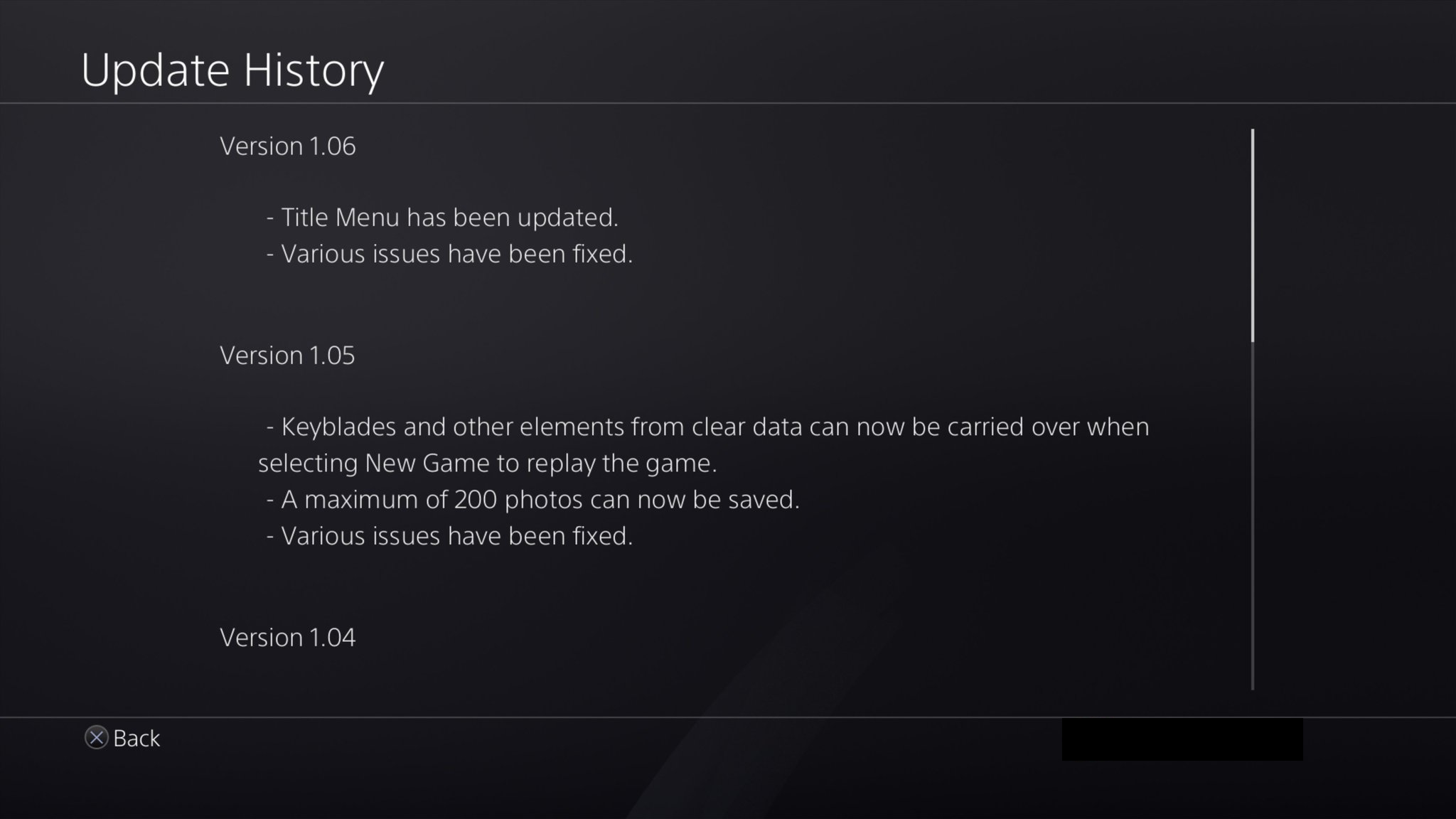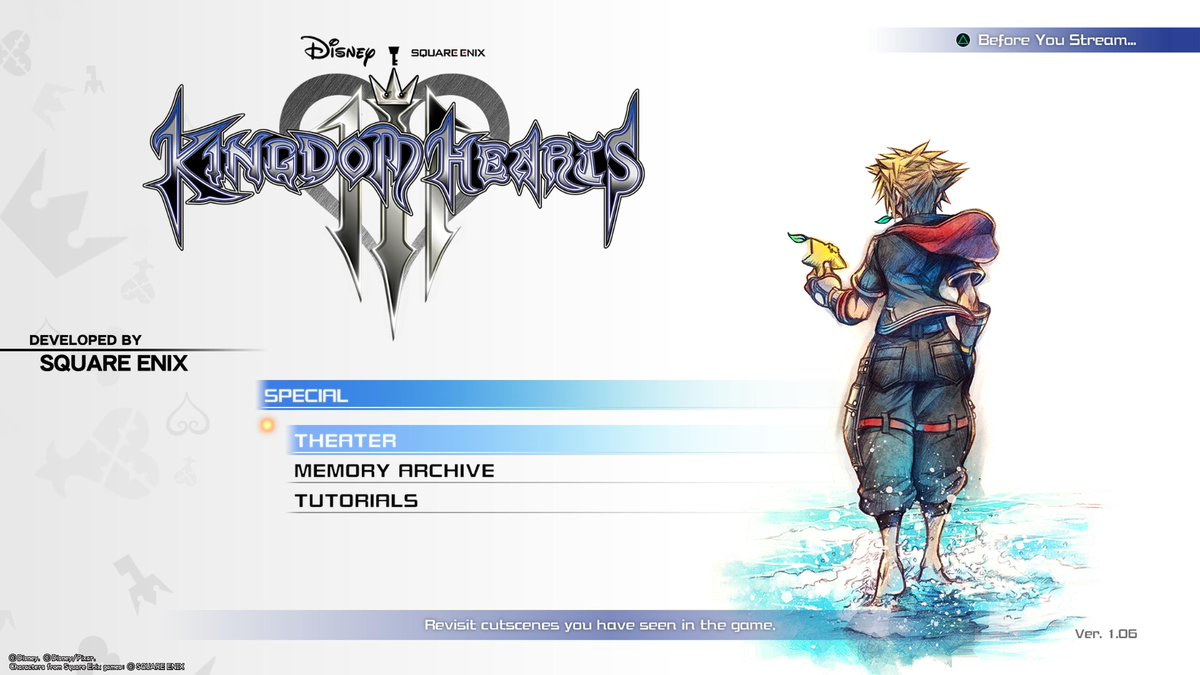 Follow Kingdom Hearts Insider on Facebook, Twitter, and Tumblr for the latest updates on Kingdom Hearts Union χ [Cross], Kingdom Hearts 3 and all things Kingdom Hearts!