Details

Published on February 12, 2014 @ 02:10 pm
Written by Arielle
Jessica DiCicco, known for voicing the Flame Princess on Adventure Time, Malina on the Emperor's New School, Olette in Kingdom Hearts, and Lumina in Lightning Returns: Final Fantasy XIII, held her own Ask Me Anything on Reddit earlier today. She answered many questions about her work in the voice over industry, her personal interests, and even asked a few of her own questions to some of her fans.
Our very own forum administrator Katie (Taochan) was lucky enough to have her question answered by DiCicco. When asked about her experience of recording for Olette in Kingdom Hearts II and if she would be interested in coming back to reprise her role in future titles, DiCicco gave this brief but insightful response:
It was intimidating because there was a room was full of Japanese producers on the other side of the glass. So I wanted to make sure I was doing the part justice. And YES I would absolutely come back as Olette.
Hopefully Kingdom Hearts III and future titles will give Olette and the rest of the Twilight Town gang more screentime so fans get a chance to hear more of DiCicco.
DiCicco also answered a few questions about her role as Lumina in Lightning Returns: Final Fantasy XIII, and even explained that playing Olette in Kingdom Hearts inspired her to start looking to the Final Fantasy series.
I started getting into Final Fantasy when I voiced Olette in Kingdom Hearts 2. I actually played some smaller characters in XIII and XIII-2, so I was thrilled when I was offered the role of Lumina. Fun fact: I also play a couple Moogles in the game, see if you can figure out which ones, kupo! :)

Fans of Jessica DiCicco should check out all of her responses during her AMA and follow her on Twitter.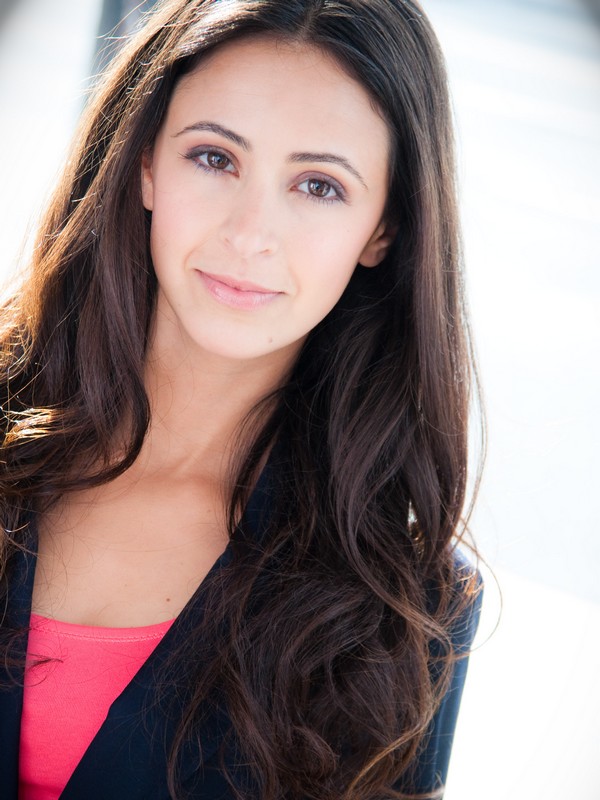 Also, don't forget to follow us on Facebook, Twitter, Tumblr and Google+ for all of the latest Kingdom Hearts 3 and Kingdom Hearts HD 2.5 ReMIX news!