Details

Published on January 18, 2019 @ 05:50 pm
Written by Arielle
Hikaru Utada's "Face My Fears" EP has officially released worldwide ahead of the launch of the highly-anticipated Kingdom Hearts III.
Purchase the album for $3.99 and receive the opening theme songs "Face My Fears (English Version)" and "Face My Fears (Japanese Version)", and the closing theme songs "Don't Think Twice" and "Chikai". "Face My Fears", the opening theme song to KH3, is performed by internationally renowned singer-songwriter Hikaru Utada and eight-time Grammy Award-winning Skrillex.
Below we have shared a few select regions where you can purchase the album on iTunes and Google Play, along with streaming links for Apple Music and Spotify.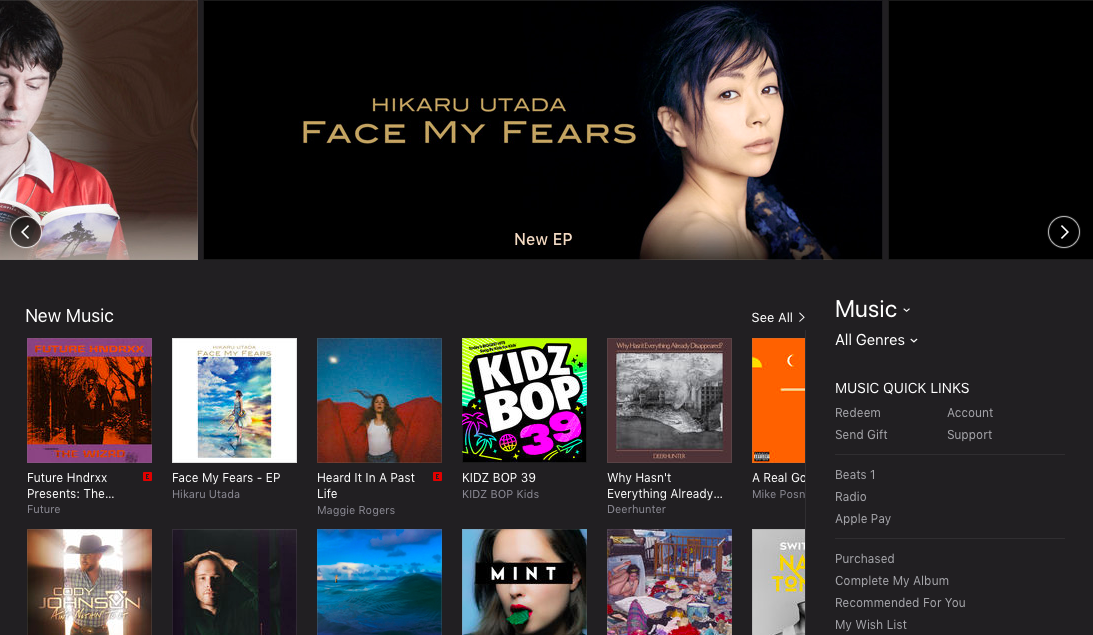 Follow Kingdom Hearts Insider on Facebook and Twitter for the latest updates on The World Ends With You, Kingdom Hearts Union χ [Cross], Kingdom Hearts III and all things Kingdom Hearts!